ARU 2400 Reader
The Kathrein ARU 2400 reader is a basic RAIN RFID reader with an integrated antenna for indoor applications in logistics, manufacturing, and supply chains. Its best-in-class 27 dBm UHF RF unit and connectivity interface PoE, and the basic-level processing unit, allow for flexible integration into Industry 4.0 and IoT solutions.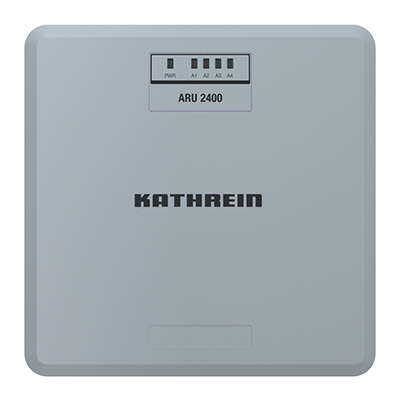 Category:

Fixed Readers

Purpose:

Manufacturing and automotive, logistics, track & trace, and healthcare

Impinj Product:

Impinj R2000

# of Antenna Ports:

3

Max Power Output (dBm):

30

Connectivity:

GPIO, LAN

Environment:

Non-Rugged

Power Source:

In-Vehicle, PoE, PoE+, Power Adapter

Reader Form Factor:

Fixed

Additional Info:
---
---

Kathrein Solutions GmbH
Kathrein Solutions and its integration partners provide IoT technologies including hardware, software, services and support.
---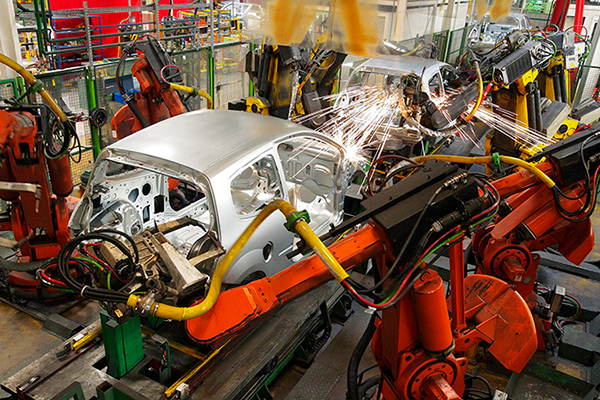 High-performance RAIN RFID reader with integrated antenna for indoor applications
The Kathrein ARU 2400 RAIN RFID reader — featuring the Impinj Indy R2000 reader chip — is an indoor device optimized for logistics, manufacturing or production, and supply chain management. With its integrated 60-degree antenna, this UHF RFID unit enables simplified installation where reliable tag reads are a must.
Kathrein Solutions ARU 2400 RAIN RFID reader overview
The Kathrein ARU 2400 with integrated antenna provides high performance reading for indoor applications such as logistics, manufacturing and supply chain applications. It offers a built-in Impinj Indy R2000 reader chip to ensure accurate and sensitive reading, and connectivity interface, PoE and a basic level processing unit.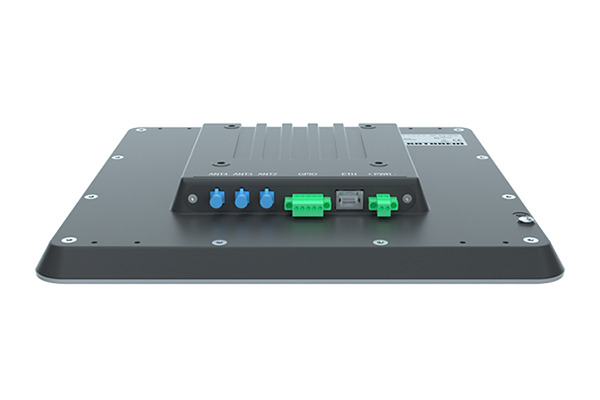 Antenna and reader in a single unit
60° antenna integrated reader: Offers wide reader coverage of RAIN RFID tags
Fakra antenna connections: Ideal for flexibility of installations.
Kathrein KRAI Antenna Cascading Technology: Allows easy installation of a wider system of RAIN RFID readers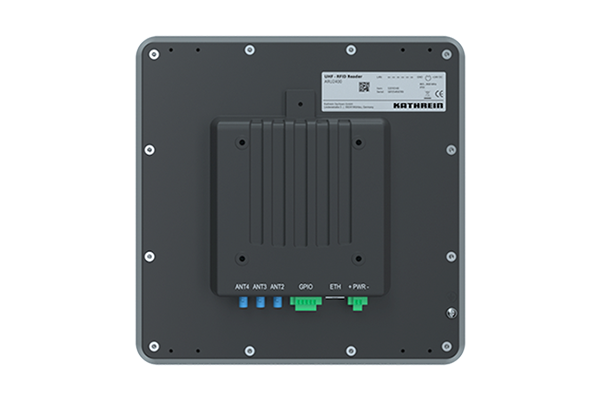 Indoor RAIN RFID reader
Compact ARU 2400 with PoE interface is ideally designed for use in environments such as warehouses and manufacturing sites.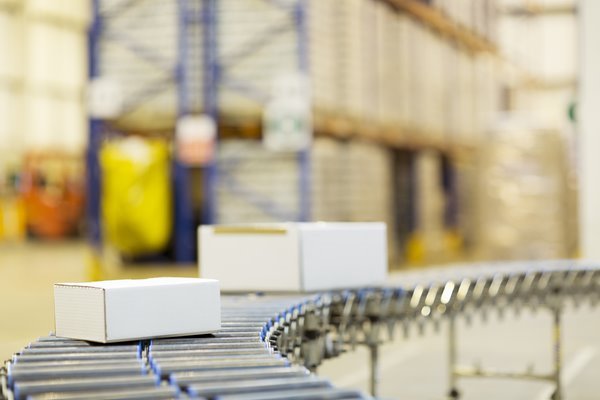 Partner-built fixed RAIN RFID readers use Impinj chips for performance and reliability
Efficiently use automation to improve visibility into inventory and enterprise assets by using a high-performing RAIN RFID reader built with an Impinj reader chip inside. Manufactured by Impinj partners, these fixed infrastructure readers deliver a range of performance, size, and power consumption designs. Fixed infrastructure RAIN RFID readers can augment systems that include RAIN RFID handheld readers.