IDRO900ME
The IDRO900ME from Impinj partner IDRO is a high-performance RAIN RFID reader module based on the Impinj E710 RAIN RFID reader chip. The IDRO900ME is designed for use in industrial handheld readers, printers, and similar devices in applications such as supply chain and logistics, asset management, parking, and more. The IDRO900ME supports ISO 18000-63 (EPC C1 G2) and frequency ranges used in both the U.S. and Europe.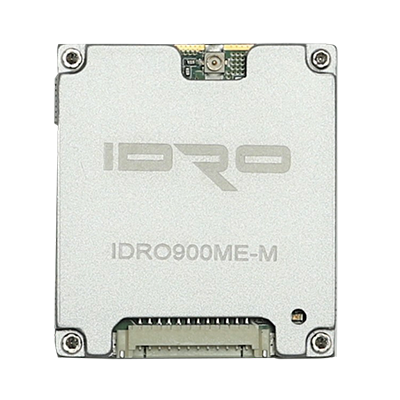 Category:

Reader Modules

Purpose:

Handheld reader, printers, and industrial equipment.

Impinj Product:

Impinj E710

# of Antenna Ports:

1

Dimension Length (mm):

41

Dimension Width (mm):

36

Max Power Output (dBm):

30

Additional Info:
---
---

IDRO Co Ltd
IDRO is a leading RFID manufacturer in South Korea and offers the best solutions that include antenna, module, fixed and handheld readers.
---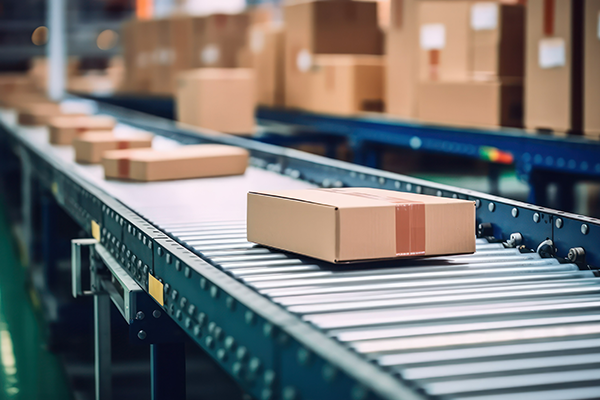 Deep data insight for industrial use cases
When integrated into devices such as fixed readers and handheld readers, the IDRO900ME reader module can automate and manage conveyor systems, for example, in industrial environments. RAIN RFID-tagged parts and products are read by RAIN RFID readers as they move along manufacturing lines, giving site managers insight into product data that can optimize assembly and minimize loss.
Long read range, small size, and fast read rate

Superior read sensitivity for long read range
With the Impinj E710 RAIN RFID reader chip inside, the IDRO900ME reader module enables a read range of up to 10 meters.
Compact module means more flexibility
The module has a footprint approximately 20% smaller than most competing reader modules, making it appropriate for use in nearly any device.
Fast read rate and enhanced reading functions
Capable of reading more than 1,000 tags per second, the module also includes IDRO's anti-collision function to eliminate the reading of stray tags.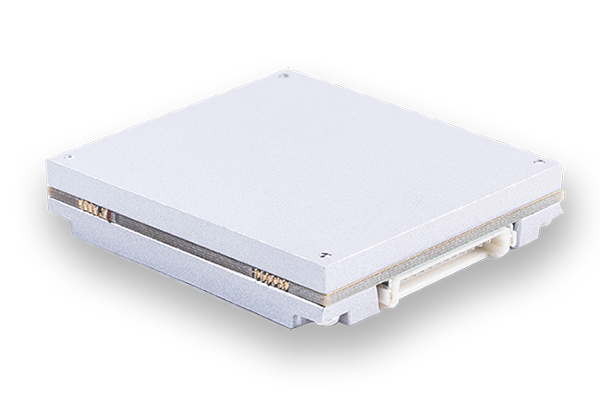 Easy integration procedure for system developers
IDRO provides its own API and reader protocol document, simplifying protocol functions for the host system and streamlining system integration for developers. The IDRO900ME supports the 865-868 MHz frequency range used in Europe as well as the 902-928 MHz frequency range used in the United States with the same hardware, allowing users to select the functionality that best fits their needs.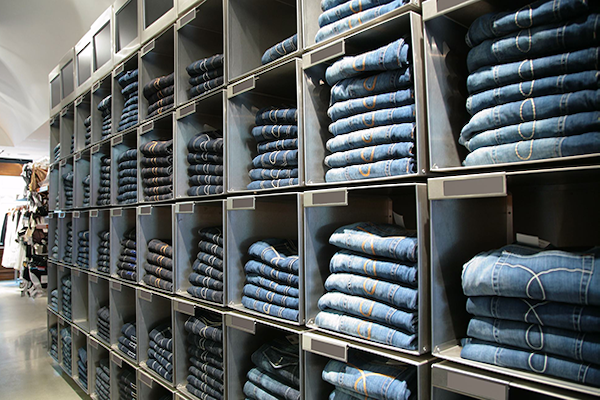 Powerful reader modules built on Impinj reader chips
Impinj partner-built reader modules enable device manufacturers to accelerate the time to market by simplifying development, manufacturing, and certification. By choosing a reader module based on your unique size, performance, and feature requirements, you can simplify the development of customized RAIN RFID-enabled devices and IoT solutions, optimize your performance, get to market faster, and build the solution you need with a reader module powered by Impinj.