R6 UHF RFID Sled Reader
The Chainway R6 is specially designed to be a single-piece solution when paired with a smart phone. When connected to an Android or iOS smart phone and terminal, the R6 easily transforms into a professional data collection device. Built with a high-performance Impinj RAIN RFID reader chip, the R6 features powerful RAIN RFID reading and writing, accomplishing a read range up to 26 meters outdoors. The reader can be easily detached, and can fulfill tasks in power patrol inspection, warehousing, asset management, fleet management, and payment transactions.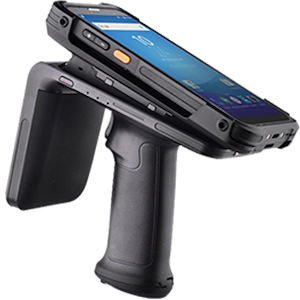 Category:

Handheld Readers

Purpose:

Power patrol inspection, apparel cycle-counting, warehousing, asset management, fleet management, and finance

Impinj Product:

Impinj E710 and R2000

Max Power Output (dBm):

33

Additional Info:
---
---

Chainway
Chainway is an industry-leading RFID supplier that designs, develops, and manufactures a wide range of high-performance RFID products.
---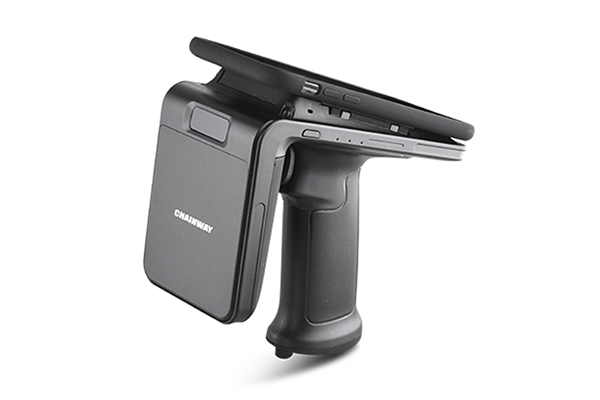 Highly sensitive RAIN RFID reading device
By attaching the R6 to an existing device, workers can use powerful RAIN RFID functions without the need to purchase another device, making the R6 an easily deployable solution that saves time and money.
Effective reading and writing with iOS or Android

High-performance RAIN RFID functionality
Leveraging a Cortex-M3 MCU and an Impinj RAIN RFID reader chip, the R6 sled reader provides exceptional read and write sensitivity, able to read 900 tags per second at up to 26 meters away.
Easily paired with Android or iOS devices
Users can simply attach and pair their smart phone to the R6 reader via Bluetooth, allowing them to easily access the data they need.
Powerful 5,200 mAh battery
A powerful and removable battery ensures the device has the power it needs. It offers continuous use up to six hours, and standby mode power for 70 hours.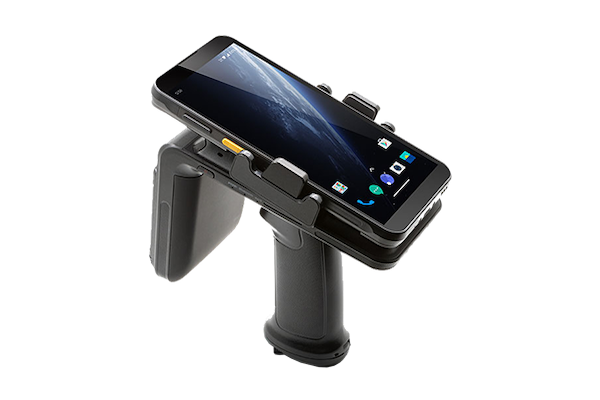 Transform a smart phone into professional data collection device
The Chainway R6 enables long-range RAIN RFID reading and has the capacity to read large numbers of tags at a time, helping users significantly boost the efficiency of their inventory management tasks.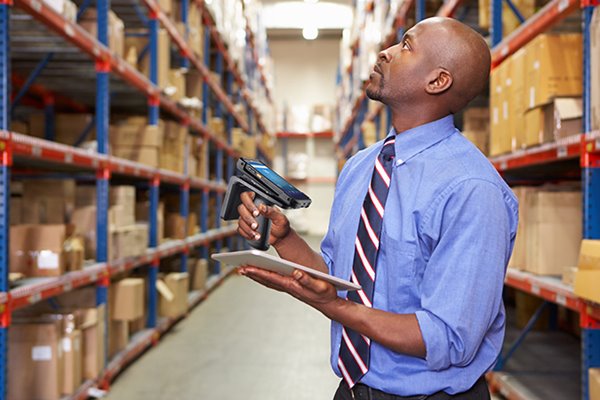 Leading handheld RAIN RFID readers use Impinj chips
Improve visibility into inventory and enterprise assets using a high-performing RAIN RFID handheld reader built with an Impinj reader chip inside. Manufactured by Impinj partners, these handheld readers are ergonomic and durable with intuitive designs and long-lasting batteries. Handheld RAIN RFID readers can augment systems that include fixed RAIN RFID readers and gateways.