P80 Industrial RFID Tablet
The Chainway P80 RFID tablet, integrated with Chainway's self-developed RAIN RFID module built with an Impinj RAIN RFID reader chip, is the ideal device for superior reading and writing performance. This compact handheld reader ensures high reliability with an 8,000 mAh battery for long-lasting backup, features an 8-inch display and Android 9.0 operating system. This tablet with RAIN RFID functionality can perform multiple tasks in various sectors, such as retail operations, warehousing, logistics, asset management, and more.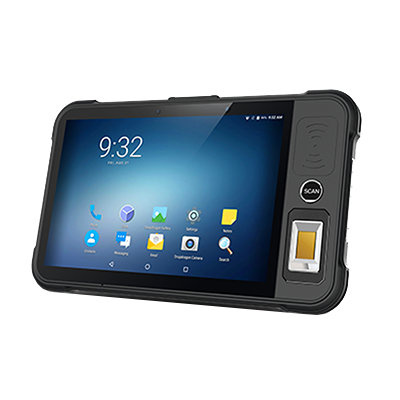 Category:

Tablet

Purpose:

Retail, logistics, warehousing, identity verification, and meter reading

Impinj Product:

Impinj E710 E510 E310 and R2000

Max Power Output (dBm):

33

Additional Info:
---
---

Chainway
Chainway is an industry-leading RFID supplier that designs, develops, and manufactures a wide range of high-performance RFID products.
---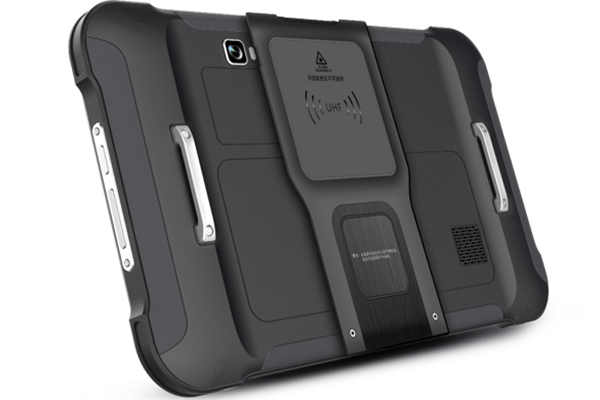 Smooth operation in intensive applications
This large-screened, nimble, and powerful handheld device is optimal for fast-paced, crowded tag-reading environments for tracking assets or inventory. It is also ideal in logistics and warehousing, even in the most rugged conditions, as well as in identity verification at gates or entrances. Its industrial design makes it drop-proof and effective around heat or cold, withstanding exposure to dust and liquids.
Rugged Android-based tablet reader

Superior RAIN RFID performance
The high-performance Chainway P80 can read all kinds of RAIN RFID tags with high accuracy and speed.
Available with abundant functions
This device is rich with functions such as barcode scanning, infrared, and NFC/HF RFID support, as well as facial recognition and fingerprint detection.
8,000 mAh battery and 8-inch display
The powerful battery offers long-lasting backup and its large display makes for easy operation at a glance.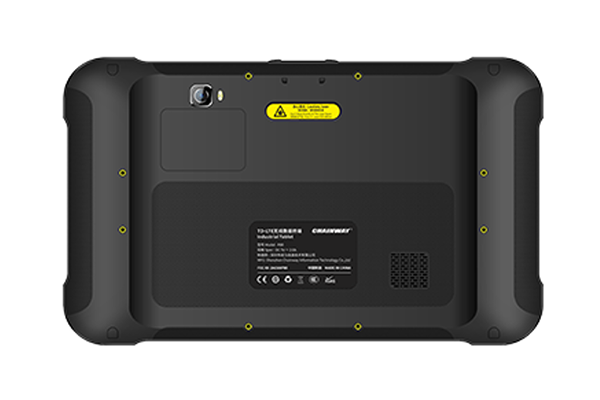 Best-in-class RAIN RFID reading performance
This intelligent device delivers excellence in RAIN RFID reading and writing, supporting the EPC C1 GEN2 and ISO 18000-6C protocols as well as various frequency bands. Along with its highly effective read capability, the P80 tablet offers a wide range of features and functions, including a powerful battery, expansive display, and dual-band Wi-Fi to suit any application.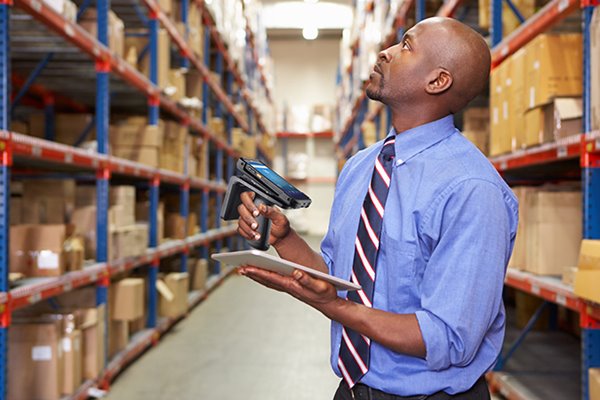 Leading handheld RAIN RFID readers use Impinj chips
Improve visibility into inventory and enterprise assets using a high-performing RAIN RFID handheld reader built with an Impinj reader chip inside. Manufactured by Impinj partners, these handheld readers are ergonomic and durable with intuitive designs and long-lasting batteries. Handheld RAIN RFID readers can augment systems that include fixed RAIN RFID readers and gateways.