SLR1215 Integrated RAIN RFID Reader
This compact and convenient-to-deploy RAIN RFID reader boasts an integrated antenna along with optimal reading performance, all in a single, attractive form factor. Leveraging an Impinj RAIN RFID reader chip, this all-in-one reader provides unmatched performance. Built for flexibility, the SLR1215 Integrated Reader comes with RF sensitivity that can be adjusted from 5 to 30 dBm, an RJ45 (Ethernet cable) option, and a 6 dBi antenna.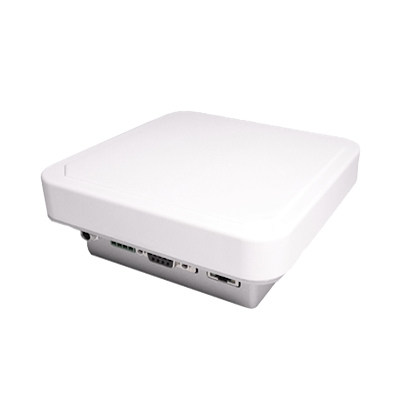 Category:

Fixed Readers

Purpose:

Inventory management, power patrol inspection, personnel management, livestock management, accessories tracking, and clothing retail

Impinj Product:

Impinj R2000

# of Antenna Ports:

1

Max Power Output (dBm):

30

Connectivity:

GPIO;LAN;Serial

Environment:

Rugged

Power Source:

Power Adapter

Reader Form Factor:

Fixed

Additional Info:
---
---

Beijing Silion Technology Corporation
Provides leading RAIN RFID module products for RFID applications.
---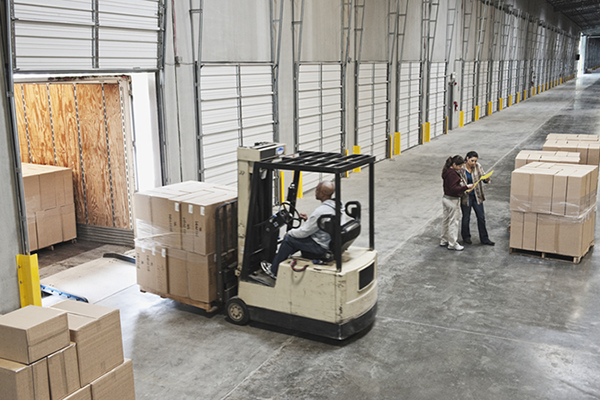 High-performance reading in portals and overhead
This integrated RAIN RFID reader requires no external antenna, making it easy to install and deploy. Its compact form factor and sleek design make it optimal for use in a wide variety of applications, including inventory tracking in an overhead portal, mounted at dock doors, and at entry and exit areas.

The reader is ideal for reading tags during pallet building and shipping verification, along with asset tracking, industrial automation, and parking management.
Small size, rugged, and high-performance

Compact design
The integrated RAIN RFID reader — with antenna in a single device — measures just 129 by 129 by 45 millimeters
Communication flexibility
This device excels in any application with multiple communication modes, including RS232, RJ45, and GPIO, providing a variety of deployment options.
Industrial grade
With IP54 industrial grade and IP65 optional casing, this small reader can operate reliably, even in harsh conditions.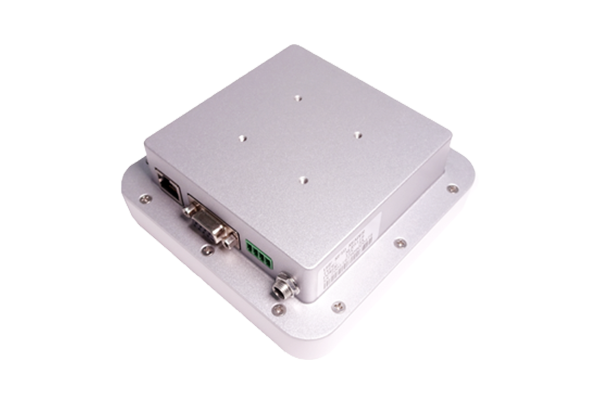 Integrated reader for ease of installation and use
Leveraging the best-in-class performance of an Impinj RAIN RFID reader chip, this powerful, general-purpose device can read up to 700 tags per second at a distance of up to 8 meters. It is built for flexibility and ease of installation, with a built-in 6 dBi antenna, 30 dBm RF output, and multiple communication modes.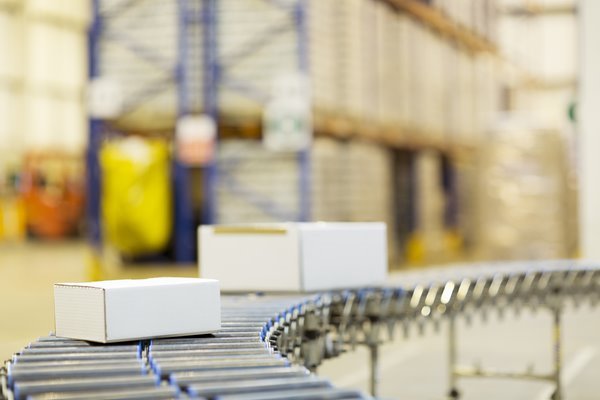 Partner-built fixed RAIN RFID readers use Impinj chips for performance and reliability
Efficiently use automation to improve visibility into inventory and enterprise assets by using a high-performing RAIN RFID reader built with an Impinj reader chip inside. Manufactured by Impinj partners, these fixed infrastructure readers deliver a range of performance, size, and power consumption designs. Fixed infrastructure RAIN RFID readers can augment systems that include RAIN RFID handheld readers.