SLR1200 UHF RFID module
Silion's high-performance SLR1200 reader module is built to be cost-effective, with powerful RAIN RFID read functionality. This device is powered by an Impinj RAIN RFID reader chip for optimal reliability and sensitivity. The SLR1200 module has a single MMCX connector supporting one antenna, 5 to 30 dBm adjustable RF power, and open frequency of 860 to 960 MHz. It boasts a high-performance, anti-collision algorithm and real-time monitoring of onboard temperature.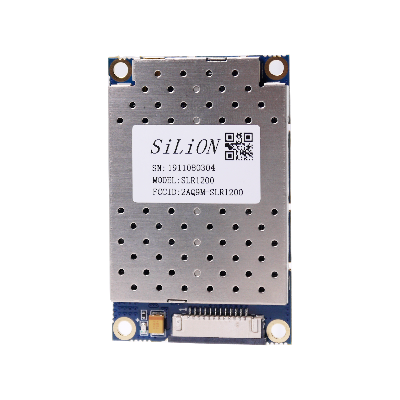 Category:

Reader Modules

Purpose:

RFID handheld device, mobile device, and integrated reader

Impinj Product:

Impinj R2000

# of Antenna Ports:

1

Dimension Length (mm):

56

Dimension Width (mm):

36

Max Power Output (dBm):

30

Additional Info:
---
---

Beijing Silion Technology Corporation
Provides leading RAIN RFID module products for RFID applications.
---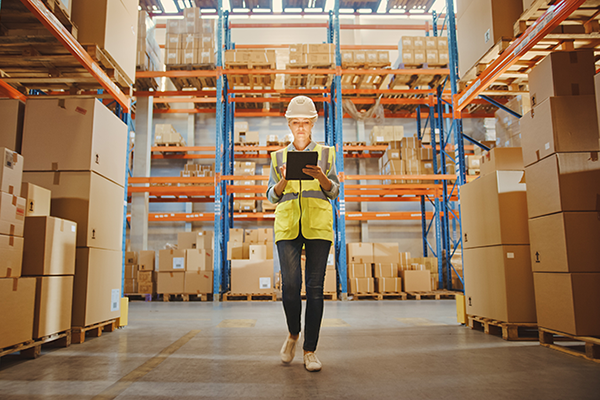 Lightweight module for small, low-power readers
The SLR1200, built with an Impinj RAIN RFID reader chip, is designed for the needs of high-performance RFID handheld devices, mobile, and fixed readers. The module's low power consumption, small size, good RF performance, and advanced anti-jamming design make it a preferred choice for mobile devices. At just 13.4 grams, it integrates easily into the smallest and most lightweight handheld RAIN RFID readers without compromising performance.
Compact and high-performance at low power

Powered by Impinj reader chip
The high performance Impinj RAIN RFID reader chip ensures this reader module can effectively read 700 tags per second.
Single antenna port
With its 30 dBm RF output, along with single antenna port, this device is optimal for use in a handheld reader.
Low power consumption
This power-saving module consumes just 1.5 watts in standby mode and 5.5 watts during peak use.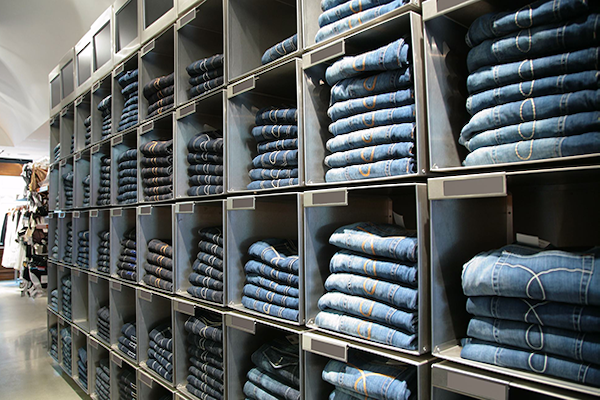 Powerful reader modules built on Impinj reader chips
Impinj partner-built reader modules enable device manufacturers to accelerate the time to market by simplifying development, manufacturing, and certification. By choosing a reader module based on your unique size, performance, and feature requirements, you can simplify the development of customized RAIN RFID-enabled devices and IoT solutions, optimize your performance, get to market faster, and build the solution you need with a reader module powered by Impinj.