SIM7300 Module
The 8-port SIM7300 RFID module from Silion is based on the high-performance Impinj E710 RAIN RFID reader chip. This powerful reader module is designed for use in tight environments that require highly precise and reliable RFID reading, such as in vending machines. When used with an 8 dBi antenna, the read distance can be up to 12 meters, while the module also boasts a multi-label, anti-collision algorithm for the most accurate performance. The SIM7300 can easily identify up to 900 tags per second. And, for reliable operation in any environment, this device includes a large-area aluminum alloy, thermal-conductive panel for heat dissipation.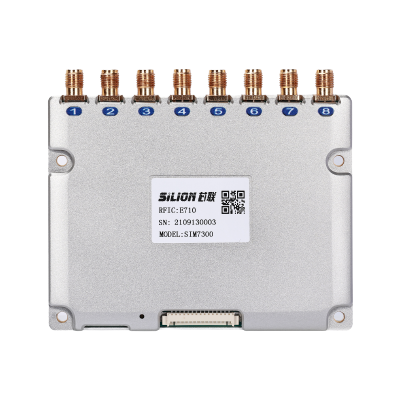 Category:

Reader Modules

Purpose:

Fixed reader or other fixed devices

Impinj Product:

Impinj E710

# of Antenna Ports:

8

Dimension Length (mm):

79

Dimension Width (mm):

91

Max Power Output (dBm):

33

Additional Info:
---
---

Beijing Silion Technology Corporation
Provides leading RAIN RFID module products for RFID applications.
---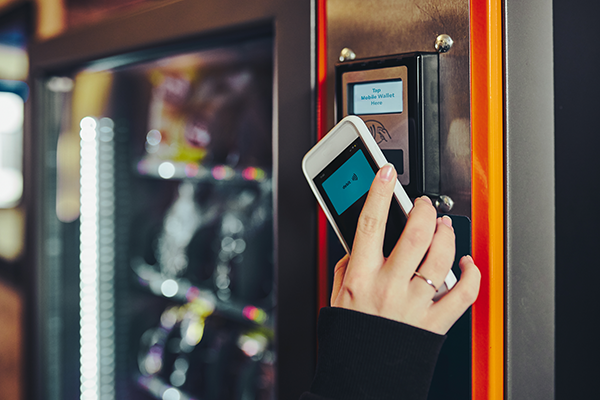 Exceptional performance for vending machines and more
Silion's SIM7300 serves as a multi-port reader module where up to eight antennas are needed. Its compact size and flexibility make it optimal for use in smart shelves or machines in which RFID tagged goods are tracked at the shelf level.

Its fully integrated housing makes it an easy fit for indoor or outdoor locations, whether in a store, warehouse, or yard.
Packed with monitoring features and high speed

Eight antenna ports
The SIM7300 RAIN RFID reader module can accommodate up to eight antennas, making it ideal for use in vending machines or devices in which multiple antennas differentiate read zones.
High-speed reading
With its adjustable 33 dBm RF sensitivity, the module enables readers to integrate up to 900 tags per second.
Multiple monitoring features
Numerous features help ensure that readers using this module operate at their best — with tag signal strength detection, antenna connection status, and working temperature detection.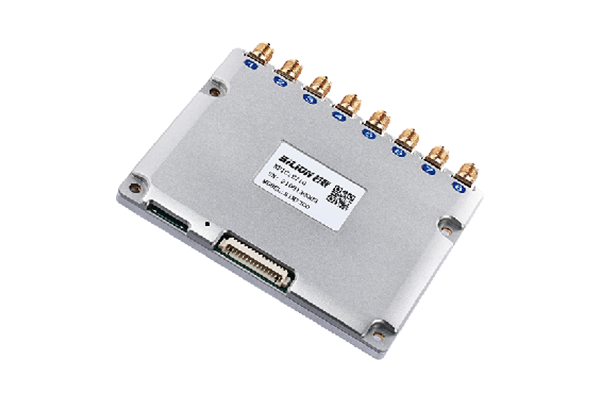 Designed for excellence in RAIN RFID reading
The SIM7300 reader module offers high sensitivity along with a wide read range, also accomplishing low power consumption. It is built to ensure stable and reliable performance in any environment, with consistent operation at temperatures from minus-20 to 55 degrees Celsius and in humidity up to 95 percent.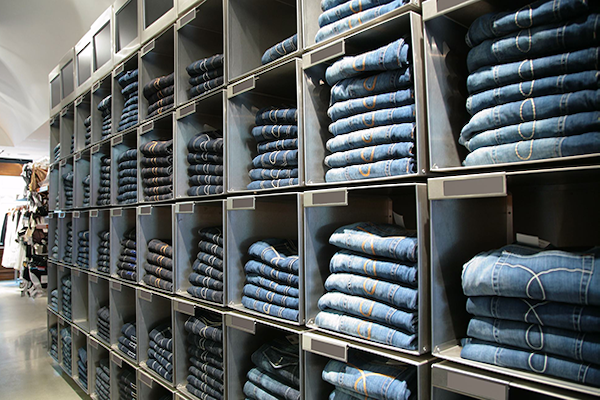 Powerful reader modules built on Impinj reader chips
Impinj partner-built reader modules enable device manufacturers to accelerate the time to market by simplifying development, manufacturing, and certification. By choosing a reader module based on your unique size, performance, and feature requirements, you can simplify the development of customized RAIN RFID-enabled devices and IoT solutions, optimize your performance, get to market faster, and build the solution you need with a reader module powered by Impinj.