Automate Laundry Tracking and Counting With RAIN RIFD
Commercial laundries increase efficiency and lower costs with a solution from Impinj and USTEK.
Reduced item loss improves competitiveness and revenue
For laundry operators, lost or miscounted items directly impact their bottom line and customer satisfaction. Discrepancies can lead to billing issues and increased costs for replacing missing items. Plus, customers who receive the wrong or fewer items than expected may turn to the competition.
The challenge is that counting laundry items by hand is time consuming and prone to error. Impinj and USTEK solve this problem with intelligent, automated laundry item tracking. The solution combines high-performance, RAIN RFID chips from Impinj built into durable, washable laundry tags from USTEK along with laundry management software from USTEK. It enables laundry operators to automatically and accurately count soiled and washed laundry items, increase throughput, reduce errors, streamline operations, and ensure accurate billing.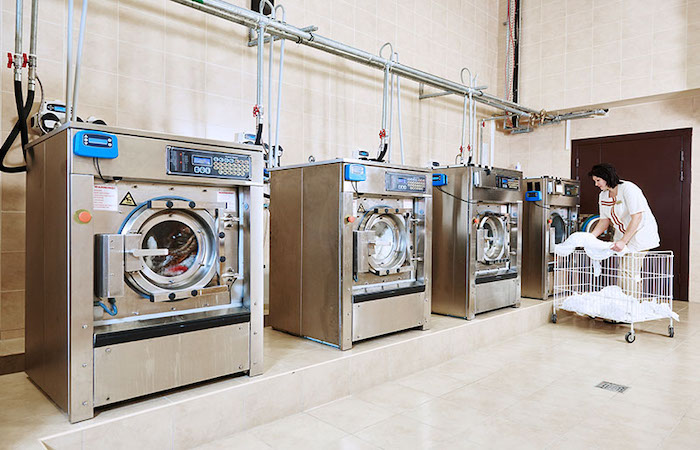 Increase operational efficiency with clearer item visibility
The Impinj and USTEK solution streamlines industrial laundry operations by automating item counting and intelligently tracking linen inventories. This generates more accurate data for receiving, shipping, and billing of laundry services.
Increase speed and accuracy of counting laundry items
Improve item visibility to minimize loses
Use item data to enhance operational efficiency
Gain business insights to create new value-added services
Increase speed and accuracy of item counts through automation
By embedding an intelligent RAIN RFID chip into each laundry item and using high-performance RAIN RFID readers and gateways at strategic points of the laundry facility, companies can count incoming and outgoing items in bulk. They can also monitor and audit orders and processes. This eliminates counting by hand, improving both speed and accuracy of item counting. Item data is then recorded and used to generate accurate packing slips and billing statements.
Improve item visibility for precise inventory control to minimize losses
With a RAIN RFID solution, operations staff know the exact location of every item at every stage of the laundering process. This makes it easier to control and account for inventory and deliver the correct items to each customer. In addition, staff can track who has used or received tagged items, ensuring return of items and payment. This virtually eliminates loss of laundry items and associated financial impacts.
Use item data to enhance operational efficiency
Laundry operations staff can use data generated by the Impinj and USTEK solution to track and report on cleaning details for each item, including the number of steps, type of detergent, and water temperature. By feeding this data into financial and inventory management sytems, laundry companies can improve pricing strategies, ensure accurate billing, and create customized reports for evaluating operational efficiency.
Gain business insights to inform new customer services
By using analytics built into the solution, laundry companies gain a comprehensive view of details such as the age of items and how many times items have been washed, which helps forecast inventory replacement. Analytics also provide insights into trends pertaining to item usage, load volume, customer growth, and other patterns. With this data, laundry operators can predict capacity requirements or identify opportunities for additional business services to meet customer demand.
---
PAK, an industrial laundry facility in Istanbul, Turkey, doubled laundry volume and reduced staff at every stage of the linen cycle after rolling out the RAIN RFID solution from Impinj and Ustek.
---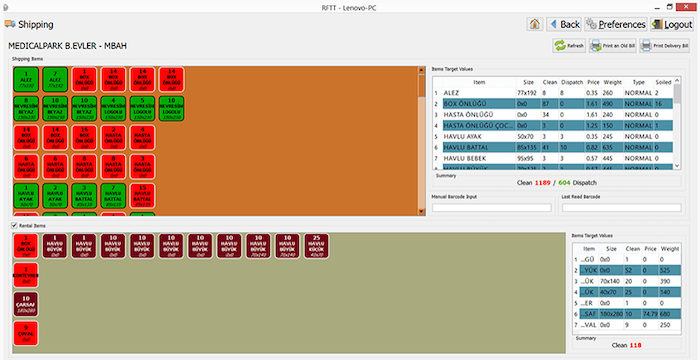 ---
Article tagged as:
---
---
Friday, May 12, 2017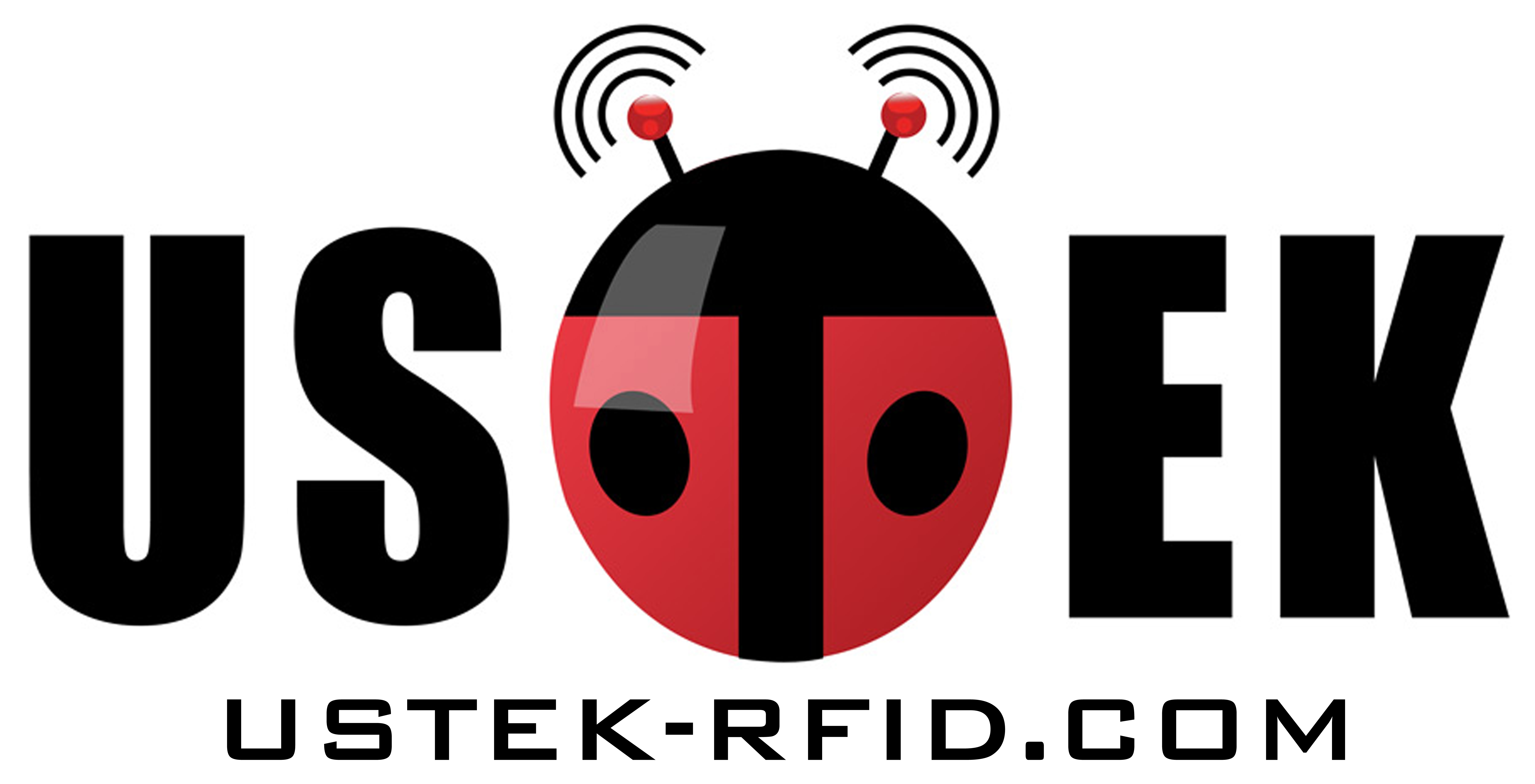 USTEK RFID Solutions
Design, development, and manufacture of UHF RFID tags, readers, and software for textile and item tracking.
---
Sign Up for the latest news
Impinj products deliver connectivity for this solution

Partner-Built. Impinj-Powered. Designed for You.
Our partners design solutions that are flexible, scalable, and built for your business.
Find a Partner
Get the latest industry happenings delivered straight to your inbox