TVS Smart Forklifts Automate Warehouse Operations
Forklifts with Impinj readers track batches of chemicals and ingredients throughout the warehouse, providing inventory visibility and ensuring accuracy.
Complete stock visibility with RAIN RFID
When it comes to storing bulk ingredients or potentially hazardous chemicals, safety is key. Different substances have their own compliance requirements surrounding tracking and shipment, and for good reason—it's essential to ensure products are properly stored, similar looking bulk powders or vats of liquid aren't mixed up on the warehouse floor, and that batches can be backtraced easily in case of a recall.
This solution from Turck Vilant Systems and Impinj prevents manual mistakes and ensures legal compliance through automation. RAIN RFID-enabled assets add transparency to warehouse operations, ensuring that individual batches never leave digital line-of-sight—from manufacturing to customer receipt.
Full warehouse transparency, even in transit
Before a production batch ever leaves the assembly line, a RAIN RFID tag is attached to the container or pallet of finished products and linked to the production batch information. Once the products are moved to a warehouse, they can be tracked individually, with the help of forklifts equipped with a Turck Vilant Systems cabinet and antennas. These smart forklifts can:
Track stock location and container information
Find the correct warehouse location for product batches
Correctly choose which items to pick for customer orders
Verify the picking and shipment stage all the way to the dock doors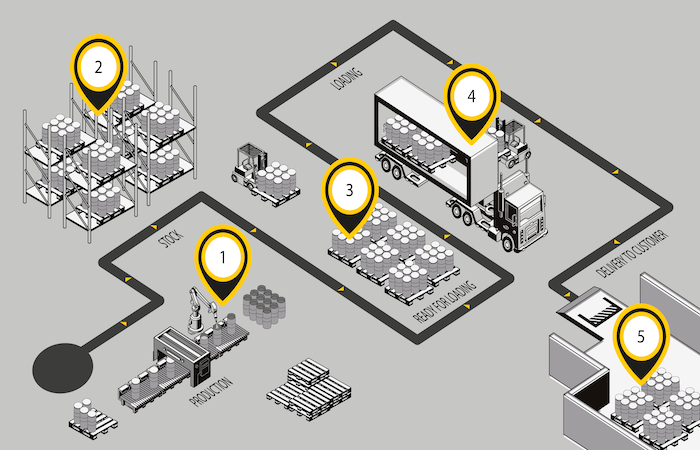 Visibility on individual products in-flight
From the moment a batch or product leaves the assembly line, it can be identified and tracked by an Impinj RAIN RFID reader. Batches can be traced, quickly located, and, if necessary, recalled on an individual level.
Automating legal compliance for accuracy
With full control over end-to-end production and delivery, customers can ensure they comply with any legal requirements for storing and transporting chemicals or food products and prevent manual mistakes from occurring.
Immediate inventory visibility from anywhere in the warehouse
Forklifts and readers throughout the warehouse automatically register stock location down to the exact shelf position for complete inventory visibility. Stock transfers and shipment loading are also tracked and logged by this RAIN RFID system.
---
Article tagged as:
---
---
Thursday, August 6, 2020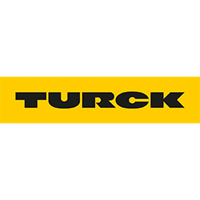 Turck Vilant Systems
Turck Vilant Systems is Europe's leading supplier of supply chain and asset tracking RFID systems. Since 2002, they have delivered RFID solutions to 38 countries on five continents and been awarded with numerous growth and innovation awards. Turck Vilant Systems offers its customers turnkey RFID solutions that result in faster stock turnover, lower inventory levels, and more efficient supply chain processes.
---
Sign Up for the latest news
Impinj products deliver connectivity for this solution

Partner-Built. Impinj-Powered. Designed for You.
Our partners design solutions that are flexible, scalable, and built for your business.
Find a Partner
Get the latest industry happenings delivered straight to your inbox