Optimize Retail Operations for Fast Fashion Retailers
Gain powerful, accurate visibility into your retail inventory with the solution from Retail Reload and Impinj.
Find new visibility into the retail supply chain and store operations
Competitive markets demand that retailers operate across multiple channels with the same efficiency they might have for a single brick-and-mortar store. But meeting customer demands in an omnichannel operation is no easy feat—especially if you operate on a global scale, or on a fast fashion timeline. To keep stores stocked and customers happy, retailers need to have accurate, reliable information about their inventory, at all times.
Retail Reload and Impinj have created a RAIN RFID solution specifically designed to optimize omnichannel operations for fashion retailers who need up-to-the-minute inventory insights to run their businesses. Store inventory tagged with RAIN RFID lets retailers see products move across the supply chain and track the location of items in stores.
Move to confident decision-making through accurate data
Running an effective omnichannel operation is simple when you've got the right information on hand. Confidently do business with a comprehensive operations solution driven by real-time data so you can:
Track individual items in real time, across stores,
distribution centers, and supply chains
Count inventory with an automated, hands-free system
Optimize inventory levels based on market insights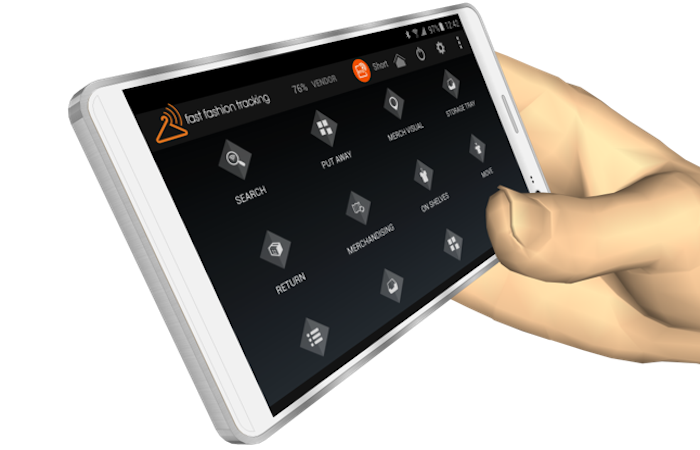 Increase productivity, improve operations, reduce costs
Selling across multiple channels is complicated, especially in a global marketplace. With a single, seamless system, managing your business across all sales avenues is a streamlined process. You can track each individual item as it moves through the supply chain for unparalleled insight into how your business runs and where inefficiencies may be hiding.
Better customer service for a better business
Hands-free, continuous inventory data removes the time-consuming and costly process of manually performing counts. Time spent monitoring and searching for inventory can instead be focused on supporting customers in stores and running your business.
Real-time inventory information for real-time decision making
It's difficult to manage a business without accurate inventory information. Knowing how much to order, which items are selling quickly, what should be marked down, all depends on what you know. Real-time data about every item in stock lets retailers make decisions based on current conditions for improved sales and reduced excess stock.
When you can find every item, you can sell every item
When your retail inventory information is correct and current you can make all inventory available to your customers both online and in stores. Never lose a sale over a lost item again when you have visibility down to the last item.
---
Article tagged as:
---
---
Tuesday, January 17, 2017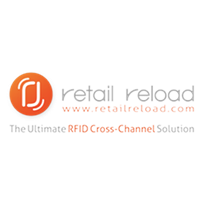 Retail Reload
Retail Reload is a leading omnichannel RFID company optimizing retail store operations and empowering exceptional customer experiences by delivering more revenue, with less stock, in less space, and with more company value with less investment than the traditional RFD provider.
---
Sign Up for the latest news
Impinj products deliver connectivity for this solution

Partner-Built. Impinj-Powered. Designed for You.
Our partners design solutions that are flexible, scalable, and built for your business.
Find a Partner
Get the latest industry happenings delivered straight to your inbox