Scalable, Cloud-Based RAIN RFID-Powered Yard Management
By automating a yard management system with the Impinj platform high-volume distribution centers gain real-time visibility into all yard activity.
Bring a bird's eye view to yard logistics
For trailer and container inventory within the supply chain, yards are the intersection between warehouses and transportation. As a critical pivot point in the logistics process, yards also introduce the potential to add delays and errors into the supply chain.
This solution from PINC brings IoT connectivity to yard management, automating processes and making data available in real time. Featuring cloud computing, IoT sensors, and the Impinj platform, this solution provides users visibility and control over the gate, dock, and yard assets and allows them to manage network operations more efficiently, leading to faster and more productive supply chains.
Real-time visibility and data for informed business decisions
Delays in shipping are expensive: not only can they cause unhappy customers and additional charges, but they can also result in demurrage, or charges for when inventory is parked in the yard over deadline, backing up the line.
PINC's Digital Yard Management system leverages the Impinj RAIN RFID platform to deliver real-time location data for better inventory accuracy and visibility into all yard activities.The PINC solution:
Includes temporary and permanent RAIN RFID tags for trailer, container, and asset tracking to facilitate consistent data across the fleet, accelerate check-in, and check-out, and enable managers and carriers to gain visibility to trailers across multiple locations.
Transmits real-time data captured at the gate as a trailer with a tag passes through, eliminating delays, paper forms, and human error.
Detects and communicates the location of each tagged trailer parked in the yard or at dock doors as the truck moves around the facility.
>>
Contact Sales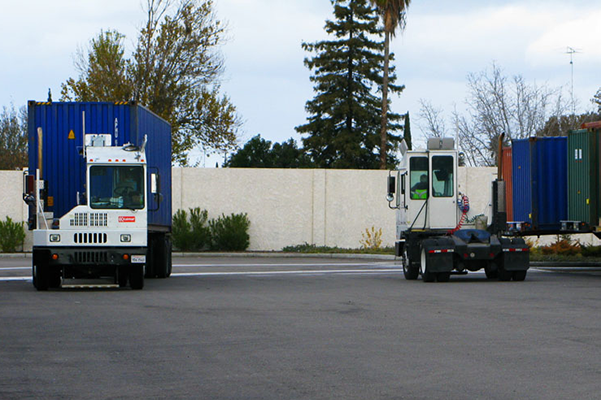 Automated Gate Management
Automate and streamline gate procedures, and increase the velocity of check-in and check-out of trucks and trailers to reduce gate congestion.
Yard and Shuttle Truck Management
Monitor the real-time location, speed, and action of yard and shuttle trucks to easily assign, prioritize, and confirm trailer moves.
Dock Door Management
Gain enterprise visibility to efficiently manage yard capacity, trailer pool availability, yard service providers, and transportation contracts from one accurate, comprehensive point of view.
---
Article tagged as:
---
---
Tuesday, December 1, 2020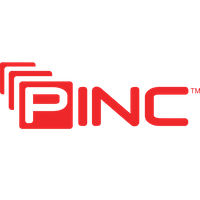 PINC
PINC provides scalable software, hardware, and services that enable companies to identify, locate, and orchestrate inventory throughout the supply chain predictably and cost-effectively. The company's cloud-based real-time tracking platform, powered by an Internet of Things (IoT) sensor network that includes passive RFID, GPS, computer vision, cellular, and other sensors, provides actionable insights and connected expert guidance that allow organizations to optimize their supply chain execution.
---
Impinj products deliver connectivity for this solution