A Real-Time Laundry Solution That Takes No Time to Integrate
This plug and play RAIN RFID solution integrates with existing textile laundry management systems for a quick and easy-to-install solution.
A software solution that goes with your workflow
Managing large volumes of textiles efficiently while knowing how many units are in circulation, where each unit is, how many are processed per day, how long they last, and why, is key to improving service levels and profitability. And sorting, handling, and counting laundry by hand is a time consuming and inaccurate process. Laundry tagged with RAIN RFID can be automatically identified and tracked in bulk. And, as a hands-free system, it eliminates the need for staff to touch soiled or dirty items.
RAIN RFID is a tried and tested solution in the textile and laundry business. The proven benefits can provide necessary differentiation from the competition—but implementing a solution into existing workflows and management systems can come with unique challenges. Adding a new technological layer that must work with existing management systems can quickly grow expensive, or add pauses that slow down the rest of the workflow.
Impinj partner Datamars created a solution that reduces the overall complexity related to RAIN RFID implementation. Datamars' Cloudburst software allows laundry companies to take advantage of the benefits that RAIN RFID has to offer, without the headache of a complicated overhaul.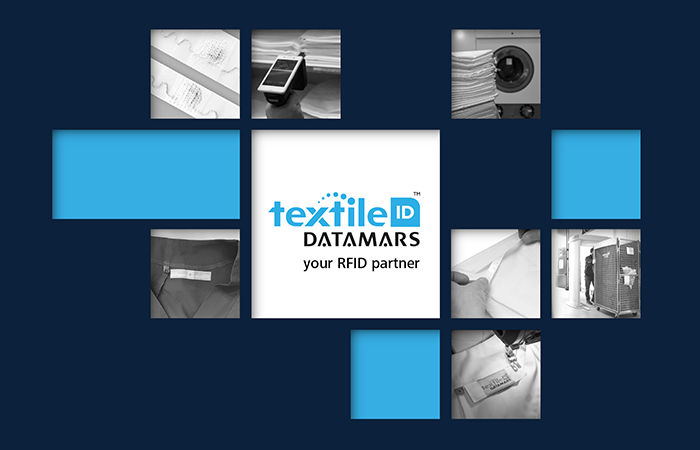 State-of-the-art RAIN RFID performance
The Datamars solution supports the traceability and management of work wear, flat linen, cleaning materials, and private wear across industrial, healthcare, hospitality, and elder-care markets. Datamars' Cloudburst software quickly and seamlessly integrates RAIN RFID into already-existing textile laundry management systems, while Impinj readers capture data as tagged laundry is in motion. Working with the Impinj R700 reader, which provides industry-leading sensitivity and powerful edge processing, Cloudburst improves efficiency and reduces losses.
The Datamars Textile ID solution delivers:
over 98% accuracy when reading tagged items in bulk, even in motion
plug and play integration with textile or laundry management systems
a complete software system—no further individualized, costly software development needed
pre-configured RAIN RFID reading modes that optimize performance
Seamless integration out of the box
By attaching RAIN RFID tags to textiles, they can be easily identified and tracked anywhere in the industrial process, reducing losses and increasing efficiency. Specifically designed for the textile laundry business, Cloudburst is a plug-and-play solution that integrates with existing textile laundry management systems to provide data for reporting, billing, or improving efficiency.
No additional steps, or even a pause
Identify and track any kind of textile: bed sheets, tablecloths, pillows, uniforms, mats, and mops. Datamars' in-motion reading systems integrate into a laundry workflow without adding an extra step for inventory, or even pausing existing steps. Tagged textile items are read in bulk while in-motion to keep up with fast-paced systems, keeping disruption minimal.
A technical solution that doesn't require tech savvy
Once tags are attached to textiles they can be identified and tracked automatically in each step of the laundry process. Smart reading stations at crucial phases of the laundry cycle read the tags, following each textile path, avoiding losses and getting important information in each phase. Cloudburst comes with pre-configured reading modes that optimize RAIN RFID performance depending on the reading station. It allows users to easily integrate with an Impinj RAIN (UHF) reader with no need for software development to control tag reading activity and can support migration from legacy HF and LF systems. With the Datamars + Impinj solution, you can adopt RAIN RFID with minimal workflow disruptions, technical challenges, or start-up development costs.
---
Article tagged as:
---
---
Wednesday, November 25, 2020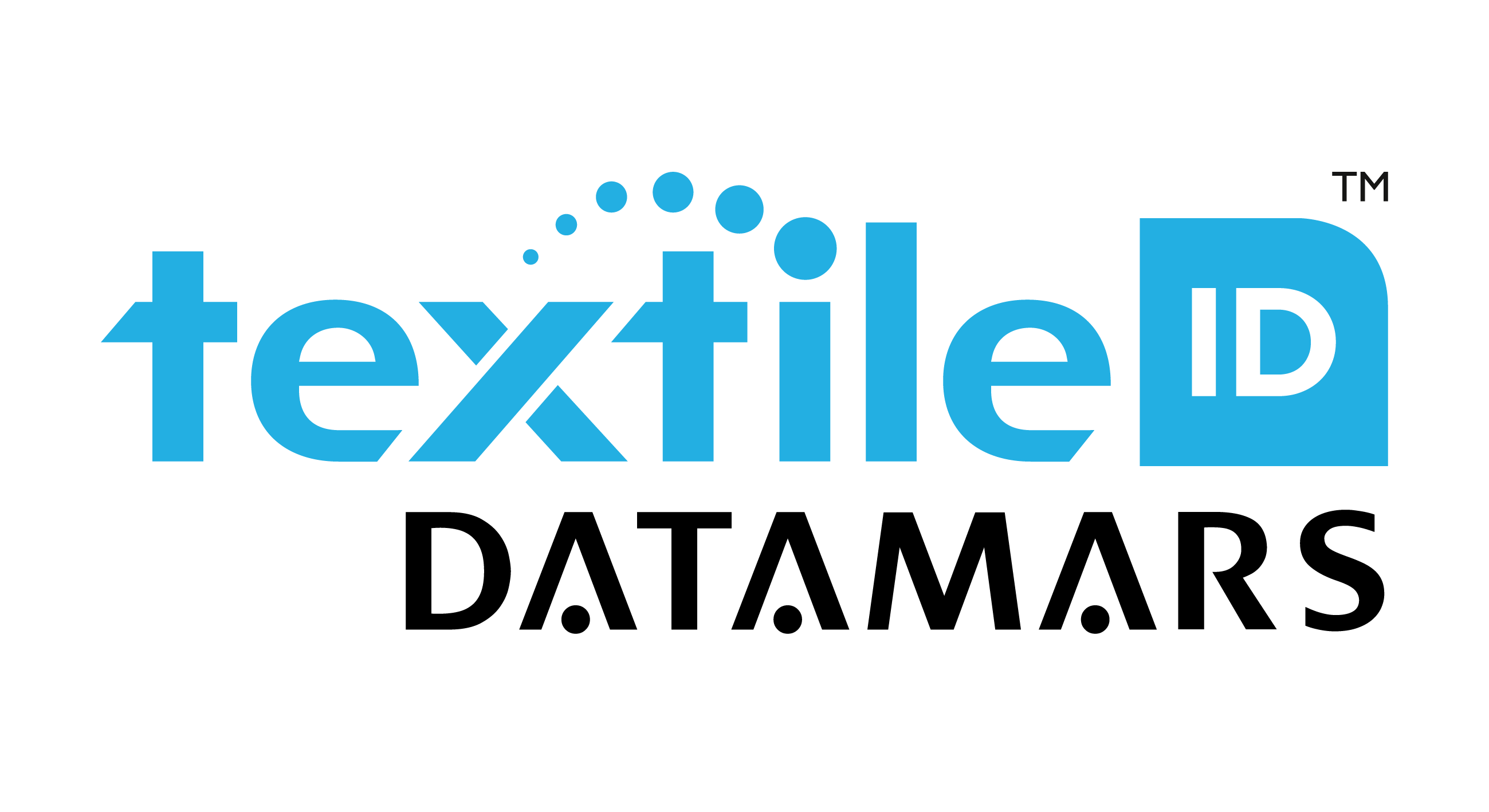 DataMars
With over 30 years of innovation and leadership in RFID, Datamars Textile ID is a leading global supplier of complete RFID solutions (LaundryChips™, reading systems and software) for the textile laundry market.
---
Sign Up for the latest news
Impinj products deliver connectivity for this solution

Partner-Built. Impinj-Powered. Designed for You.
Our partners design solutions that are flexible, scalable, and built for your business.
Find a Partner
Get the latest industry happenings delivered straight to your inbox