Why Is Automated Shipment Verification Needed at the Dock Door?
Automation is the new normal for shipment verification at the dock door. Learn how industry leaders keep ahead of the competition with RAIN RFID.
The success of warehouse operations hinges on the efficiency of each warehouse's logistics. Preventing mis-shipments and errors through increased productivity is the key to successful operations, and warehouse dock doors are the nexus of these factors. Supply chain industry leaders throughout the globe have seen first-hand how tracking shipments at the dock door helps keeps them competitive. With limited labor resources and already high costs, industry leaders are adopting new systems to work intelligently within the current constraints of the market. Those who don't find solutions to these problems see more mistakes in shipment operations and those mistakes mean their customers go elsewhere. So, how are industry leaders achieving this elevated level of operational efficiency?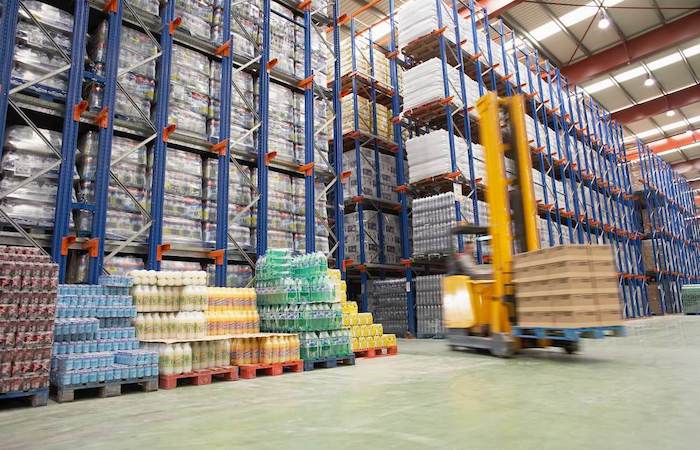 Increase operational efficiency by automating processes with RAIN RFID
Supply chain management is going through a digital transformation. Where a swollen workforce once manually scanned boxes and crates, RAIN RFID has proved itself as a catalyst for increased profitability due to increased visibility, and that success is moving upstream into distribution processes.
The dock door is one of the most vulnerable places in warehouse operations. When items enter and leave warehouses, it is imperative that shipment accuracy is reliable and timely. Mistakes mean high costs due to increased labor needs. By deploying fixed RAIN RFID readers at dock doors, supply chain managers can automate processes and gather accurate data about their supply chain. With this accurate data, they can make educated decisions about their business and deliver the best possible experience to customers.
How RAIN RFID works at the dock door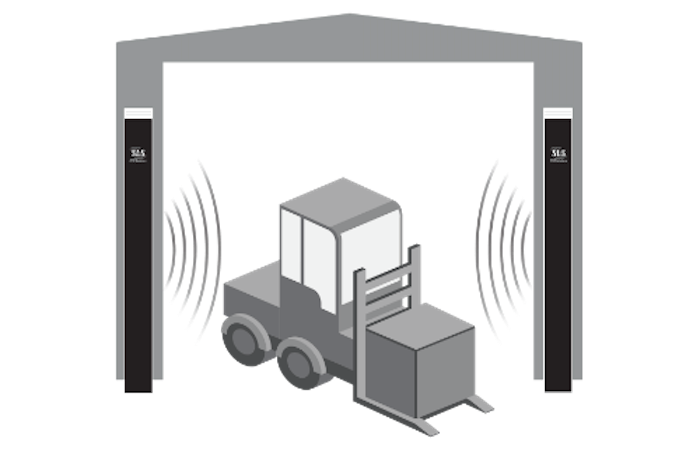 There isn't just one way to automate shipment verification on the dock door level. Specifications configure the solution for each supply chain. SLS, a leading logistics solution provider, and Impinj have teamed up to create complete solutions for two specific use cases. These two leading configurations deployed by SLS are SLS D-Series™ and Overhead Offset. Both options leverage the Impinj Speedway RAIN RFID reader:
An SLS D-Series™ is a set of upright readers positioned on either side of a dock door. Each portal is outfitted with an Impinj reader. Designed for rugged warehouse environments, these readers scan pallets as they enter and leave warehouses through the dock doors and as items cross the SLS D-Series™ threshold.
An Overhead Offset configuration is a single reader affixed above and between two dock doors. These are best for warehouse situations with a large number of dock doors. This reader's antenna can specify the space to be monitored and is most useful when parallel spaces are monitored simultaneously.
Easily integrate automated systems with SLS and Impinj
SLS partnered with Impinj to bring automated shipment verification to thousands of businesses. By using the Impinj platform, SLS builds a solution that completely automates a shipment verification system but also provides flexibility to scale automation efforts in the future.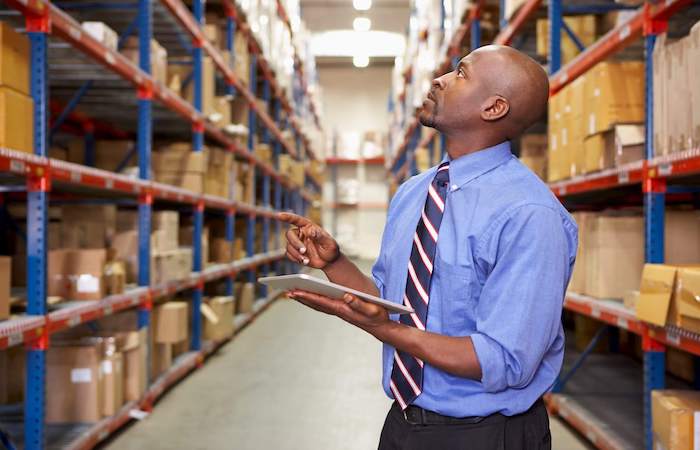 SLS and Impinj have created a powerful, intelligent system that keeps businesses competitive. Not knowing how your items move on a dock-door level is no longer an option. With SLS and Impinj, you can seamlessly integrate a solution that automates shipment verification.
Reach out for more information.
---
Article tagged as:
---
---
Thursday, March 14, 2019
Sign Up for the latest news
Looking for more content? We've got you covered
Learn more about Impinj and RAIN RFID in our resource library
Visit Library
Get the latest industry happenings delivered straight to your inbox