Solving Airline Baggage Handling with RAIN RFID
Checking bags has a bad reputation. IATA Resolution 753 is addressing this problem head on, making baggage handling smarter with RAIN RFID. 
Accurate data about checked baggage is no longer optional.
The journey of a checked bag is long and a significant source of stress throughout the air travel industry. Passengers fear their luggage will be lost or damaged and airlines dread incurring costs associated with the correction of mishandled baggage. The pain of customers and airlines can slow down entire airports, costing these travel hubs both financially and reputationally. In 2017, approximately 4.6 billion bags were lost or delayed worldwide, costing the airline industry $2.3 billion USD.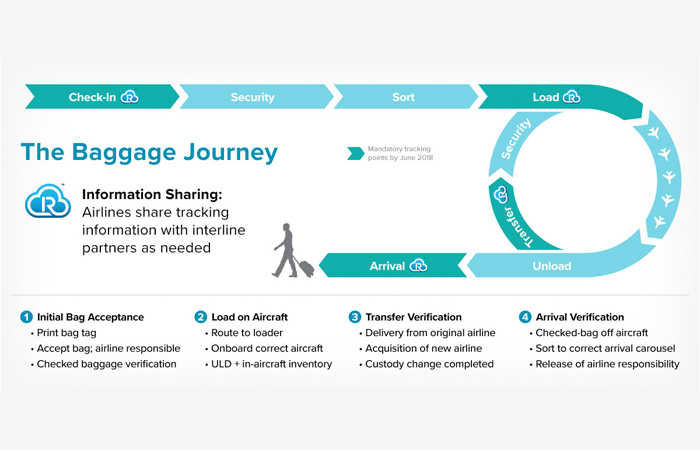 IATA Resolution 753
There is a solution: the International Airline Transport Association (IATA) has presented Resolution 753. This resolution is IATA's commitment to lowering the rate of mishandled bags worldwide by encouraging airlines to track luggage at critical points along the baggage handling process.
What does this mean for the industry?
Though IATA doesn't specify what method of tracking is best for this initiative, RAIN RFID is a leading solution. With real-time data about checked luggage, airlines can pinpoint baggage location from check-in to baggage claim. This increased visibility means the air transport industry has fewer mishandled bags which leads to lower overall operating costs.
Want to learn more about RAIN RFID in Air Transportation? Read our white paper: Solving Baggage Handling Challenges in the Modern Air Transportation Industry.
---
Article tagged as:
---
---
Thursday, July 18, 2019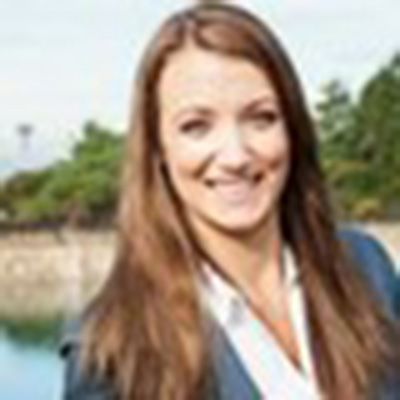 Christi Juchmes
Impinj Senior Product Marketing Manager, Silicon Products
Christi Juchmes is senior product marketing manager at Impinj. She focuses on go-to-market activities for Impinj RAIN RFID tag chips.
Sign Up for the latest news
Looking for more content? We've got you covered
Learn more about Impinj and RAIN RFID in our resource library
Visit Library
Get the latest industry happenings delivered straight to your inbox