Seven Ways RAIN RFID is Bringing Retail into the Future
Retailers using accurate data from RAIN RFID to improve customer-centric services and operational efficiency are building the shopping experience of the future.
Much like the future of other industries, the future of retail will be built on data. RAIN RFID is making it easier than ever for retailers to access highly accurate data quickly to ensure smooth operations and satisfied, loyal customers. RAIN RFID is increasing accuracy and improving visibility in retail operations and changing how retailers interact with customers. Here are seven ways RAIN RFID is propelling retail into the future.
1. Targeted Accuracy
Keeping track of inventory manually is time-consuming, error-prone, and frustrating. Manual inventory scanning can tie up whole days of work, and even a normal margin of error throws off in-store and online availability. But with RAIN RFID, you can automate inventory data and improve accuracy by 30%. RAIN RFID lets you trust your on-hand data without the time-consuming, manual practice and guesswork—and saves labor hours for better uses!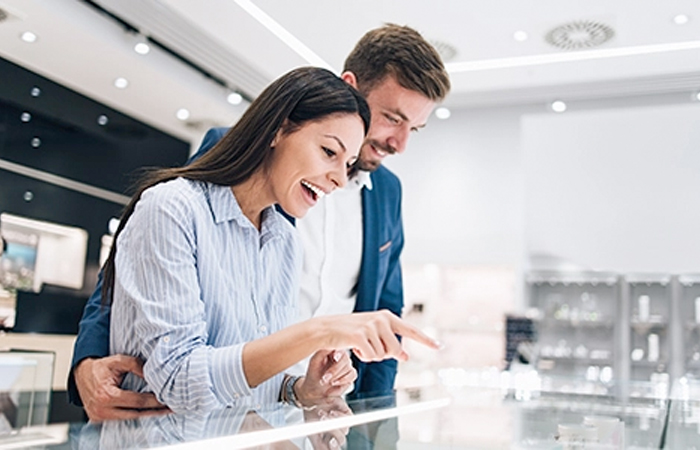 2. Real-Time Visibility
What good is accurate inventory data if it isn't available when you need it? Retailers like Amazon are upping the ante for real-time inventory data. RAIN RFID keeps you competitive by letting you know that the right item is at the right place at the right time with real-time visibility into inventory at every step in the supply chain. RAIN RFID can help reduce retail out-of-stocks by up to 50%. RAIN RFID is enabling retailers of all sizes to provide the best shopping experience by keeping visibility sustained across channels. Which leads us to...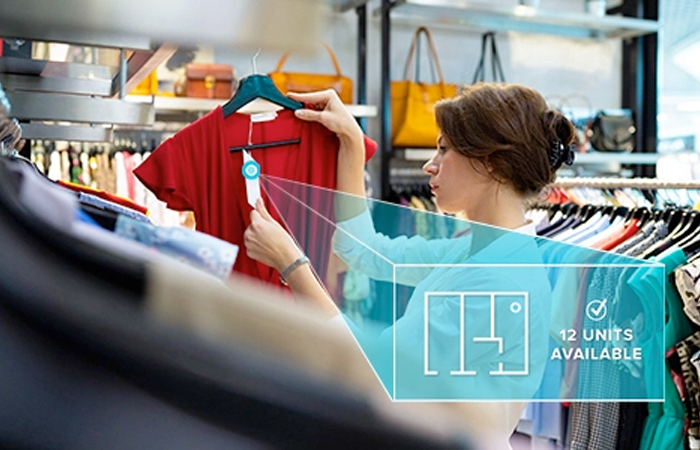 3. Omni-channel capabilities
If you use conveniences like buy online, pick-up in-store (BOPIS), online purchasing, or if you check stock of specific items online, then you might have already been driving progress in retail. But if you've utilized these technologies as a customer, you also know how frustrating it is when you don't experience a seamless experience between scrolling through an online store and strolling down a store aisle.
Only ⅓ of retailers offer BOPIS- but ½ of shoppers expect that option when shopping. If you're a retailer, you also know how impactful unit accuracy, visibility, and omni-channel capabilities can be for your bottom line. Research tells us that 71% of shoppers expect to see store inventory online before buying—and that 8.7% of sales are lost to data inaccuracies. Shoppers are showing a preference for smart shopping applications--and retailers are taking notice.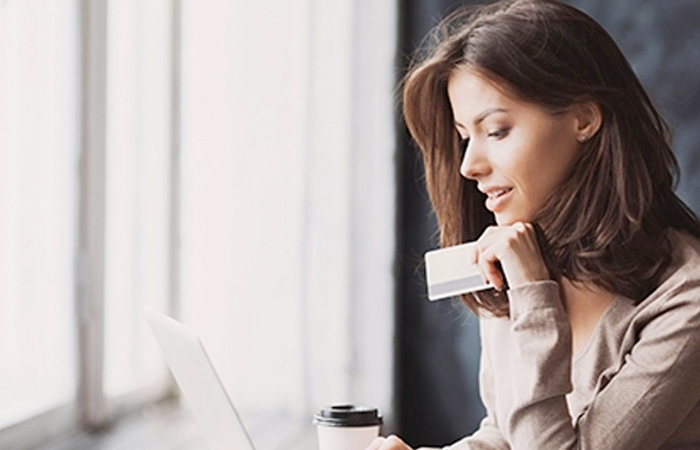 4. Operations, Streamlined
In the past, streamlining everyday in-store operations and lowering costs meant budget crunching, reallocating resources, and adjusting plans. Streamlining in retail now means automation with RAIN RFID. Empowering retail operations with RAIN RFID-backed data helps retailers automate everyday tasks, speed-up transactions, reduce errors, and lower labor costs. Now that's working smarter.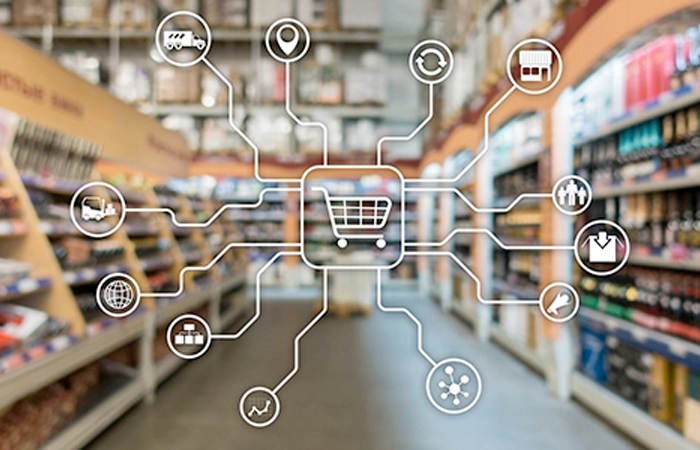 5. Secure Inventory
RAIN RFID makes it easier for retailers to both detect and prevent internal and external theft. Because RAIN RFID item-level tagging increases the visibility of products in the store, it can be used alongside traditional security technologies to reduce inventory loss. RAIN RFID platforms can provide new insights into the causes and occurrences of theft as they happen, preventing future losses. Inventory Shrink cost the U.S. retail industry $46.8 billion in 2018 alone. By performing RAIN RFID cycle counts and tagging items in-store, retailers reinforce the message to customers and employees that there is accountability for all inventory, at all times.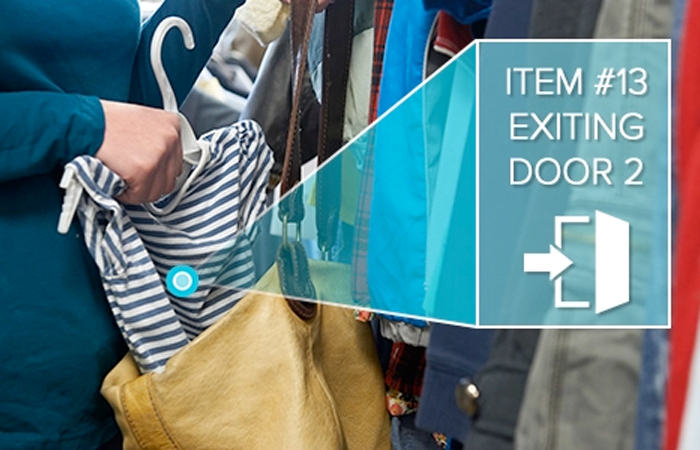 6. Full Supply-Chain Visibility
Retailers who don't use RAIN RFID found that only 69% of inbound orders from manufacturers were accurate. This means that inventories were inaccurate from the start of the supply-chain. RAIN RFID lets you ensure your inventory is accurate from the very beginning of the supply chain, all the way until that product leaves the store with a satisfied customer.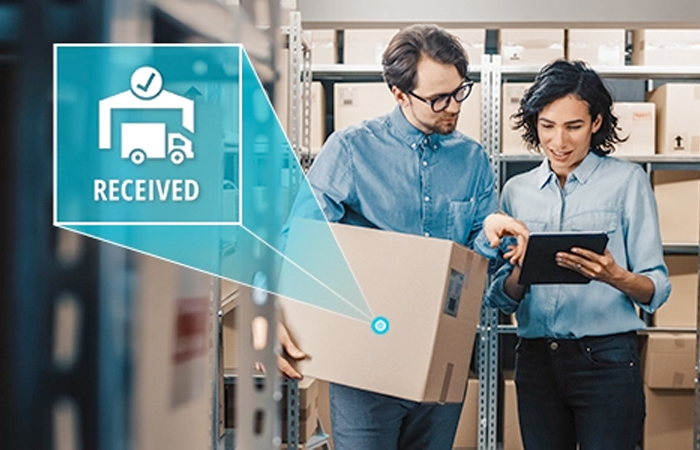 7. Customer Service, Elevated
The bottom line is that retail is dependent on the customer. RAIN RFID improves the retail process at every customer touchpoint, from accurate real-time inventory to omni-channel flexibility, elevating your customer's experience and creating lasting loyalty.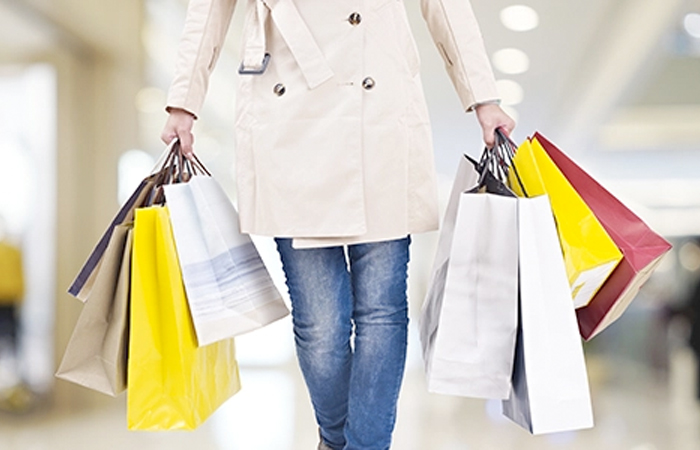 Want to learn more about how RAIN RFID is changing retail for the better? You can download our eBook for more!
---
Article tagged as:
---
---
Thursday, April 2, 2020
Sign Up for the latest news
Looking for more content? We've got you covered
Learn more about Impinj and RAIN RFID in our resource library
Visit Library
Get the latest industry happenings delivered straight to your inbox