Products Become Smart Devices at This Beauty Giant's Stores
How one beauty giant utilized a RAIN RFID solution to turn physical items into digital data streams.
The Internet of Things (IoT) may seem like just a buzzword, but there are serious benefits to adopting an IoT strategy—especially for retailers.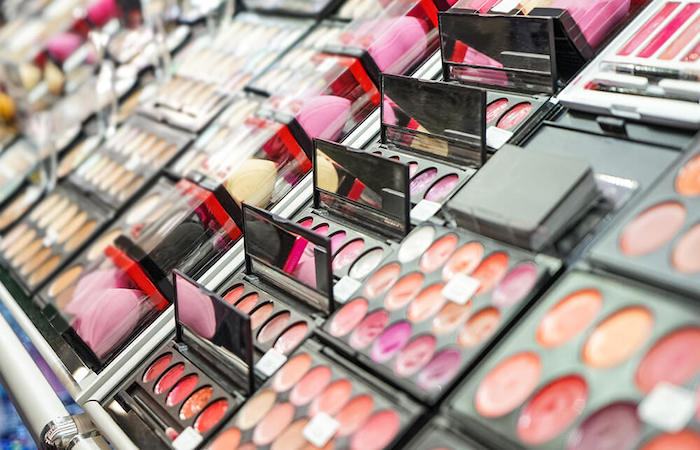 Retail has seen a myriad of changes and transformation over the past decade—some would say the most change the industry has ever seen—all due to the introduction of the internet.
Retail's new normal
As a shopper these days, it feels normal to pull out your smartphone, look up something you are interested in, and buy it instantly. This is our new normal, but it's something many retailers have struggled to keep pace with.
That's because while shoppers have a smart device with all of the answers, retailers only have loads of inventory, in a multitude of places including stores, warehouses, and even in transit. Rarely do they have insight into what shoppers want, or why they want it.
From physical products to digital data streams
For one beauty retailer and industry giant, this was simply not acceptable. So, the luxury retailer turned to an IoT solution, enabled by RAIN RFID, to bring data collection into their physical spaces.
Using RAIN RFID they were able to turn every single product into a "smart device". This allowed them to identify and track every item as it moved through the store for a real-time look at how consumers shopped. This valuable data then ignited improvements in store operations and customer experiences.
---
On every […] store that has Voilà's system, each single product became a smart device. This has not only transformed our operation but also our ability to surprise customers inside the store.
---
Making ordinary items "smart" with RAIN RFID
Each of this store's products were given a unique RAIN RFID enabled tag, that allows it to be read by a network of readers and sensors.
This real-time data is integrated via the Mozaiko Voilà solution, in partnership with Smart Label Solutions (SLS) and Impinj, which uses data mining and artificial intelligence to produce actionable data. The retailer can then use this information to simplify processes, like inventory counts, or enable unique shopper experiences.
By using the Impinj platform to enable RAIN RFID connectivity for individual items, this major beauty retailer enabled an IoT solution that delivered real insight into the how and why of their customer shopper experiences. Data like this is invaluable for providing efficient, modern shopping in the digital age.
The Voilà retail software is offered exclusively by SLS outside of Latin America. Talk to one of our retail experts to learn more about this solution and how you can ignite your own digital transformation.
---
Article tagged as:
---
---
Monday, September 17, 2018
Sign Up for the latest news
Looking for more content? We've got you covered
Learn more about Impinj and RAIN RFID in our resource library
Visit Library
Get the latest industry happenings delivered straight to your inbox