Introducing Voyantic — An Impinj Company
Voyantic, the leading provider of test and measurement solutions for RFID inlay and label design and manufacturing, is now a wholly owned subsidiary of Impinj.
I'm excited to share that Impinj acquired Voyantic, a Finnish company that leads the market in test and measurement solutions for RFID inlay and label design and manufacturing. Voyantic's RAIN RFID and NFC test and measurement solutions speed development and ensure the highest inlay and label design and manufacturing quality. With leading end users relying on the Impinj platform to transform their business operations, this acquisition expands Impinj's solutions footprint to advance the quality, reliability, and readability of the partner inlays and labels used in enterprise deployments.
The Impinj and Voyantic teams have a long history of working together as ecosystem partners and within the RAIN Alliance. I have known and trusted Jukka Voutilainen, Juho Partanen, and Jesse Tuominen, who founded Voyantic in 2004, for the better part of 15 years. They will continue to lead Voyantic as a wholly owned Impinj subsidiary, with their teams functioning as they do today.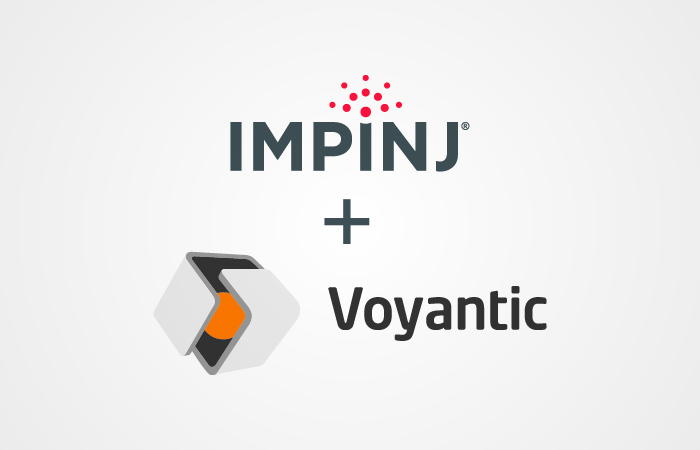 Voyantic has more than 2,000 installed systems in more than 40 countries. Their solutions are used by inlay and label manufacturers, technology vendors, service bureaus, and end users. The close link between the Impinj platform and Voyantic's solutions will allow us to engage more closely with our label and service bureau partners and advance the Impinj platform's leading position in RAIN quality, reliability, and readability.
Voyantic's values and company culture are very similar to ours at Impinj, and I'm so happy to welcome all Voyanticians into the Impinj family. I had a chance to celebrate with the Voyantic team in Helsinki and am thrilled to continue engaging with and introducing them to the global Impinj community and partner network. Together, Voyantic and Impinj have an excellent opportunity to strengthen the reliability and performance of RAIN RFID products, and build and grow our collective enterprise solutions offerings.
Our priority is for our teams to excel together. Voyantic's success is our success, and vice versa, and we want to ensure Voyantic remains successful as we drive RAIN adoption and our enterprise solutions. We shared more information about the transaction during Impinj's first-quarter 2023 financial results conference call and webcast, which can be replayed at investor.impinj.com. If you haven't yet met the Voyantic team or learned about the company, I encourage you to visit www.voyantic.com. I'm thrilled about our future together!
---
Article tagged as:
---
---
Wednesday, April 26, 2023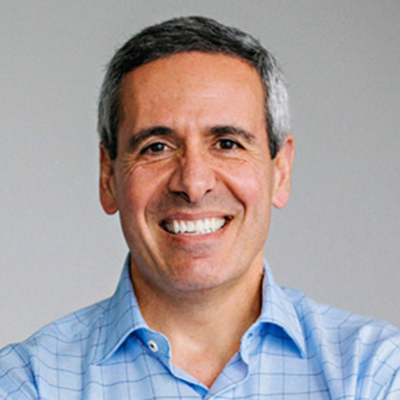 Chris Diorio
Chief Executive Officer, Vice Chair, & Co-Founder
In addition to CEO, vice chair, and co-founder of Impinj, Chris Diorio is an affiliate professor at the University of Washington, and a director of the RAIN Alliance. Chris is a leading pioneer of RAIN RFID.
Sign Up for the latest news
Looking for more content? We've got you covered
Learn more about Impinj and RAIN RFID in our resource library
Visit Library
Get the latest industry happenings delivered straight to your inbox