IDRO900ME Reader Module Boosts Device Functionality
The drop-in IDRO module, featuring the Impinj E710 reader chip, turns handheld readers, fixed readers, and other devices into RAIN RFID powerhouses.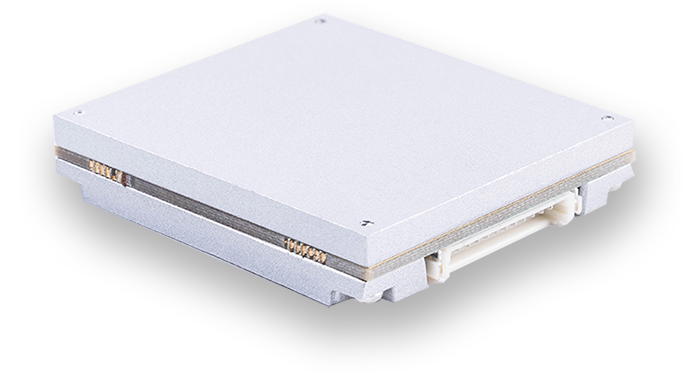 Inventory managers, supply chain supervisors, and facility directors are always looking for ways to gain a deeper visibility into their stock, pinpoint the location of shipped items, and secure access in and out of authorized areas. Device hardware manufacturer IDRO, an Impinj gold partner, offers a solution leveraging the power of RAIN RFID, a form of wireless communication that uses radio waves to find and identify tagged items.
Powered by the Impinj E710 RAIN RFID reader chip, the IDRO900ME reader module is drop-in compatible with devices such as handheld readers, industrial printers, mobile printers, and fixed readers, turning them into RAIN RFID devices. With RAIN RFID capabilities, these devices enable improved inventory management by providing real-time visibility into inventory levels, offer more accurate data by reducing or eliminating manual data entry, and give users real-time updates on the movement of their products through the supply chain.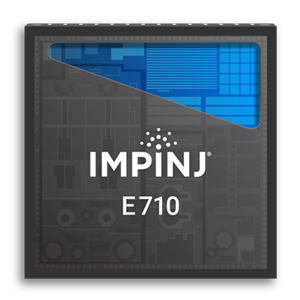 The IDRO900ME is a new and improved version of the popular IDRO900MI, an earlier-generation IDRO reader module. The Impinj E710 RAIN RFID reader chip boosts the capabilities of the IDRO900ME, allowing it to:
Read RAIN RFID tags from a distance of up to 10 meters
Read more than 1,000 tags per second
Function optimally in crowded and dense environments due to its improved anti-interference abilities
[ Want to read more product news like this? Subscribe to the Impinj blog. ]
The IDRO900ME is smaller and more compact than competing reader modules, which means it is ideal for use in smaller devices such as mobile printers and handheld readers. It supports various radio frequency (RF) modes, allowing users to select the functionality that best fits their needs. The IDRO900ME also supports the frequency ranges used in both the U.S. and Europe, giving the IDRO900ME an advantage over IDRO's earlier model module.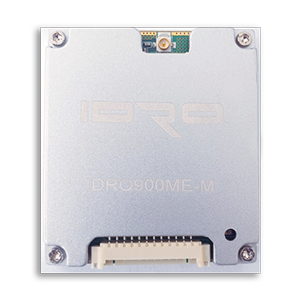 The IDRO900ME reader module is part of a family of IDRO RAIN RFID products, including:
Learn more about RAIN RFID, the Impinj platform, and how companies in supply chain and logistics, retail, and other industries can improve operations by using RAIN RFID.
---
Article tagged as:
---
---
Thursday, July 20, 2023
Sign Up for the latest news
Looking for more content? We've got you covered
Learn more about Impinj and RAIN RFID in our resource library
Visit Library
Get the latest industry happenings delivered straight to your inbox