Holiday Shopping Trends Show Opportunity for RAIN RFID
Retailers use RAIN RFID programs to meet holiday delivery demands.
The results are in: this has been a record-breaking holiday shopping year. Holiday sales increased "5.1% to more than $850 billion this year – the strongest growth in the last six years. Online shopping also posted gains of 19.1% versus 2017" according to MasterCard Spending Plus. This increase in holiday sales means retailers have to raise the bar to meet their customers' new expectations. Meeting these expectations requires accurate, real-time inventory reporting that both improve operations and increases customer satisfaction.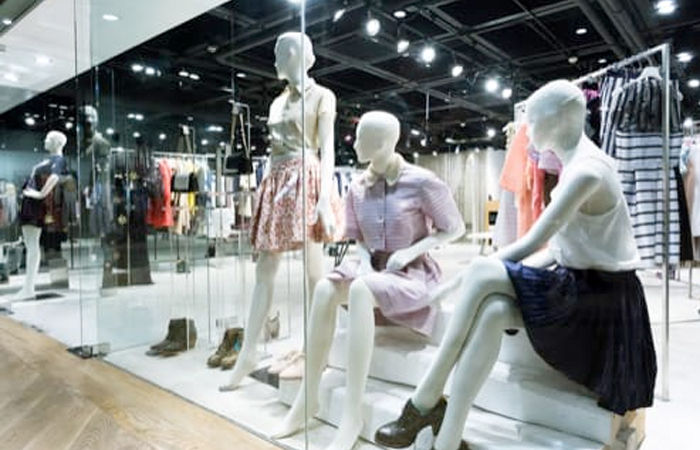 Many retailers who met the challenge used RAIN RFID programs to meet holiday delivery demands. For instance, Lululemon was one of the top retailers able to deliver their orders by Christmas and maintain the solid customer relationships they have spent years building. With their ability to ship orders quickly and efficiently, it comes as no surprise that Lululemon has made RAIN RFID inventory tracking standard in all North American and Hong Kong stores and warehouses since 2016. Lululemon's comprehensive RAIN RFID program optimizes their operations and improves customer experience so they can deliver their orders on time no matter how large a surge they see.
By using RAIN RFID to maintain accurate inventory, retailers throughout the world have elevated their processes and exceeded their customers' expectations, ultimately maximizing sales. Impinj is excited to showcase RAIN RFID solution this year at NRF. At the Impinj booth (#3465), visitors can experience hands-on RAIN RFID demonstrations such as:
Automated checkout: streamline checkout and satisfy shoppers with shorter lines.
Loss analytics: minimize shrink while expanding data insights to drive proactive loss prevention
Shipment verification: maintain accurate shipment and inventory data across a complex supply chain
Smart fitting rooms: gain in-store analytics about how customers engage with items inside stores
Store optimization analytics: gain visibility into store performance for more informed business decisions and optimized operations
---
Article tagged as:
---
---
Tuesday, January 8, 2019
Sign Up for the latest news
Looking for more content? We've got you covered
Learn more about Impinj and RAIN RFID in our resource library
Visit Library
Get the latest industry happenings delivered straight to your inbox