Exploring the Future of Supply Chain Management with FLEXE
In the new eBook from FLEXE, industry experts deliver new perspectives on how supply chain management is changing and what businesses can do to keep up.
This probably isn't the first time you've heard that supply chain management isn't the same linear process we've become accustomed to. In the past few years, the way consumers have approached shopping, and the way businesses have evolved to meet their demands, has changed rapidly.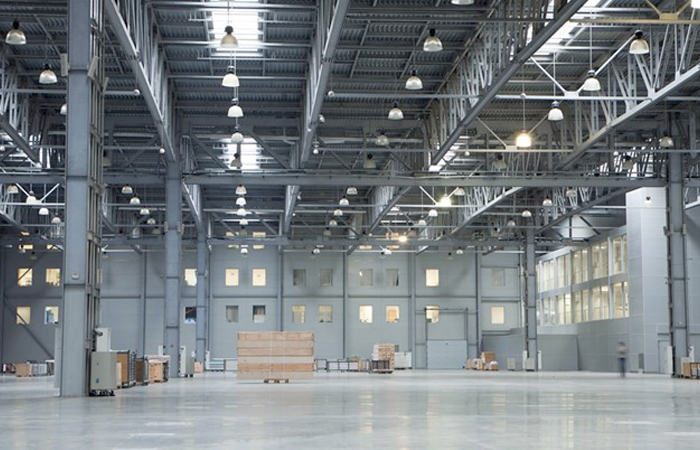 Oftentimes, these changes rely on new technology to provide a competitive edge. We've talked before about some of the technology supporting these solutions, including RAIN RFID. Recently, I had the chance to contribute RAIN RFID's impact as a part of the Future of Supply Chain: Surviving Industry Disruption eBook curated by FLEXE.
In my article, Fulfilling the Promise of Supply Chain IoT With RAIN RFID, I explore how RAIN RFID enables the Internet of Things solutions businesses need for smart, streamlined operations.
Additional articles by industry veterans provide further insight into how the supply chain is changing. Some highlights include:
We Are All in the Supply Chain Business Now by Neil Ackerman, Senior Director, Global Supply Chain Advanced Planning and Innovation, Johnson & Johnson
Embrace Supply Chain Innovation, but Don't Neglect the Fundamentals by Kevin Kryscio, Senior Director, Supply Chain Distribution & Logistics, Ace Hardware
Disruptive Innovations and the Art of Warehousing by Ken Ackerman, President, The Ackerman Company
Flexe's co-founder and CEO writes in his letter to the reader, "The rise of On-Demand Commerce and the 'Now Economy' is transforming every retailer into a technology and logistics company." That's a statement that really resonates with me: It's imperative that businesses continue to innovate with and explore new technology to stay ahead.
Read the eBook to get a full look at what the Future of Supply Chain has to offer.
---
Article tagged as:
---
---
Friday, May 11, 2018

Jason Ivy
Former Impinj Sr. Manager of Supply Chain & Logistics Solutions
Sign Up for the latest news
Looking for more content? We've got you covered
Learn more about Impinj and RAIN RFID in our resource library
Visit Library
Get the latest industry happenings delivered straight to your inbox