Impinj Newsroom
The latest news, press releases, media coverage and highlighted content from Impinj.
Our vision: Boundless IoT
Some people imagine the Internet of Things as a network of powered electronic devices. We think bigger. We're expanding the internet's reach by a factor of 1,000 — to apparel, packages, pallets, airline baggage, medical supplies, food, and so much more. Together with our partners, we're driving efficiencies, reducing waste, enabling the circular economy, and ultimately, we hope, improving peoples' lives.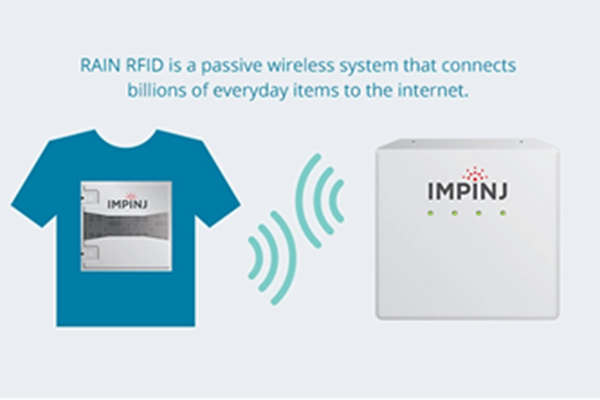 RAIN RFID and the Internet of Things
Impinj connects everyday items using RAIN RFID, an Internet of Things technology we pioneered. Learn more about the IoT and how RAIN RFID systems work.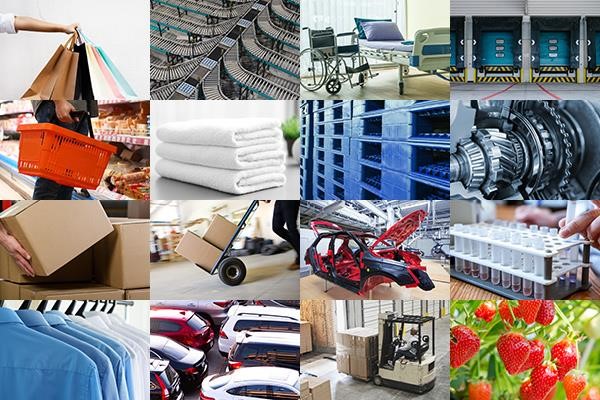 Customer stories from around the world
Leading businesses rely on Impinj. Read case studies for retail, healthcare, supply chain and logistics, and other industries. Learn more about the benefits of RAIN RFID solutions.
Looking for more content? We've got you covered
Learn more about Impinj and RAIN RFID in our resource library
Visit Library
Get the latest industry happenings delivered straight to your inbox