Silver Partner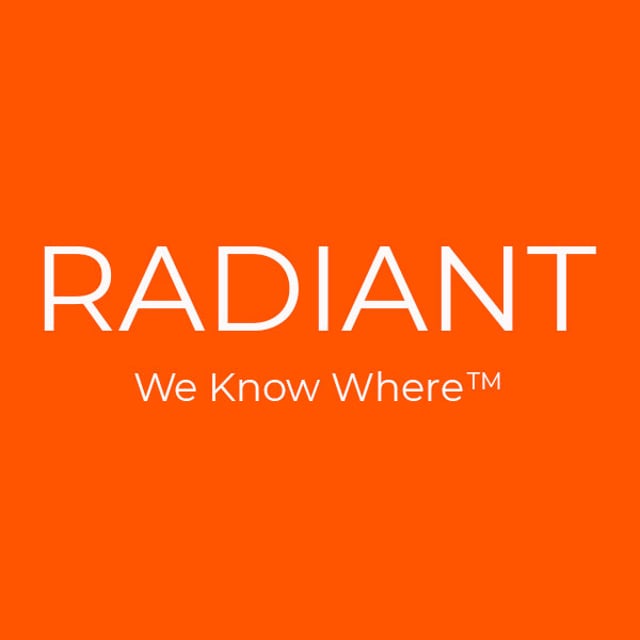 Radiant Rfid LLC
Radiant enables our customers to make better decisions about their most valuable assets so they can operate safely, sustainably, and profitably.
About Radiant Rfid LLC
For more than 18 years, Radiant has empowered the world's most powerful organizations to run more smoothly by overcoming the uncertainties and inefficiencies of managing their most valuable assets. Radiant's end-to-end technology solutions reduce the cost and complexity of asset management at scale with low to no need for new infrastructure, enabling our customers to efficiently build safer, sustainable, and more profitable operations
Headquarters
1023 Springdale Rd, Bldg 4, Suite B
Austin, Texas
United States 78721
Website
Industry Focus:Energy
Impinj Products: Impinj Readers and Gateways
Partner Operates In: North America
Primary Impinj Partner Network Track: Reseller
Authorized Reseller: Yes
Partner Solutions
Fixed & Physical Asset Management Solutions
Manufacturing
Impinj Readers and Gateways
Radiant's physical asset management solutions are completely technology agnostic. Radiant works with infrastructure you already have or will develop a solution that uses the best, most efficient, and cost-effective technology for the job. With years of experience working with the world's largest companies, we've used nearly every type of physical asset management technology. As a result, we know how to combine options in a way that makes the most sense for your business.
Learn More
Notice
: The Impinj Partner Directory includes third-party content and links that our partners provide. Impinj is not responsible for third-party content and makes no warranty, representation, or undertaking related to content, goods or services provided by any third party. Please refer to the Impinj.com terms of use, including Sections 4, 7 and 14. Your link to or use of a third-party website is at your own risk and subject to the third-party website policies, including those relating to confidentiality, data privacy and security.