Gold Partner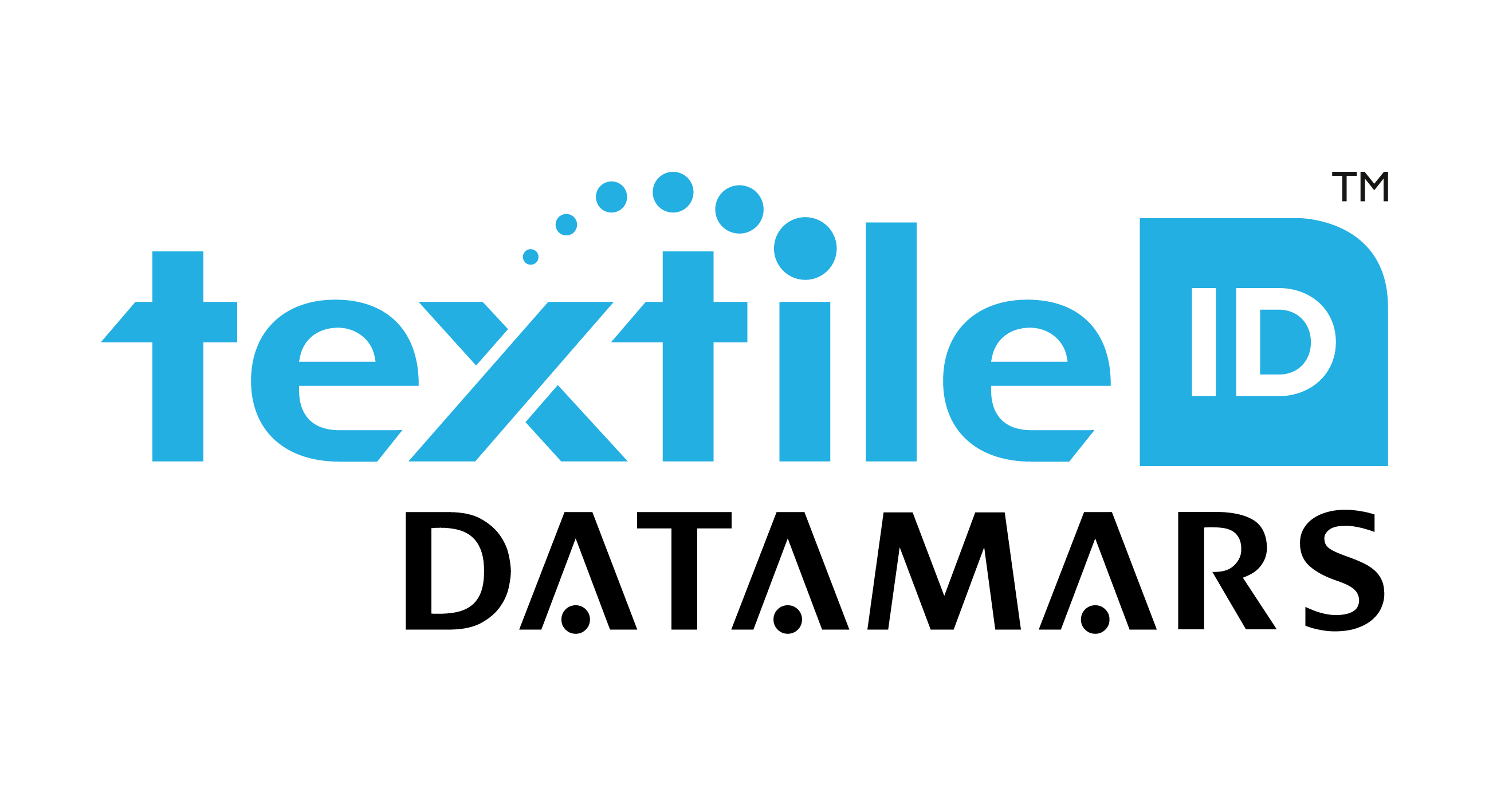 DataMars
With over 30 years of innovation and leadership in RFID, Datamars Textile ID is a leading global supplier of complete RFID solutions (LaundryChips™, reading systems and software) for the textile laundry market.
About DataMars
Datamars has been a pioneer in electronic textile identification solutions for the industrial laundry process, developing important RFID-based patents & trademarks, inventing the LaundryChip™ in 1990, and proposing today the most complete range of RFID products (tags, readers, antennas, systems, software) for each step of the textile laundry process. Datamars offers specialized solutions for many business sectors related to the textile laundry world (healthcare, hospitality, elderly homes and communities, industry) for the identification and tracking of all kinds of textile assets (flat linen, workwear, private wear, mats, and mops). Datamars is an ISO 9001 certified company and represents one of the few fully-integrated players in the RFID industry. The in-house product development and manufacturing, according to specific customer requirements, is its core capability and differentiating factor
Headquarters
Via Industria 16
Lamone, Ticino
Switzerland 6814
Website
Industry Focus:Other
Impinj Products: Impinj Readers and Gateways
Partner Operates In: APAC EMEA LATAM North America
Primary Impinj Partner Network Track: Reseller
Authorized Reseller: Yes
Partner Solutions
Datamars Cloudburst Software
Other
Impinj Readers and Gateways
The Datamars solution supports the traceability and management of workwear, flat linen, cleaning materials, and private wear across industrial, healthcare, hospitality, and elder-care markets. Datamars' Cloudburst software quickly and seamlessly integrates RAIN RFID into already-existing textile laundry management systems, while Impinj readers capture data as tagged laundry is in motion. Working with the Impinj R700 reader, Cloudburst improves efficiency and reduces losses.
Learn More
Datamars RFID LaundryChipsTM
The LaundryChipTM was invented by Datamars in 1990 and it was the first RFID transponder specifically designed for the industrial laundry sector in order to withstand the harshest environments. Over the years Datamars has continued to innovate, developing a vast range of UHF LaundryChipTM in different sizes and packages, up to the latest UHF 40x line. Successfully certified as OEKO-TEX® Standard 100 and MR conditional, it encompasses in a very small size the best mechanical and electrical performance ever.
Learn More
Datamars RFID Reading Systems
Other
Impinj Readers and Gateways
Impinj Reader Chips and Modules
Datamars has introduced the most innovative RFID reading systems (composed by readers and antennas) in the textile ID market, well-renowned for their accuracy and reliability. Datamars designs and manufactures all systems in-house, fitting perfectly into customers' existing processes and letting them increase productivity in a sustainable way. Our portfolio includes UHF Portals, Cabinets, conveyor systems, tunnels (powered by artificial intelligence (RFAID™), table tops, Combo systems (UHF-HF-LF).
Learn More
Notice
: The Impinj Partner Directory includes third-party content and links that our partners provide. Impinj is not responsible for third-party content and makes no warranty, representation, or undertaking related to content, goods or services provided by any third party. Please refer to the Impinj.com terms of use, including Sections 4, 7 and 14. Your link to or use of a third-party website is at your own risk and subject to the third-party website policies, including those relating to confidentiality, data privacy and security.