Gold Partner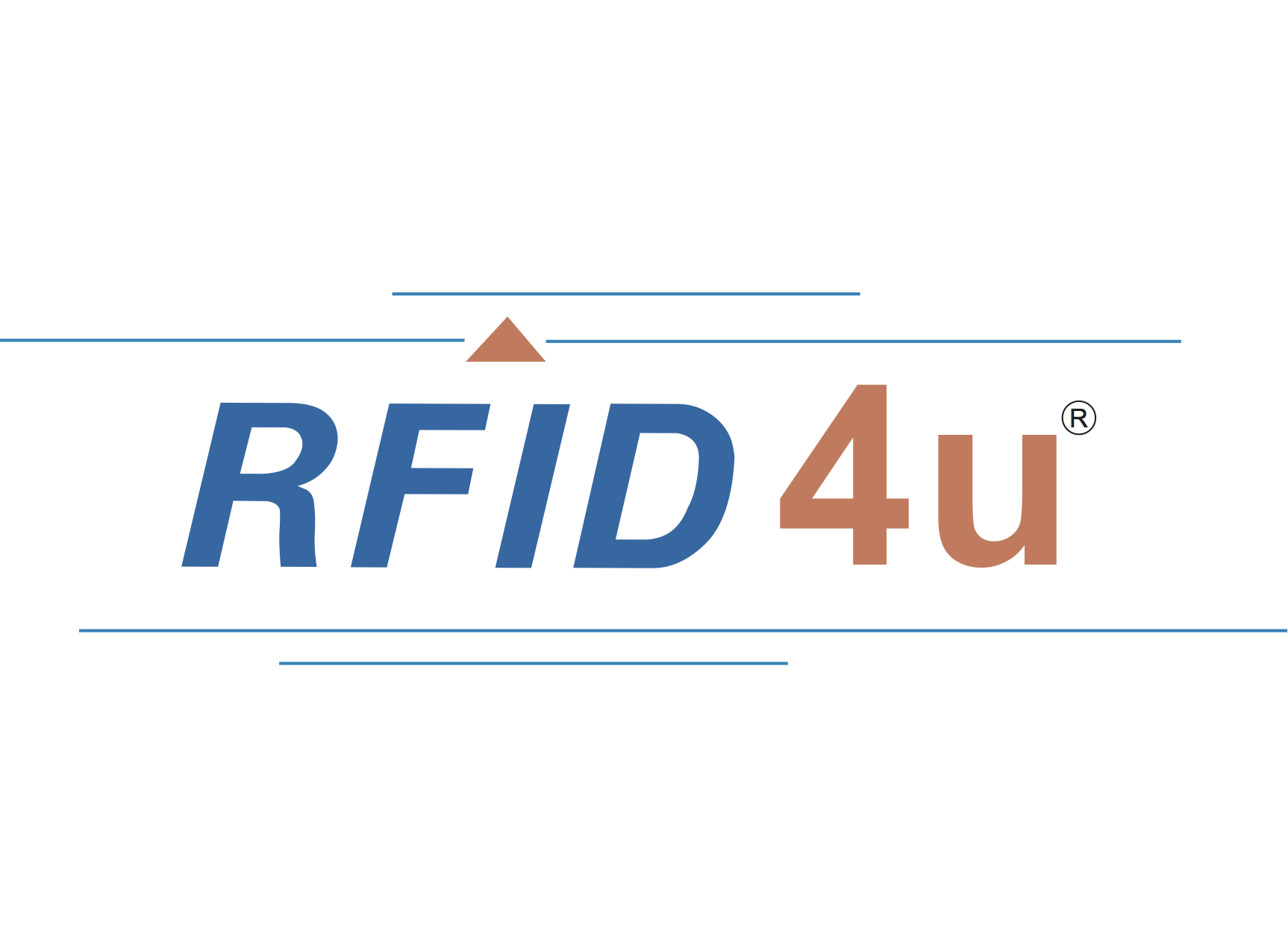 RFID4U
RFID4U, is a global solutions provider of Radio Frequency Identification (RFID), IoT and mobility solutions. As part of the company's offerings, it provides customers business intelligence leveraging its software platform, TagMatiks.
About RFID4U
Established in 1999, RFID4U is the world's most prominent RFID solution provider of choice for Fortune 500 companies and also provides RFID hardware through its eCommerce front, RFID4UStore.com. RFID4U leverages artificial intelligence, machine learning and analytics to bolster its solutions in the marketplace
Headquarters
5159 Commercial Cir Ste H
Concord, California
United States 94520-8503
Website
Industry Focus:Other
Impinj Products: Impinj Readers and Gateways
Partner Operates In: APAC EMEA LATAM North America
Primary Impinj Partner Network Track: Reseller
Authorized Reseller: Yes
Training Badges Impinj Platform R700 Reader
Partner Products
System Software
TagMatiks Asset Tracking Lite
TagMatiks AT Lite is a lightweight RFID Based Asset Tracking Software designed to jump-start your asset tracking initiative. The solution is available as an iOS, Android and Windows application for easy installation & setup.
Learn More
TagMatiks Asset Tracking Enterprise
TagMatiks AT is a cloud-based asset tracking platform that leverages various AIDC technologies for data collection and analysis. The technologies include RFID, Barcodes and more.
Learn More
TagMatiks Retail
Accurate inventory is essential for retailers to provide the best service to customers. RFID is essential for this data. Explore how RFID4U's retail RFID solution improves inventory accuracy at cost effective price points. RFID4U provides complete end-to-end solutions.
Learn More
TagMatiks Wedge
TagMatiks Wedge is a simple to use RFID software application for mobile devices. TagMatiks Wedge is designed to collect RFID data using an RFID handheld or sled and then feed that data directly to business systems and applications using a wide variety of formats and options.
Learn More
TagMatiks Core
Use TagMatiks Core to add RFID capabilities to your existing workflows and business systems. As a robust RFID middleware, TagMatiks Core makes managing your RFID readers and printers effortless.
Learn More
Partner Solutions
Healthcare RFID Solutions
Healthcare & Life Sciences
Impinj Readers and Gateways
Impinj Tag Chips
RFID4U has a suite of solutions geared towards healthcare to automate traditionally manual processes. With use cases such as tracking loaner medical sets with surgical equipment or tracking field inventory sitting on hospital shelves, it's important that medical professionals spend less time worrying about inventory and more time with patients. Explore further to learn more about RFID4U's offering in this space.
Learn More
Hospitality & Entertainment
Travel & Hospitality
Impinj Readers and Gateways
Impinj Tag Chips
With service orientated operations, in hospitality and entertainment, knowledge is power when providing the best of services to customers. RFID provides the ability to present you with intelligent data so you can make better business decisions to support what's important to you.
Learn More
Oil, Gas & Energy
Energy
Impinj Readers and Gateways
Impinj Tag Chips
Having visibility to assets and inventory is key for oil, gas and energy companies. RFID4U provides flexible and robust RFID solutions for these industries with easy to use software application and accompanying hardware.
Learn More
Warehouse, Distribution, Logistics
Supply Chain & Logistics
Impinj Readers and Gateways
Impinj Tag Chips
RFID4U provides intelligent RFID solutions for warehouse, distribution and logistics to improve business workflow and provide streamlined visibility to operations.
Learn More
Manufacturing
Manufacturing
Impinj Readers and Gateways
Impinj Tag Chips
During the manufacturing process, visibility is key for optimizing processes and producing high quality products. RFID technology provides the ability to quickly read inventory and assets throughout these processes in an efficient manner.
Learn More
Notice
: The Impinj Partner Directory includes third-party content and links that our partners provide. Impinj is not responsible for third-party content and makes no warranty, representation, or undertaking related to content, goods or services provided by any third party. Please refer to the Impinj.com terms of use, including Sections 4, 7 and 14. Your link to or use of a third-party website is at your own risk and subject to the third-party website policies, including those relating to confidentiality, data privacy and security.