Silver Partner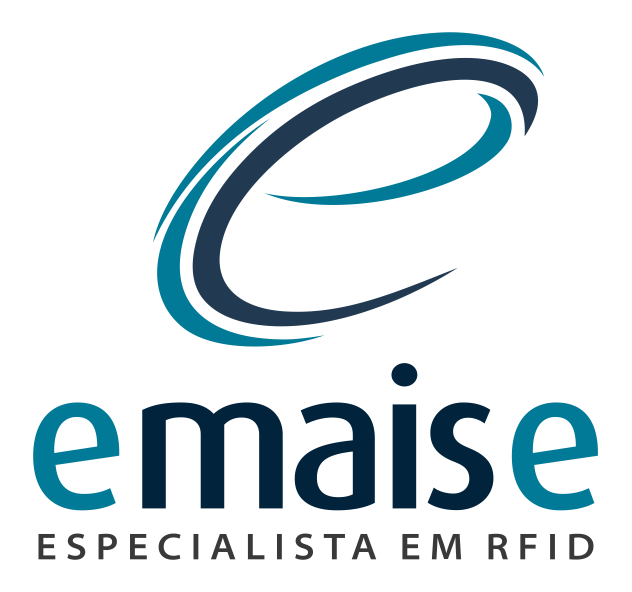 E Mais E Tecnologia Ltda
Somos pioneiros e especialistas em RAIN RFID.
About E Mais E Tecnologia Ltda
Somos uma empresa que ensina e transfere a nossa experiência de mais de 12 anos em RFID para nossos clientes
Headquarters
Rua LIDIO ANTONIO DE MATOS 77 .
SAO JOSE, Santa Catarina
Brazil 88102-460
Website
Industry Focus:High-Tech
Impinj Products: Impinj Readers and Gateways
Partner Operates In: LATAM
Primary Impinj Partner Network Track: Reseller
Authorized Reseller: Yes
Partner Solutions
Produtos e Serviços
Manufacturing
Impinj Readers and Gateways
Impinj Reader Chips and Modules
Impinj Tag Chips
Com uma oferta completa possuímos a capacidade de atender aos mais diversos projetos e necessidades que envolvam o RFID. 
Learn More
Notice
: The Impinj Partner Directory includes third-party content and links that our partners provide. Impinj is not responsible for third-party content and makes no warranty, representation, or undertaking related to content, goods or services provided by any third party. Please refer to the Impinj.com terms of use, including Sections 4, 7 and 14. Your link to or use of a third-party website is at your own risk and subject to the third-party website policies, including those relating to confidentiality, data privacy and security.