Silver Partner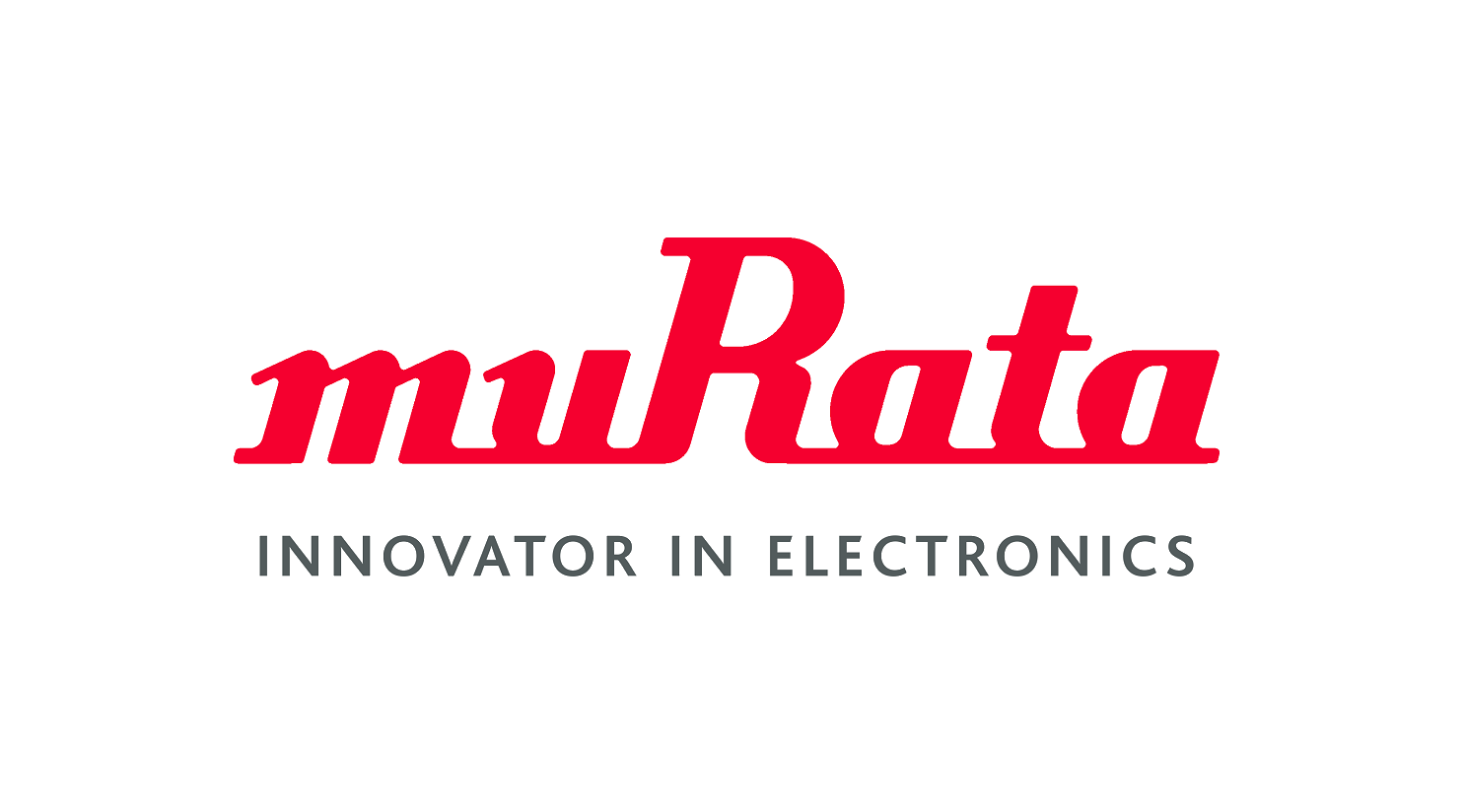 MURATA MANUFACTURING CO.,LTD.
Murata is a global leader in tag manufacturing and a key solution provider of RFID devices/services.
Partner Types
Products
Solutions
About MURATA MANUFACTURING CO.,LTD.
Murata is the leading supplier of embeddable RFID tags and one-stop RFID solutions based on the id-Bridge middleware application. We support customers with the best knowledge of RF designing technology to create accurate read points. Our embeddable RFID tag is small and robust, suited for tracking product traceability and brand protection, particularly for challenging applications on luxury items such as eyewear and automotive tires. The service of RFID solution is available for consultancy, software, hardware, tag, and after-service
Headquarters
1-10-1, HIGASHIKOTARI
NAGAOKAKYO, Kyoto
Japan 617-0832
Industry Focus:Manufacturing
Impinj Products: Impinj Readers and Gateways Impinj Tag Chips
Partner Operates In: APAC EMEA
Primary Impinj Partner Network Track: OEM
Authorized Reseller: Yes
Partner Solutions
ID Solutions
Manufacturing
Impinj Readers and Gateways
Impinj Tag Chips
At Murata ID Solutions, we have been leaders in RFID research and development for over 20 years and were among the earliest to understand its potential. With consultancy expertise and a comprehensive product range spanning both software and hardware, we are perfectly placed to assist you in unlocking the hidden value in your business.
Learn More
Notice
: The Impinj Partner Directory includes third-party content and links that our partners provide. Impinj is not responsible for third-party content and makes no warranty, representation, or undertaking related to content, goods or services provided by any third party. Please refer to the Impinj.com terms of use, including Sections 4, 7 and 14. Your link to or use of a third-party website is at your own risk and subject to the third-party website policies, including those relating to confidentiality, data privacy and security.