What Is a Thing in the Internet of Things?
Connected things, smart things, everything that matters from apparel to luggage, food to golf balls...and so much more
A better question might be 'what isn't?'
If you've ever wondered what puts the 't' in 'IoT', you aren't alone. The Internet of Things is made up of connected items that can share and upload data to the Internet—or to other devices—without human intervention. In short, the Internet of Things connects everyday objects to the internet—or to an intranet, or to other devices—in order to share data within a larger ecosystem, either between other objects or computers or with software that will monitor that data.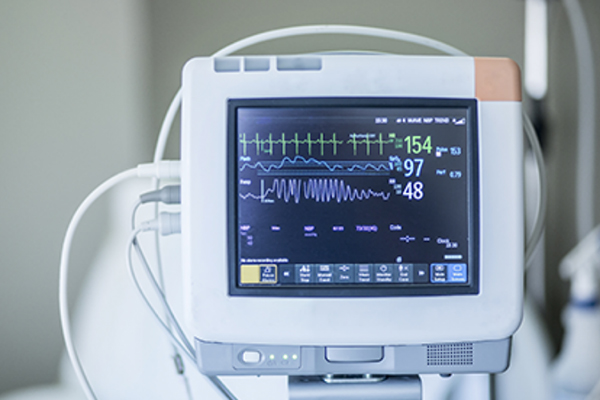 What is the role of things and the Internet in IoT?
Connected things are the IoT.

A dress with a RAIN RFID chip embedded in the tag, or an IV pole that sends location data to monitoring software, or a printer cartridge that triggers an email when your ink is running low: all of these can be considered a 'thing' in the Internet of Things. All of these are objects sharing data within an ecosystem, allowing a user to build on that data to draw conclusions and make decisions based on that information. Connecting things, from your toothbrush to your aquarium, make everyday objects smarter.
What are the requirements for a Thing to become 'Smart'?
Connecting things makes them smarter.

What makes a thing smart? It's not that your coffeemaker is suddenly sentient: a smart object is simply able to collect information, or sometimes even process and perform basic actions based on that information. Also known as smart connected things (SCoT), smart objects have been imbued with external measuring capacity (whether it be sensors, processors, or software) and connectivity, which allows data to be exchanged between the item and its environment. Some smart objects can transfer data to the manufacturer, the user, or to other systems.

If you wear a fitness band, for example, it can read data from your movements and biometrics like heart rate, but it can also transfer that data to apps on your smartwatch so that you can read the information mid-run. It can also transfer data to the software running on your computer that tracks long term goals and patterns. Objects like smartwatches and pedometers are a popular IoT device, but they aren't the only ones. While people might think of Bluetooth or 'wearables' when they hear IoT, there are many other kinds of things that can share and process data.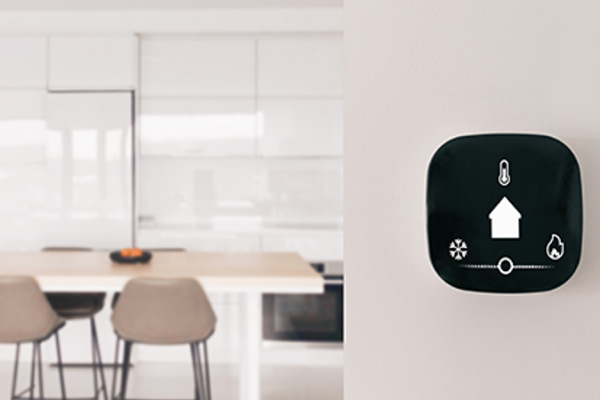 What Things are commonly connected in IoT?
Or, What makes up the IoT today?

The first Internet-connected thing was a toaster at a 1990 tradeshow. Today's objects are already light-years ahead in sophistication. Currently, environmental controls that rely on feedback like security systems, lights, and thermostats are a popular candidate for internet connectivity. But almost anything can be a connected device. The list is growing, and fast.

Items for the home are increasingly popular: connecting a thermostat or lights allows for energy savings through remote access or smarter scheduling. Even items like vending machines are becoming smart, taking feedback and processing it into a better customer experience.
What is the future of the Internet of Things?
How is the Internet of Things connecting the future?

The Internet of Things is still in its infancy. Even though it's already changing how companies track inventory, monitor patient outcomes, and more, we are barely scratching the surface for potential outcomes—so much so that it's already considered the Fourth Industrial Revolution. In the same way that the Third Industrial Revolution of the 20th century drastically changed how we work and live, the Internet of Things is building the future of healthcare, supply chains, the airline industry, industrial manufacturing, retail, and other areas of commerce and industry.
Learn more about the Internet of Things and RAIN RFID

Read the latest RAIN RFID news
Check out the Impinj blog for the latest product announcements, technology news, and industry information
See industry news
See how Impinj partners are connecting the world
Learn how Impinj partners use our products to build a boundless Internet of Things
Learn about partners
Solve tough business challenges with Impinj
See how Impinj customers harness data to automate and optimize their operations
Read customer stories