Impinj RAIN RFID Gateways for Item Intelligence
Impinj gateways include advanced antenna arrays to continuously identify items, their locations, and their movement within large areas. Our gateways provide inventory accuracy for retailers, show real-time asset location for healthcare providers, and give logistics companies visibility into their global supply chain.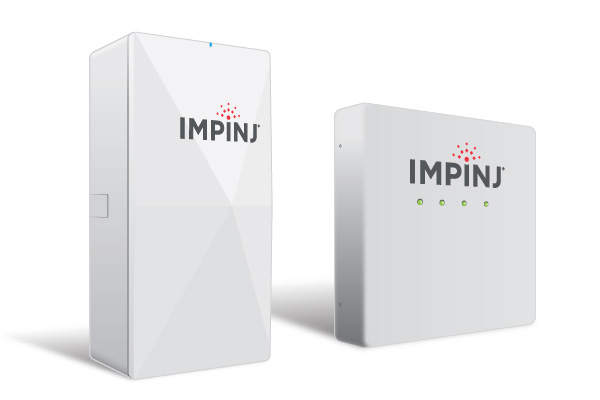 Simplify deployments with integrated reader systems
Available in two models—xSpan and xArray—Impinj gateways are fixed infrastructure RAIN RFID reader systems that simplify deployment for applications that need always-on monitoring. Impinj gateways pair an Impinj Speedway reader with purpose-built antennas that monitor tagged items within an environment. Designed for large-scale, item-level applications, Impinj gateways provide real-time item intelligence events.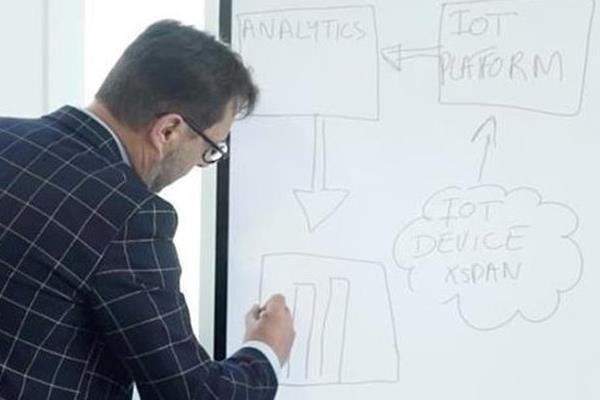 Why use Impinj gateways
Impinj gateways are deployed in RAIN RFID solutions around the world. They deliver:
Real-time item identification, location, and movement: monitor inventory, track movement, determine location of items


High-performance: continuous, peak performance enabled through built-in automation


Plug and play: integrated system streamlines the deployment process and minimizes installation costs; configuration development tools simplify installation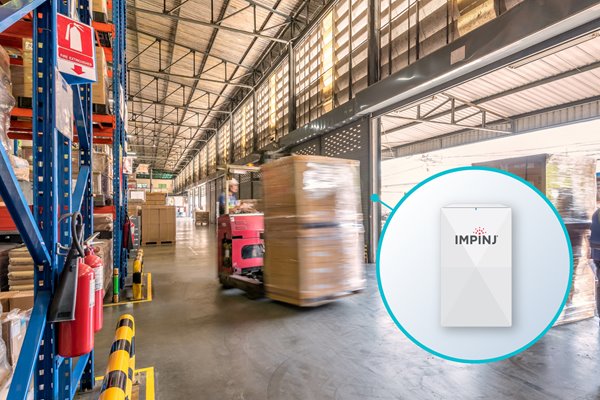 Impinj xSpan gateway enables real-time inventory management, always-on asset tracking
Ideal for inventory management, asset tracking and dock door solutions in retail, healthcare, and supply chain, the Impinj xSpan gateway simplifies reader installation and management, lowering the total cost of infrastructure ownership. The xSpan gateway installs overhead or on walls to automatically monitor inventory and track item movement along a single axis. A single xSpan gateway has a field of view up to 1,000 ft2 (93 m2); coverage can be extended with multiple gateways.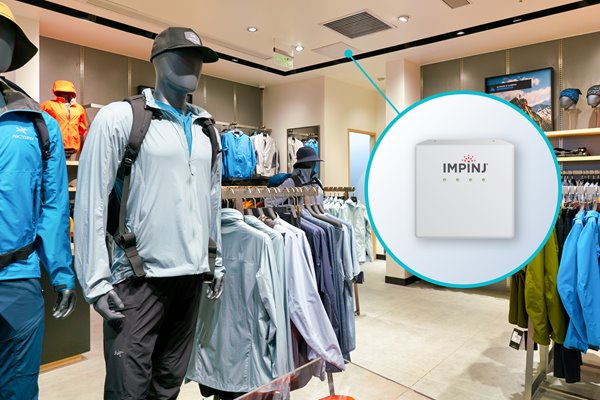 Impinj xArray gateway improves visibility with always-on item intelligence
Designed for large-scale, item-level applications in retail, healthcare, and manufacturing, the Impinj xArray gateway provides always-on, wide-area monitoring, location, and direction of items. The xArray gateway installs overhead to automatically monitor inventory, determine x-y location of items, and track item movement along two axes. Resolve an item's x-y location to within 5 ft (1.5 m) and track movement in two dimensions. A single xArray gateway has a field of view up to 1,500 ft2 (139m2); coverage can be extended with multiple gateways.
Compare Specifications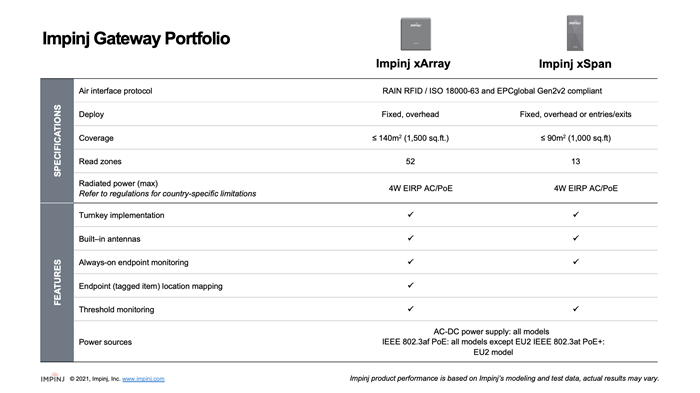 Support and Documentation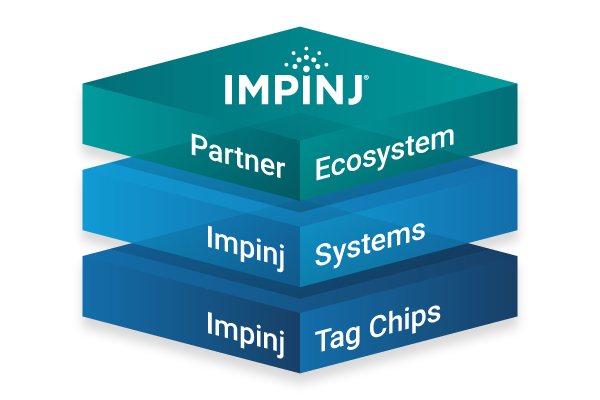 Impinj platform — a foundation for IoT solutions
The Impinj platform lays a foundation for IoT solutions development, extending the Internet's reach from the cloud, through edge connectivity devices, all the way to physical items. Our broad partner ecosystem uses our platform's best-in-market products, capabilities, and technology to deliver whole products that address business needs. Wirelessly connect everyday items to identify, locate, and protect them. Easy to deploy and use, our platform delivers performance unequaled by mix-and-match approaches built from other vendors' products.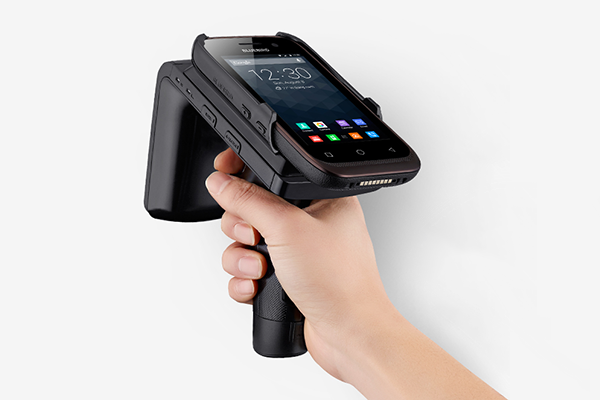 Improve visibility with Impinj-powered handheld readers
Improve visibility into inventory and enterprise assets using a high-performing RAIN RFID handheld reader built with an Impinj reader chip inside. Manufactured by Impinj partners, these handheld readers are ergonomic and durable with intuitive designs and long-lasting batteries. Handheld RAIN RFID readers can augment systems that include fixed RAIN RFID readers and gateways.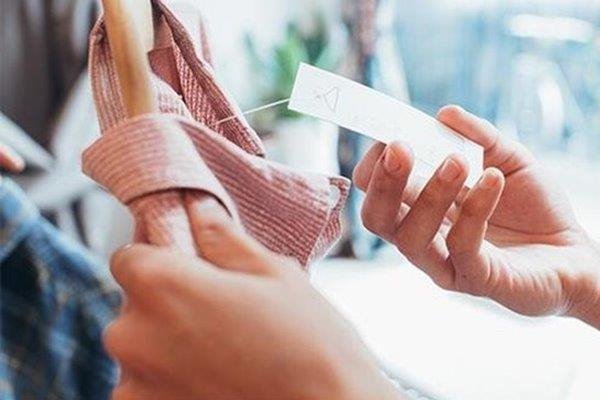 Find RAIN RFID tags and inlays built with Impinj chips
Impinj partners provide a vast range of tag and inlay products built with Impinj chips inside, providing unmatched system performance and item-level visibility for applications in industries from retail to healthcare, hospitality to supply chain.