Impinj E500 Series Reader Chips
High-performance receive sensitivity for medium read range, improved read rate, and support for next-generation RAIN tags—this chip is designed for a range of IoT devices that identify, locate, and authenticate groups of tagged items quickly.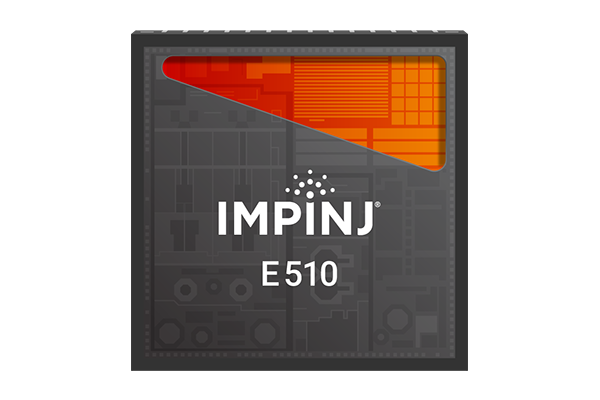 The Impinj E510 reader chip is designed for point-of-sale devices, mobile and wearable readers, smart appliances, and connected consumables. The Impinj E510 is part of a portfolio of new systems-on-chips (SoCs) built on a heritage of the Impinj Indy series that set performance standards for over a decade. Compared to the Impinj Indy R500, the Impinj E510 reader chip delivers:
High-performance receive sensitivity and up to 14 dB better receive sensitivity for reliable performance in new and emerging uses
Up to 50% lower chip power consumption, supporting battery-powered, energy-efficient IoT devices
Up to 80% smaller RAIN RFID system designs ideal for small, next-generation devices
With industry-leading system integration and easy-to-use development tools, the Impinj E510 enables the development of quick-to-market IoT devices.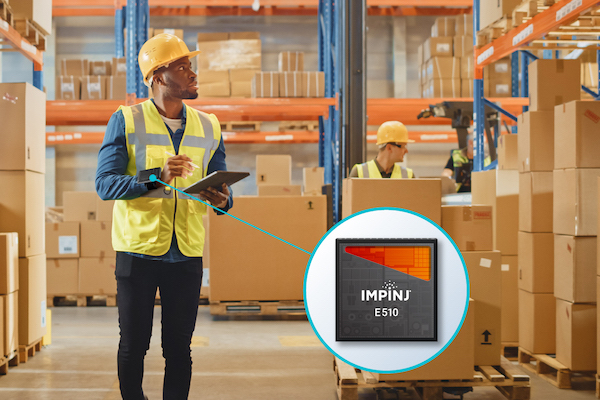 Why use Impinj E500 series reader chips 
Design a range of performance RAIN RFID readers: Build a portfolio of devices where high-performance sensitivity, mid-range distances, and fast read rates differentiate your products from the competition.
Build small, powerful, energy-efficient products: Target new and emerging use cases with small, efficient, wearable devices that support hands-free workflows. Design embedded readers for connected consumer applications and smart appliances.
Accelerate innovation of next-generation IoT solutions: Reach emerging markets quickly with a powerful, differentiated product portfolio. The ease of use, development tools, and pre-certified partner-built modules reduce the complexity and timeline of new product development.
A new bar for performance, integration, and ease of use

High performance, low-power design
Enables reading, writing, and authenticating of tags near and far with high sensitivity and an energy-efficient design.
Integrated systems-on-chips in a 6x6mm package
Includes a radio modem, self-jammer cancellation, RF front-end, microcontroller, and power regulation.
Tools for easy design and development
Brings an uncomplicated design with fewer components to integrate, a developer-friendly SDK, simple development kit, and worldwide region support.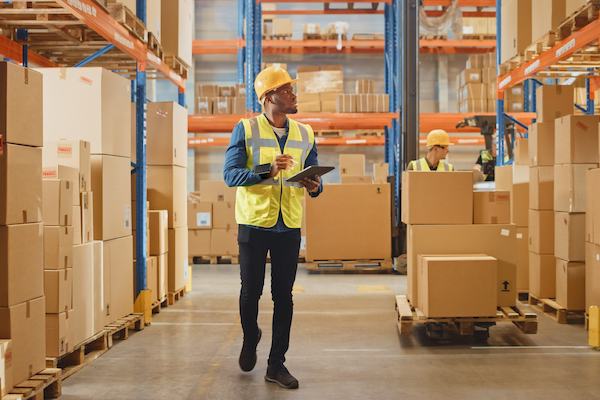 Mobile readers for inventory management
Extend fast, accurate inventory counting to all touchpoints in the supply chain with innovative devices like wearable readers.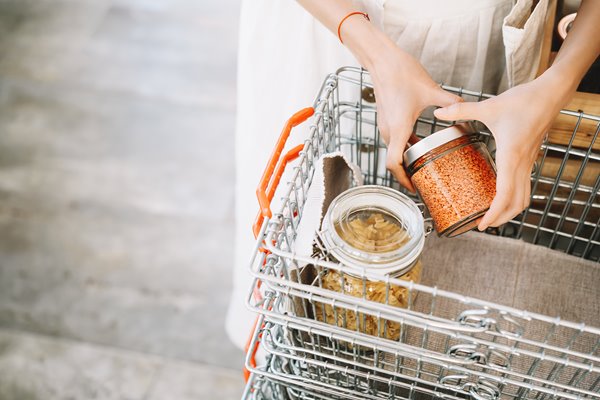 Automate POS for touch-free shopping
Empower consumers with fast checkout with fixed and mobile point-of-sale (POS) devices.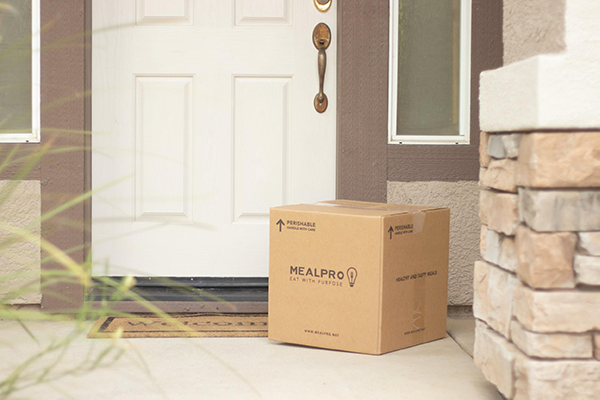 Smart, connected home devices
Connect tagged items to smart appliances and expand product authentication and management to consumer applications.
Compare Specifications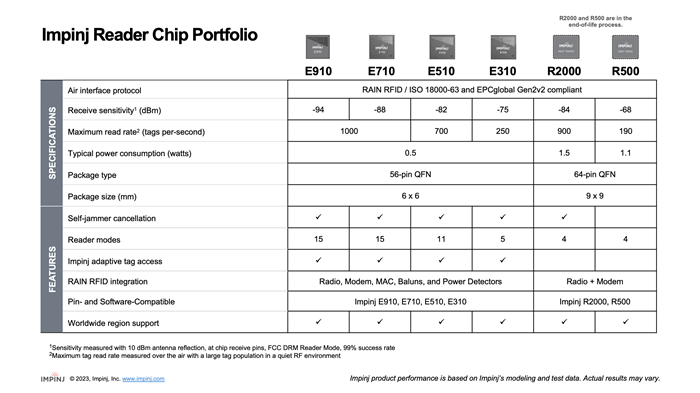 Support and Documentation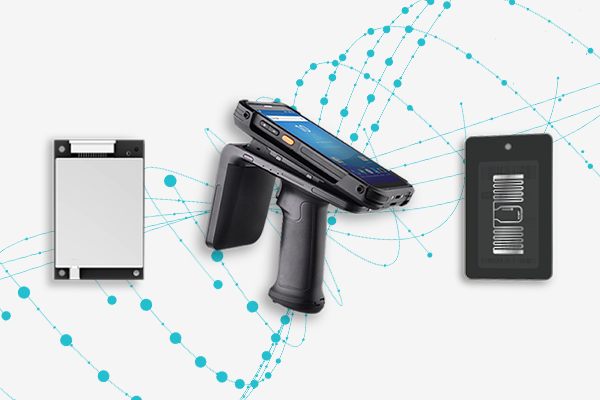 PARTNER PRODUCT
Find Impinj-powered products from our trusted partner network
Explore RAIN RFID products from our partners—built on the Impinj platform and designed to help you solve the toughest business challenges. Impinj partners make handheld, fixed, and wearable readers, RAIN RFID printers, tags and inlays, and more. Impinj partner-built reader modules enable accelerated product development, time to market, and government certifications worldwide.