Impinj RAIN RFID Reader Accessories
Impinj accessories connect to Impinj RAIN RFID readers to support cost-effective, scalable custom solutions for retail, supply chain and logistics, healthcare, and many other industries.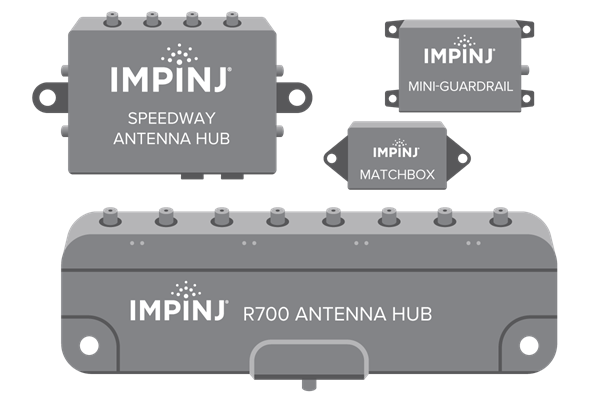 Impinj reader accessories expand RAIN RFID use cases
Impinj provides reader accessories that include antenna hubs and antennas. The antenna hubs enable partner solutions to easily connect up to 32 antennas to a single Impinj RAIN RFID reader. The antennas connect to RAIN RFID readers, with or without an antenna hub, and come in an assortment of sizes and enclosures to support proximity read zones.
Connect every thing
with features that support diverse applications
Scalable
Impinj antenna hubs connect up to 32 antennas for each Impinj reader
Easy to deploy
Impinj antenna hubs offer simple mounting options and active LEDs for system-level feedback
Cable efficient
The Impinj R700 antenna hub lowers installation costs with only one cable for power, controlling RF output, and carrying the RF signal
Industry-leading performance, wherever you are
Impinj antennas are suitable for high-performance use cases—whether indoor or outdoor, in tight spaces or across long distances
Broad portfolio of device options
Impinj antennas support a variety of solutions—whether identifying tags in tight proximity or across long-range distances
Global performance, globally supported
FCC, ETSI, and globally supported products available
View Product Details for Impinj Reader Accessories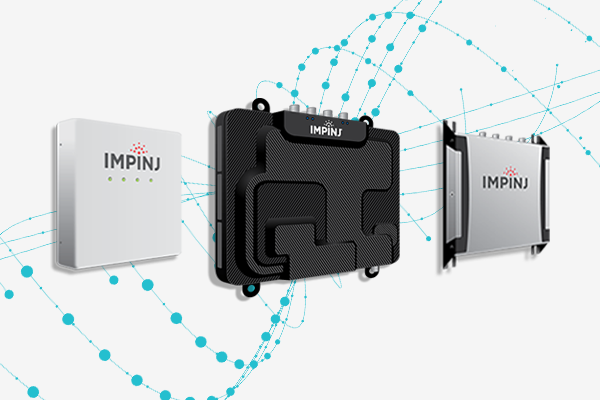 Learn more about Impinj readers
Impinj readers wirelessly connect items to the Internet with the performance, quality, and reliability necessary for robust solutions. With numerous form and deployment options, Impinj RAIN RFID readers offer flexible implementation to meet your unique needs.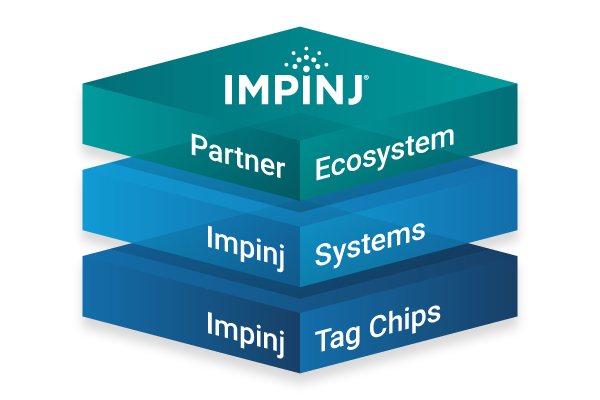 Impinj platform — a foundation for IoT solutions
The Impinj platform lays a foundation for IoT solutions development, extending the Internet's reach from the cloud, through edge connectivity devices, all the way to physical items. Our broad partner ecosystem uses our platform's best-in-market products, capabilities, and technology to deliver whole products that address business needs. Wirelessly connect everyday items to discover, engage with, and protect them. Easy to deploy and use, our platform delivers performance unequaled by mix-and-match approaches built from other vendors' products.