Impinj-Powered RAIN RFID Wearable Readers
RAIN RFID wearable readers are used for mobile inventory and asset management. Impinj reader chips enable our partners to build high performing mobile, hands-free devices that can identify RAIN-tagged items.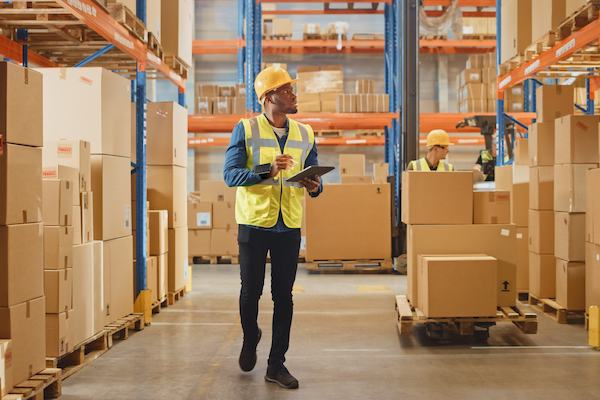 High-performance RAIN RFID wearable readers use Impinj chips
Optimize real-time visibility of omnichannel inventory and corporate assets by providing staff with hands-free wearable readers built with an Impinj reader chip inside. Manufactured by Impinj partners, these devices deliver a range of performance, size, and power consumption designs. Wearable RAIN RFID readers can augment systems that include fixed readers.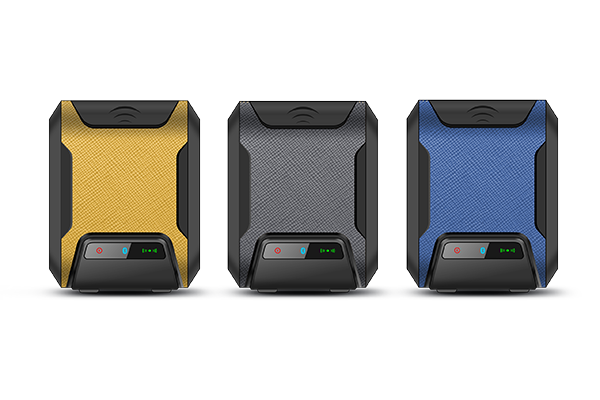 Chainway MR20 Wearable BT UHF Reader
Made by: Chainway
Powered by: Impinj E710 reader chip
With a well built-in UHF module, Chainway MR20 possesses a powerful data-collection function, and its data transmission can be achieved via a simple Bluetooth connection to Android/iOS devices when mobility is essential. Being compact and portable, it can make your work much more flexible and convenient, and even can be operated together with gloves, wristbands, or lanyards.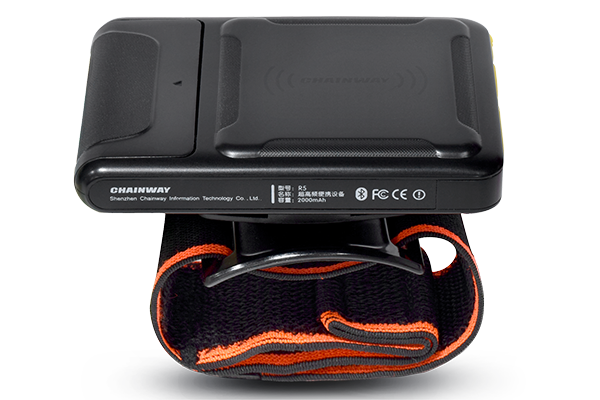 Chainway R5 Wearable BT UHF Reader
Made by: Chainway
Powered by: Impinj E710 reader chip
Chainway R5 is a wearable UHF reader that enables a read distance of 9m. By adopting a wrist strap or arm strap, it can be attached to a mobile phone, tablet, and other devices by magnetic attachment. It features a removable battery, performs data transmission via Type-C, and enables user information interaction via Bluetooth coordinated with APP or SDK. And it also can be paired with an Android/IOS device to expand RFID capability.