Smartrac MIDAS FLAGTAG Enables Metal Tool & Parts Tracking
Monitor the movement of tools and other hard-to-track metal objects in industrial environments using the Smartrac MIDAS FLAGTAG with Impinj Monza R6 chip.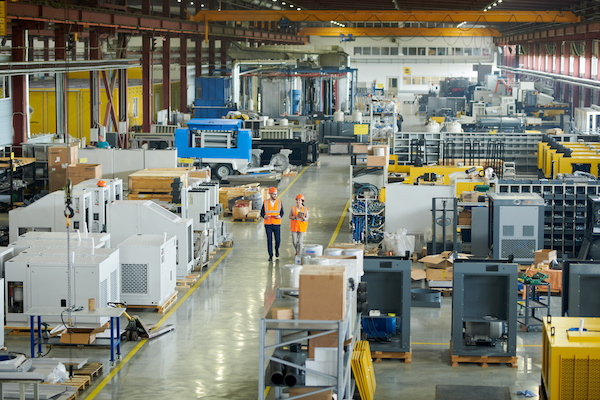 Simplified, cost-effective metal asset tracking
Heavy industrial manufacturing requires close management of a complex system of materials, tools, suppliers, and labor. RAIN RFID makes asset tracking easier and more efficient for manufacturers by improving workflows to maintain quality assurance and help meet build deadlines. But tracking metallic objects with RAIN can be challenging due to the interaction of metal with RF signals. A cost-effective, printable RAIN RFID tag that works on a wide variety of materials allows manufacturers to visualize asset movement and develop actionable insights from RAIN data.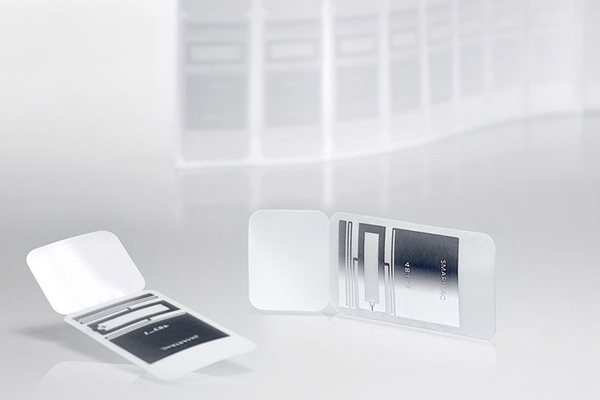 Track and trace metal, plastic, and cardboard objects with a single tag
The innovative Smartrac Midas FlagTag, powered by an Impinj Monza R6 endpoint IC, is a technically sophisticated yet simplified paper tag that enables easy, cost-effective tracking of metal, plastic, and cardboard objects. Manufacturers can streamline their RAIN RFID system with a single tag that delivers high performance on a wide variety of materials.
Real-time visibility throughout the manufacturing facility
Increase operational efficiency
Fast and easy item authentication
Reduce waste
Many asset types, one tag
Smartrac Midas FlagTags enable you to

Real-time visibility throughout the manufacturing facility
Reduce incidents of lost, stolen, or misplaced assets with RAIN RFID. A RAIN solution with the Smartrac Midas FlagTag delivers continuous real-time visibility of materials, tools, and other assets as they move through manufacturing processes.
Increase operational efficiency
Always knowing where assets are located improves overall efficiency. Manufacturers can use RAIN RFID to gather quantitative data on cycle times, workflows, and asset movement to identify other areas for improvement.
Easily authenticate parts, components, and tools
Ensure you're using the correct tools and genuine parts to improve quality assurance and supply chain security.
Many assets, one tag
Simplify an industrial RAIN RFID deployment with one tag to find them all. The Midas FlagTag and Impinj Monza tag chips are built for demanding environments and can be used on metal, plastic, and cardboard, making tag management easy.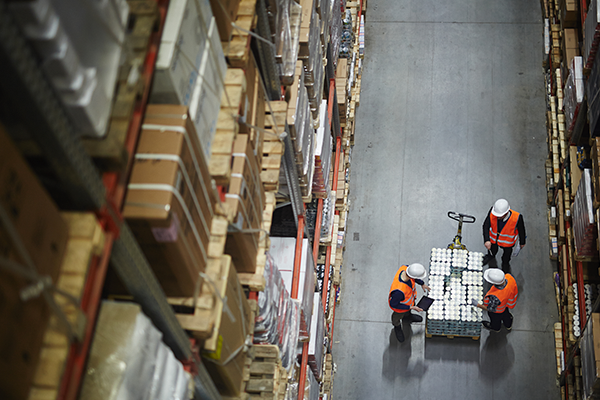 Built by our partners, powered by Impinj tag chips
With a variety of products that provide flexible memory options, and extended features including privacy and security, Impinj chips enable applications from retail to healthcare to manufacturing and supply chain.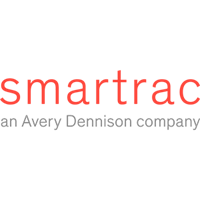 Smartrac
As a subsidiary of Avery Dennison, Smartrac enables efficiency, reliability, and accuracy across customers' global supply chains. Smartrac provides a broad selection of Impinj-powered inlays for the healthcare, industrial, retail, and supply chain & logistics industries.