Impinj-Powered RAIN RFID Fixed Readers
Fixed RAIN RFID readers are used for automated inventory and asset management. Impinj reader chips enable our partners to build high performing readers into shelves, cabinets, dock doors, and portals.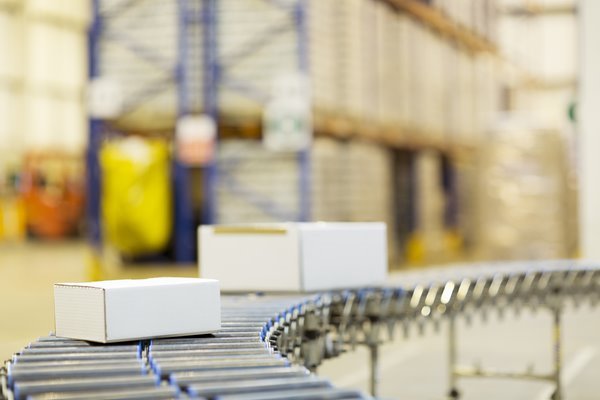 Partner-built fixed RAIN RFID readers use Impinj chips for performance and reliability
Efficiently use automation to improve visibility into inventory and enterprise assets by using a high-performing RAIN RFID reader built with an Impinj reader chip inside. Manufactured by Impinj partners, these fixed infrastructure readers deliver a range of performance, size, and power consumption designs. Fixed infrastructure RAIN RFID readers can augment systems that include RAIN RFID handheld readers.