Impinj RAIN RFID Reader Chip Developer Tools
Impinj reader chip developer tools simplify device development enabling designers to bring new, innovative RAIN RFID readers, modules, and devices to market quickly with lower development costs.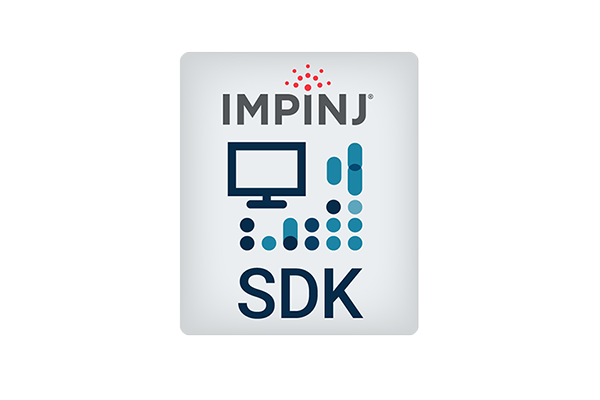 Impinj Reader Chip Software Development Kit
Impinj E family reader chip software development kit (SDK) for host processor devices delivers a developer-friendly Application Programming Interface (API) for interfacing to Impinj reader chips​. The SDK offers powerful reader use case examples to accelerate design and provides source code for flexible design of a host controller​. The SDK includes host library source code, configuration code examples in C and Python, user documentation, and firmware.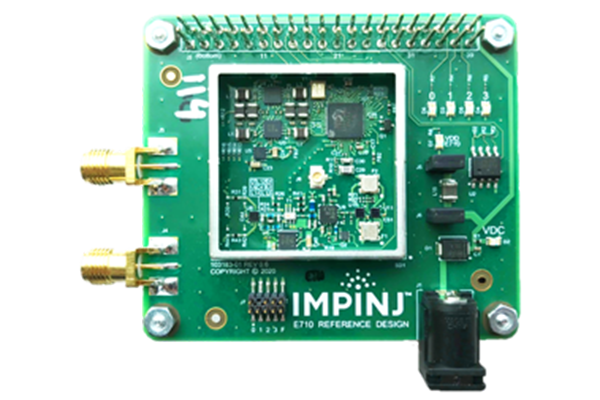 Impinj Reader Chip Development Kit
Impinj reader chip development kits are an evaluation platform and starting point for embedded reader designs using Impinj E family reader chips. Used together with the Impinj reader chip SDK, the reader chip development kit includes the hardware required to build a reader circuit using Impinj E family reader chips. Connect the development board to a host processor device that runs the Impinj reader chip SDK. The same developer board is compatible with the entire Impinj E family reader chip and:.
Provides interoperability and flexible use

Delivers high-performance, 2-port reader design example

Provides access to source files to accelerate hardware designs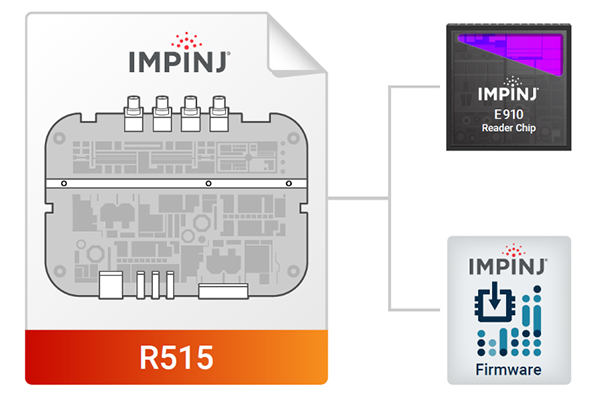 Impinj R515 Reader Reference Design
Impinj R515 reader reference design, for use with Impinj E910 reader chips, includes a comprehensive package of hardware designs, firmware, and manufacturing support tools that enable fast development, reliable performance, simple deployment, and flexible integration with IoT systems. Qualified Impinj partner reader manufacturers benefit from Impinj reader and RF design and manufacturing expertise which reduces development cost, complexity, risk, and time. The Impinj R515 reader firmware includes enterprise-grade security and allows developers to customize the reader for a wide range of enterprise IoT solutions, using the IoT device interface for simplifying enterprise deployments.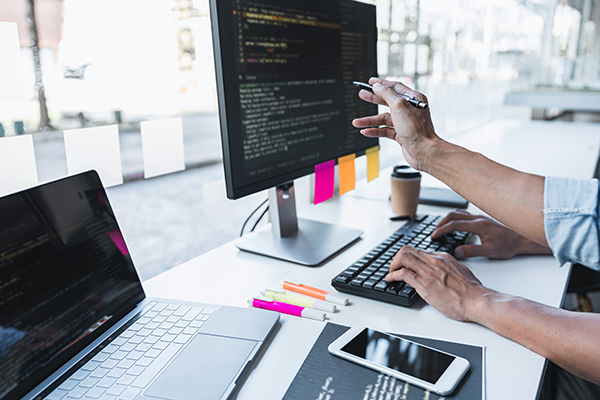 Impinj Application Notes and Developer Support
Impinj on-line product support resources include sample code, troubleshooting guides, educational videos, and support articles. Some resources have limited access for approved Impinj OEM partners only. Impinj product support and application engineering teams provide support to Impinj OEM partners to assist with their development projects. Full access to Impinj support resources can be made available by an Impinj account manager.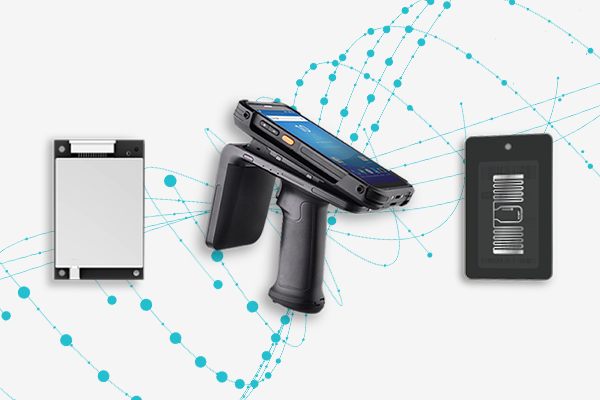 PARTNER PRODUCT
Find Impinj-powered products from our trusted partner network
Explore RAIN RFID products from our partners—built on the Impinj platform and designed to help you solve the toughest business challenges. Impinj partners make handheld, fixed, and wearable readers, RAIN RFID printers, tags and inlays, and more. Impinj partner-built reader modules enable accelerated product development, time to market, and government certifications worldwide.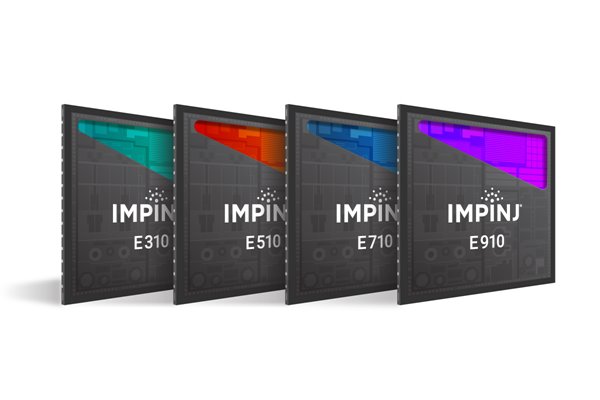 Why use Impinj RAIN RFID reader chips
The new generation of Impinj reader chips enables manufacturers to easily embed high-performance RAIN connectivity into IoT devices that are smaller in size and consume less power. As a result, Impinj partners can develop a broad portfolio of devices to support current and emerging end-customer use cases.
Optimized Performance Design for IoT Devices: Empowers reading tags farther and faster

Small Size with Low Power Consumption: Enables the use of small factor IoT devices that are embedded with RAIN connectivity

Broad Portfolio of Partner IoT Devices: Empowers the selection of the right device by providing Impinj's partner ecosystem with the design and development tools that they need to develop a range of innovative devices.
Looking for more content? We've got you covered
Learn more about Impinj and RAIN RFID in our resource library
Visit Library
Get the latest industry happenings delivered straight to your inbox