ThingMagic (R) USB Pro RAIN RFID Reader
An all-in-one USB RFID reader for short and medium-range applications that require a quick setup and easy customization.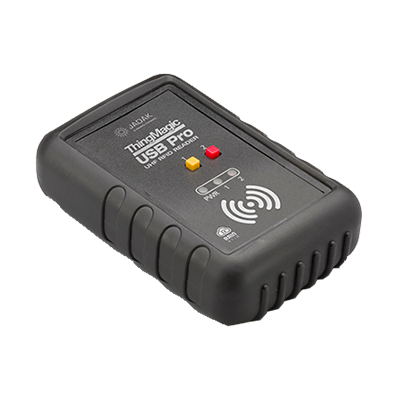 Category:

Fixed Readers

Purpose:

Tag commissioning stations, document tracking, retail point of sale, workflow for healthcare, events, and hospitality

Impinj Product:

Impinj R2000

# of Antenna Ports:

2

Max Power Output (dBm):

30

Connectivity:

USB

Environment:

Non-Rugged

Power Source:

Power Adapter

Reader Form Factor:

Desktop

Additional Info:
---
---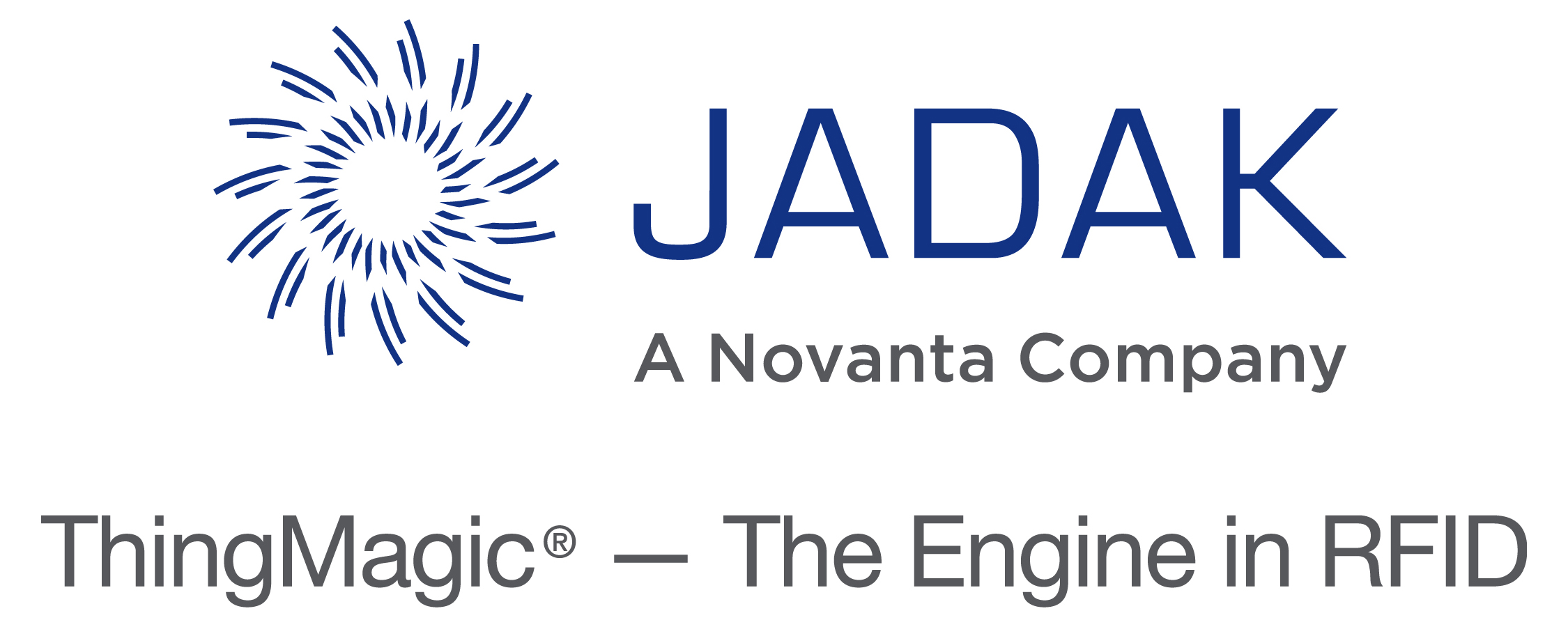 ThingMagic, a JADAK Brand
JADAK ThingMagic RFID solutions improve patient safety and clinical workflow, minimize errors, and accurately track people and inventory
---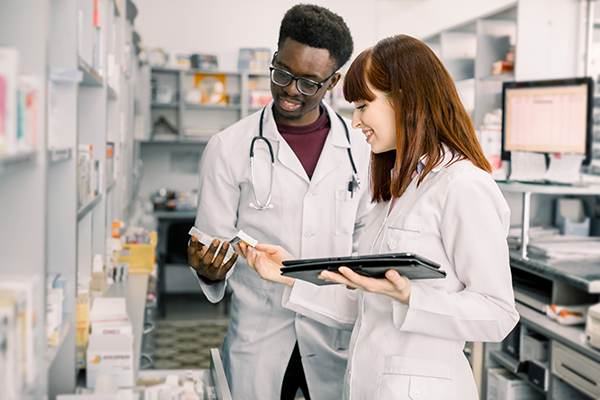 Desktop reader designed for easy deployment
The ThingMagic USB Pro UHF RFID Reader allows solutions developers to meet the needs of customers who require desktop reading and writing of EPC Global Gen2 tags or other common protocols through additional licensing. Powered by a USB connection to a notebook or desktop PC, this device is optimal for hospitals to manage medical equipment, or at manufacturing workstations, among many other use cases.
Easy deployment with high read performance

Fast and easy setup
The USB Pro RAIN RFID reader boasts the trusted ThingMagic M6e Micro RFID module for power and efficiency out of the box.
Operates with standard EPC tags
This flexible device reads EPC Global Gen2 tags with support for full 806 to 960 MHz RAIN RFID to accommodate worldwide standards and regulations.
Rapid reading, long range
This desktop reader offers optimal performance, reading 200 tags per second with a read range of up to 30 feet.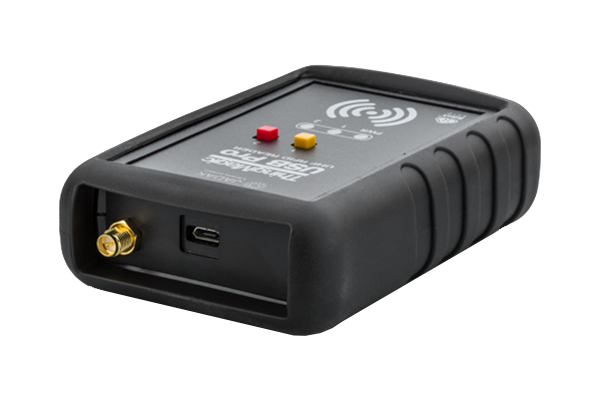 Superior reader for quick setup and easy customization
The ThingMagic USB Pro is an easy-to-use desktop RAIN RFID reader ideal for applications such as retail points-of-sale, or workflows for healthcare, retail, and hospitality.

This all-in-one reader uses ThingMagic's own M6e Micro LTE RFID module and is compatible with the Mercury API, including a Universal Reader Assistant to ease design complexities and accelerate development.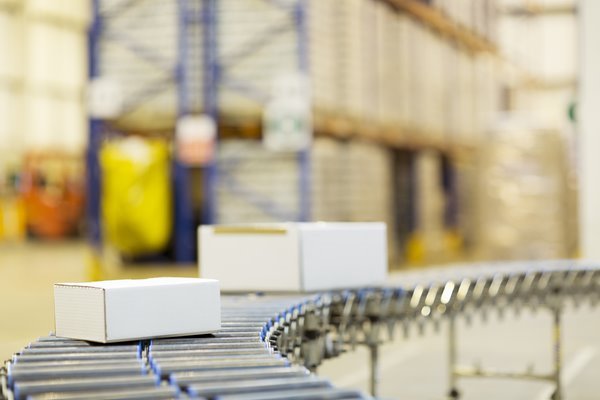 Partner-built fixed RAIN RFID readers use Impinj chips for performance and reliability
Efficiently use automation to improve visibility into inventory and enterprise assets by using a high-performing RAIN RFID reader built with an Impinj reader chip inside. Manufactured by Impinj partners, these fixed infrastructure readers deliver a range of performance, size, and power consumption designs. Fixed infrastructure RAIN RFID readers can augment systems that include RAIN RFID handheld readers.
Looking for more content? We've got you covered
Learn more about Impinj and RAIN RFID in our resource library
Visit Library
Get the latest industry happenings delivered straight to your inbox