ThingMagic (R) SARGAS RAIN RFID Fixed Mount Reader
A small, high-performance, multi-protocol, networked, two-port RAIN RFID reader, the ThingMagic SARGAS boasts an Impinj RAIN RFID reader chip in a low-profile enclosure with both read and write capability. The onboard processor, memory, and removable flash storage provide for easy systems integration.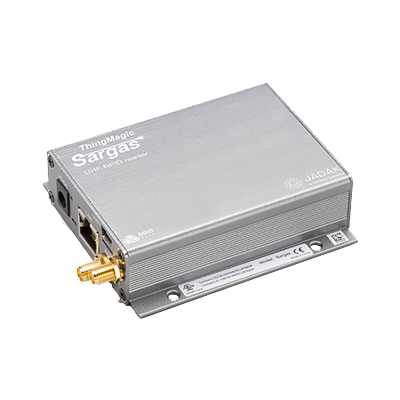 Category:

Fixed Readers

Purpose:

Warehouse management, inventory tracking, railcar tracking, and education

Impinj Product:

Impinj R2000

# of Antenna Ports:

2

Max Power Output (dBm):

30

Connectivity:

GPIO;LAN;USB

Environment:

Rugged

Power Source:

PoE;PoE+;Power Adapter

Reader Form Factor:

Fixed

Additional Info:
---
---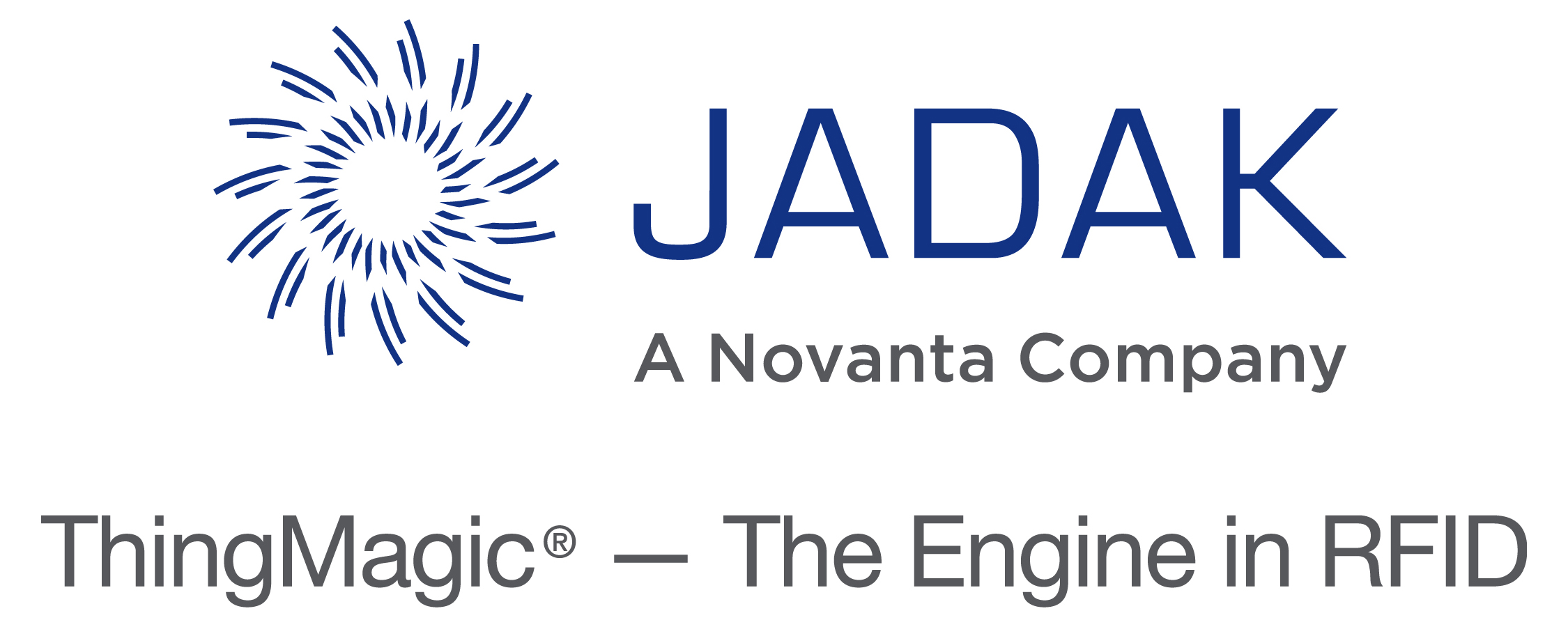 ThingMagic, a JADAK Brand
JADAK ThingMagic RFID solutions improve patient safety and clinical workflow, minimize errors, and accurately track people and inventory
---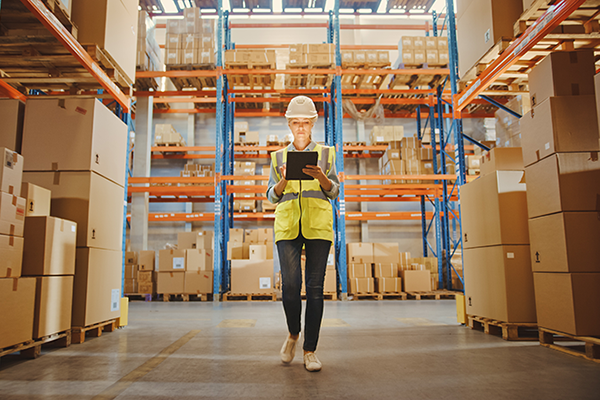 High performance with low profile
With its small size, this multi-protocol and networked reader is widely used in applications such as railcar tracking, education, warehouse management, inventory tracking, and mobile asset management.

The SARGAS is fitted with two RAIN RFID antenna ports and is designed for easy integration into enterprise applications such as warehouses and supply chains, emergency medical services, construction and sheltered outdoor uses.
Powerful and efficient processor with antenna flexibility

ARM Cortex processor
The SARGAS is a two-port RAIN RFID reader with an ARM Cortex processor running Linux, and featuring a generous amount of flash memory.
Supports RAIN RFID standard
The SARGAS communication interface supports RAIN RFID technology standards for global operability.
Antenna multiplexing
This unique product features antenna multiplexing for fail-proof RAIN RFID tag reads in any environment.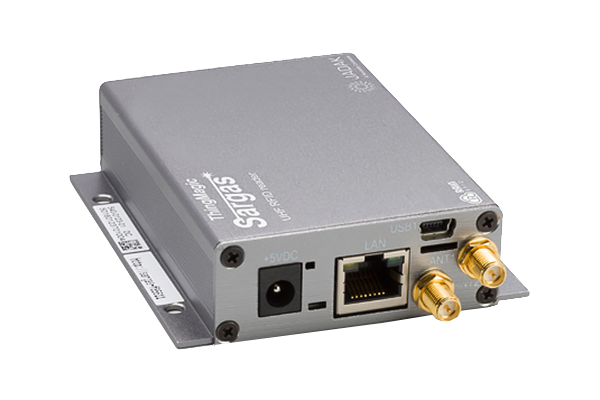 Long-range reads with adjustable RF output
This small but efficient reader employs ThingMagic's RAINstream software, which boasts a variety of features. The reader reads up to 750 tags per second with a read distance of over 9 meters, and the RF output ranges from 0 dBm to 30 dBm for high flexibility.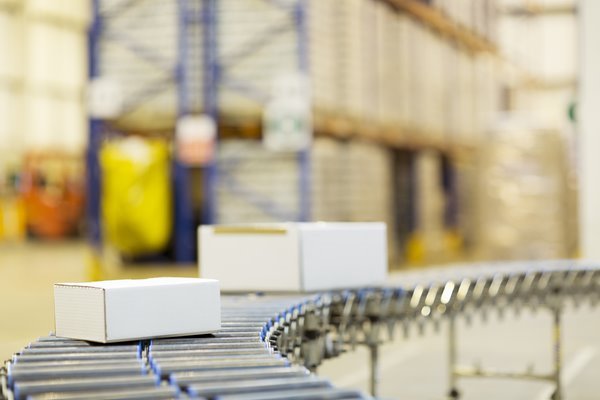 Partner-built fixed RAIN RFID readers use Impinj chips for performance and reliability
Efficiently use automation to improve visibility into inventory and enterprise assets by using a high-performing RAIN RFID reader built with an Impinj reader chip inside. Manufactured by Impinj partners, these fixed infrastructure readers deliver a range of performance, size, and power consumption designs. Fixed infrastructure RAIN RFID readers can augment systems that include RAIN RFID handheld readers.
Looking for more content? We've got you covered
Learn more about Impinj and RAIN RFID in our resource library
Visit Library
Get the latest industry happenings delivered straight to your inbox