ThingMagic (R) M6e RAIN RFID Reader Module
The ThingMagic M6e RAIN RFID reader module is a perfect fit for applications with the most demand for power and flexibility, while offering improved development and time-to-market advantages. The M6e module, leveraging an Impinj RAIN RFID reader chip, comes in a compact, embeddable form factor, supporting four antenna ports and providing long read range.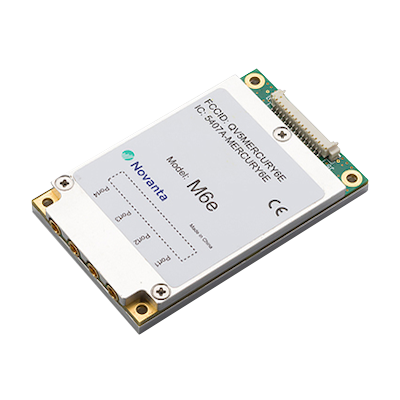 Category:

Reader Modules

Purpose:

Race Timing, portals with long cable runs, conveyors requiring multiple antennas, and retail applications

Impinj Product:

Impinj R2000

# of Antenna Ports:

4

Dimension Length (mm):

69

Dimension Width (mm):

43

Max Power Output (dBm):

31

Additional Info:
---
---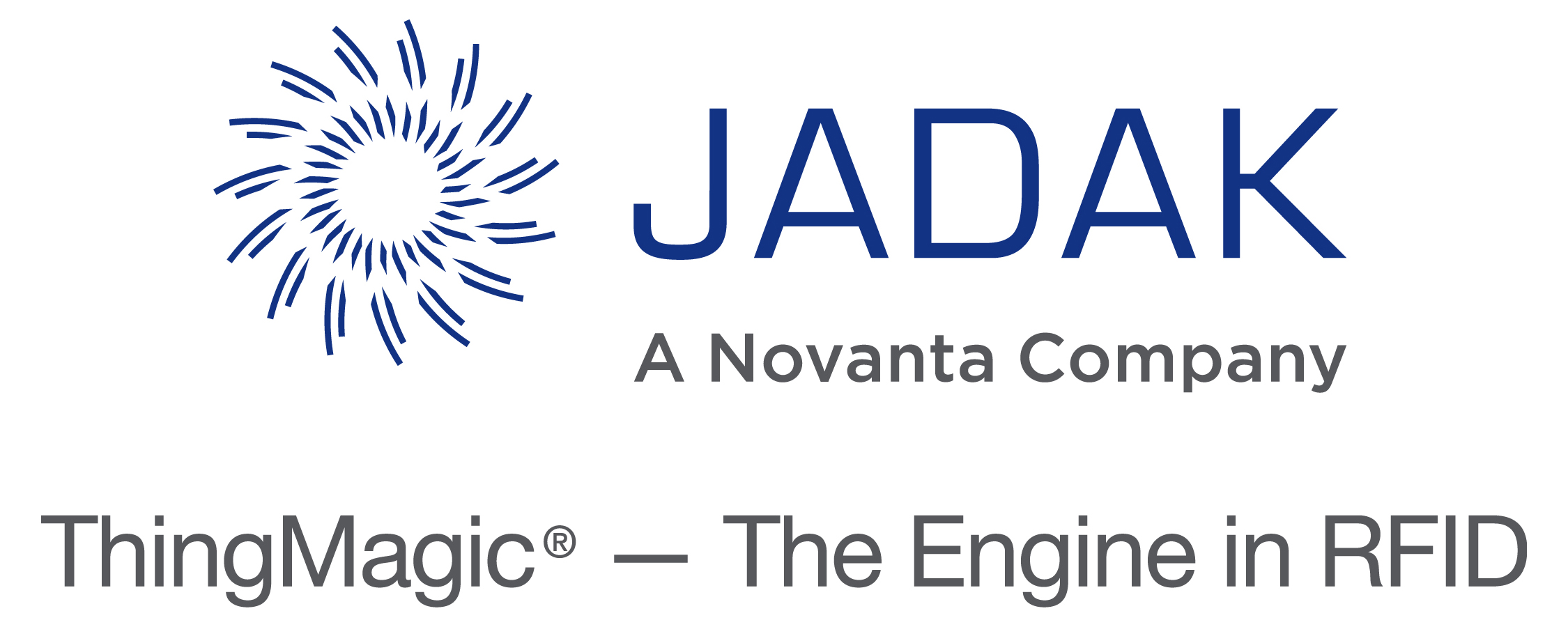 ThingMagic, a JADAK Brand
JADAK ThingMagic RFID solutions improve patient safety and clinical workflow, minimize errors, and accurately track people and inventory
---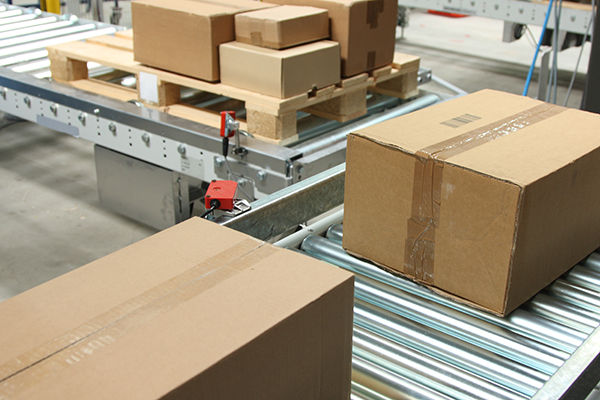 Versatile RAIN RFID reader module for reliable performance
The ThingMagic M6e module provides RAIN RFID technology that can be embedded in readers produced by OEMs. It serves a wide range of applications from healthcare to pharmaceuticals, as well as in points-of-sale, access control, mobile devices, kiosks, and vending machines. The module also supports high-quality read performance for race timing, portals with long cable runs, and conveyors requiring multiple antennas.
Exceptional read performance in an easily embedded module

Small and powerful
The M6e module's small form factor coupled with powerful performance means reader and device manufacturers can build reliable readers for any application.
High read rate
This powerful unit boasts a read rate of 750 tags per second, making it ideal for fast-paced environments.
Long-range RF transmission
Offering an extensive RF transmission range, this effective reader module can accomplish tag reads at a distance of 30 feet.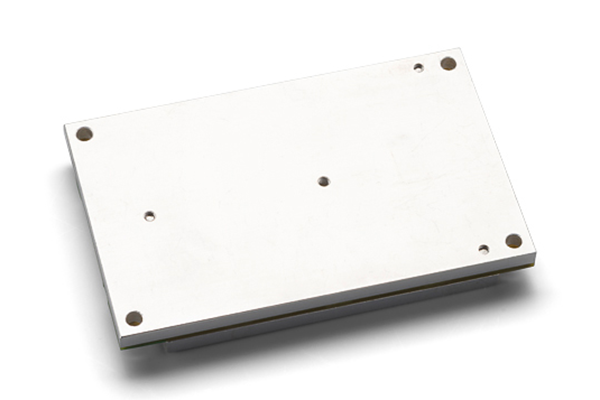 Strong performance in a small package
The ThingMagic M6e is a high-performing, four-port RAIN RFID module packed with features such as easy configuration for multiple global regions, adjustable RF output, and two separate read and write levels. The M6e is ideal for demanding applications, including at manufacturing sites, in a kiosk, or in a vending machine, with ultra-low power consumption.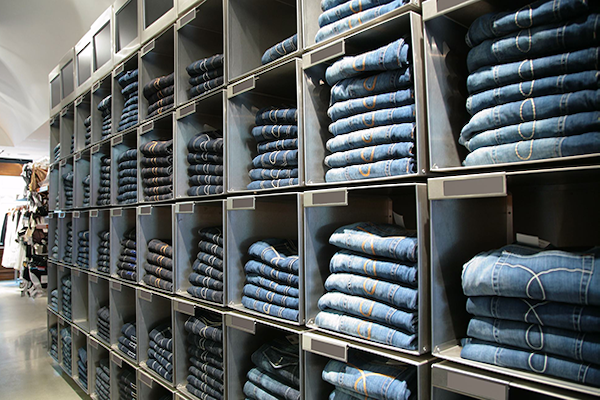 Powerful reader modules built on Impinj reader chips
Impinj partner-built reader modules enable device manufacturers to accelerate the time to market by simplifying development, manufacturing, and certification. By choosing a reader module based on your unique size, performance, and feature requirements, you can simplify the development of customized RAIN RFID-enabled devices and IoT solutions, optimize your performance, get to market faster, and build the solution you need with a reader module powered by Impinj.
Looking for more content? We've got you covered
Learn more about Impinj and RAIN RFID in our resource library
Visit Library
Get the latest industry happenings delivered straight to your inbox