ThingMagic (R) ELARA RAIN RFID Reader
The ThingMagic Elara is an all-in-one, plug-and-play USB RAIN RFID reader for short- and medium-range read applications that require a quick setup and easy customization, powered by the ARM-based Cortex-M4 architecture and integrated antenna. Leveraging an Impinj RAIN RFID reader chip, the Elara accomplishes a read range of 2 meters (6 feet). The Elara adds interface and operability features that allow engineers to minimize design efforts and quickly implement RAIN RFID in any application.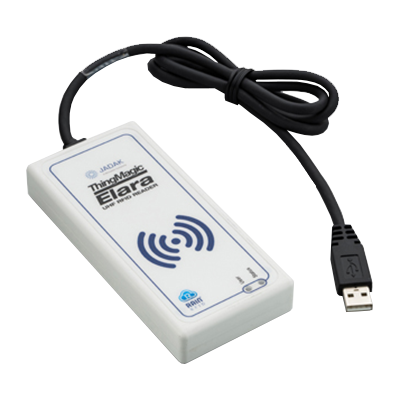 Category:

Fixed Readers

Purpose:

Tag commissioning stations, kit assembly, and returns processing stations

Impinj Product:

Impinj R500

# of Antenna Ports:

1

Max Power Output (dBm):

27

Connectivity:

USB

Environment:

Non-Rugged

Power Source:

Power Adapter

Reader Form Factor:

Desktop

Additional Info:
---
---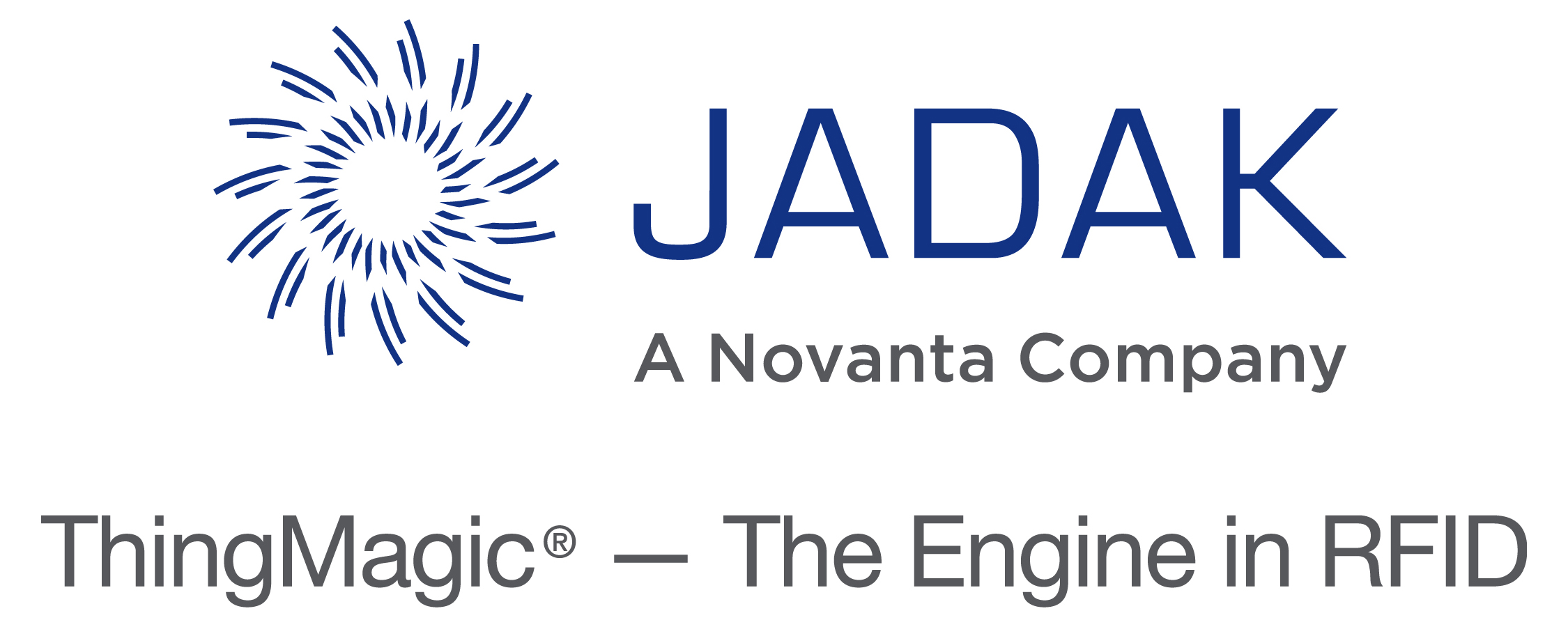 ThingMagic, a JADAK Brand
JADAK ThingMagic RFID solutions improve patient safety and clinical workflow, minimize errors, and accurately track people and inventory
---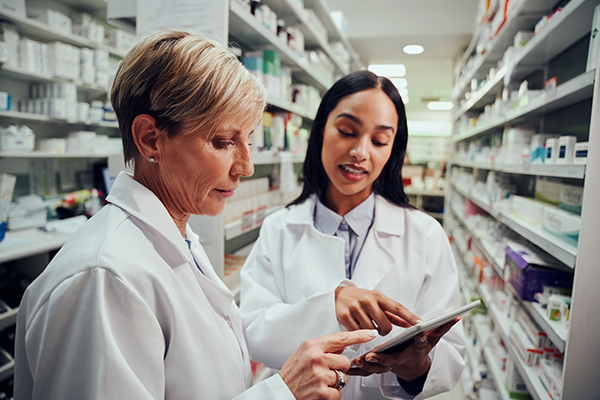 Plug-and-play USB reader
The ThingMagic Elara enables the easy addition of RAIN RFID into applications that require a plug-and-play desktop or fixed-mount reader. It is ideal for applications such as tag-commissioning stations, kit assembly, and returns processing stations.

The Elara can be used as a plug-and-play USB unit for a desktop PC for additional use cases such as medical equipment management for the healthcare and pharmaceutical industries, and hospitality and event registration.
RAIN RFID standard, efficient and reliable

Read range up to 2 meters
This plug-and-play USB RAIN RFID reader offers a read range of up to 2 meters.
Pre-loaded autonomous workflows
This unique unit simplifies integration and enables software-free development for those without experience in RFID.
Meeting RAIN RFID standards
The Elara provides RAIN communication interface support for the universal RAIN RFID technology standard.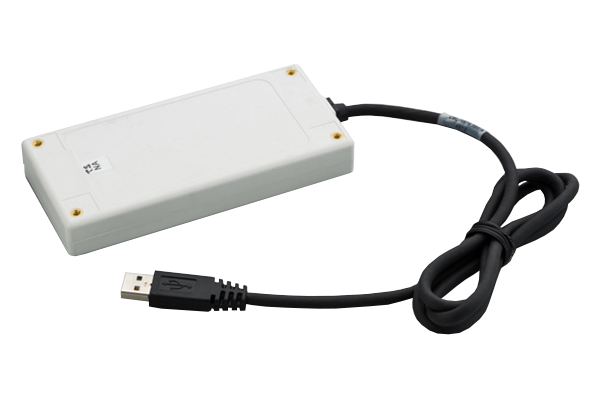 Easy to deploy, easy to use
Elara can be leveraged as a plug-and-play USB reader or as a fixed-mount reader, requiring minimum design efforts from engineers. RAIN RFID installations can be quickly implemented in any application that requires short- or mid-range distance. The reader supports the RAIN RFID protocol as well as RAIN Communication Interface (RCI).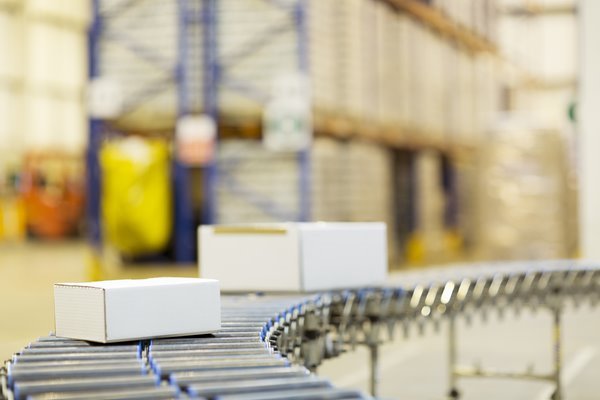 Partner-built fixed RAIN RFID readers use Impinj chips for performance and reliability
Efficiently use automation to improve visibility into inventory and enterprise assets by using a high-performing RAIN RFID reader built with an Impinj reader chip inside. Manufactured by Impinj partners, these fixed infrastructure readers deliver a range of performance, size, and power consumption designs. Fixed infrastructure RAIN RFID readers can augment systems that include RAIN RFID handheld readers.
Looking for more content? We've got you covered
Learn more about Impinj and RAIN RFID in our resource library
Visit Library
Get the latest industry happenings delivered straight to your inbox