2128L Bluetooth UHF RFID Reader
The TSL 2128L Bluetooth UHF RFID reader from Technology Solutions Ltd. builds upon the TSL 2128 UHF reader by incorporating a high-gain linear antenna for up to 15 m (49 ft) of read range. It also includes a high-capacity power handle and features the TSL ePop-Loq connector for single-point charging and USB data connection.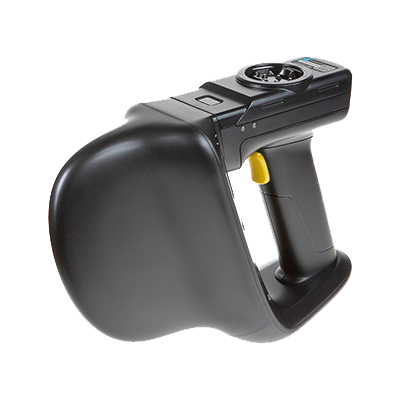 Category:

Handheld Readers

Purpose:

Asset management, inventory management, personnel management, livestock management, and retail tracking

Impinj Product:

Impinj R2000

Additional Info:
---
---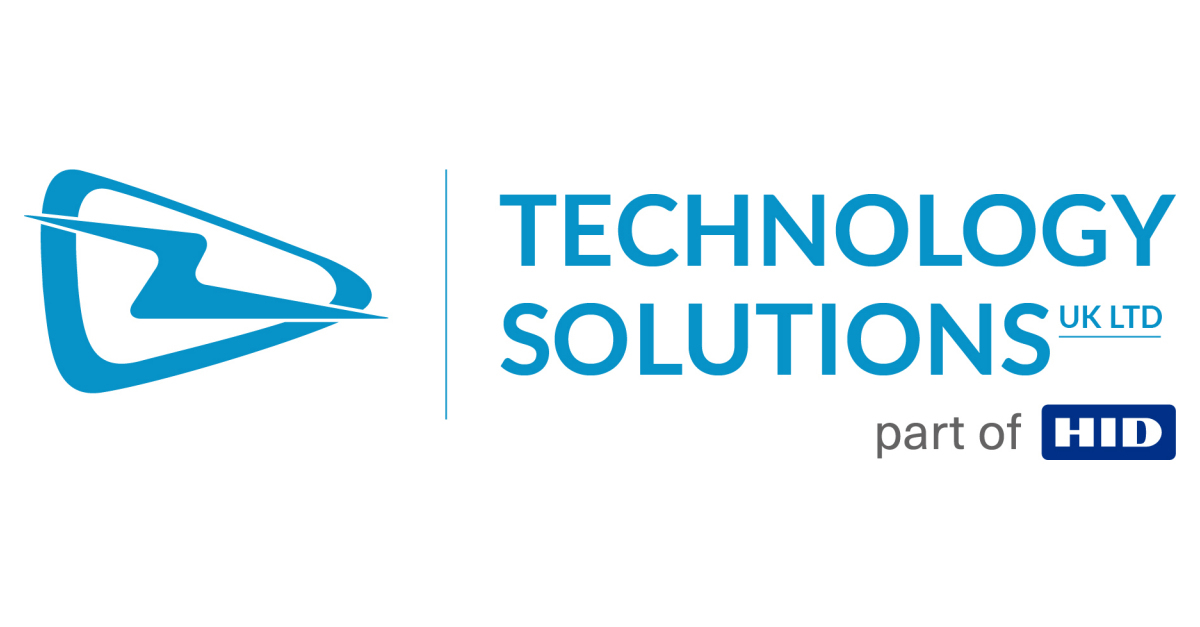 TECHNOLOGY SOLUTIONS (UK) LTD
TSL, Global Leaders in Mobile RFID
---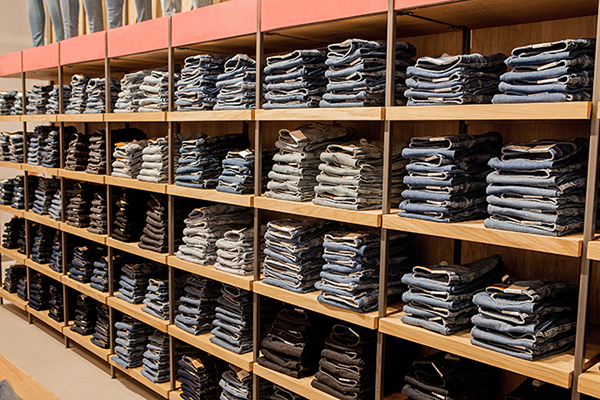 Added antenna for extended read range
The TSL 2128L reader's high-gain linear antenna provides long-range RAIN RFID reading and writing, making it suitable for dense tag environments or anywhere longer read ranges are required. This multipurpose mobile handheld device is powered by an Impinj RAIN RFID reader chip for optimal use across all industry sectors to manage inventory, personnel, livestock, and retail assets.
High-gain antenna boosts range and performance

Designed to cover extended territory
The TSL 2128L features a large, high-gain linear RFID antenna for up to 15 m (49 ft) of read range.
Connector for charging and data transfer
The patented TSL ePop-Loq connector allows data and charge connections to be passed from the reader to an attached device — such as a smartphone or handheld terminal.
Ready for all kinds of work
The TSL 2128L provides in-reader tag de-duplication for more than 50,000 unique tags from more than 1 million tag reads.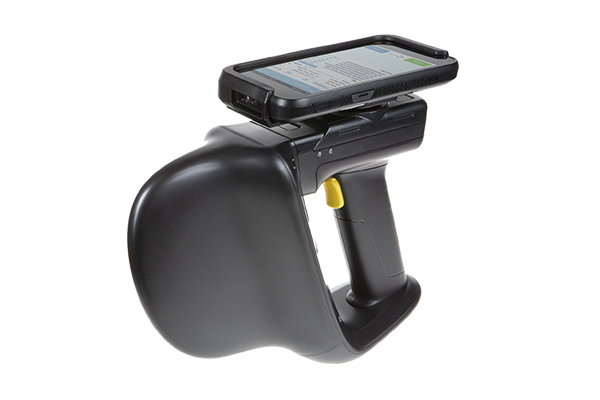 Comprehensive software and tools — for free
The TSL 2128L reader is supported by comprehensive software tools and SDKs that are all free to download. Based on an Impinj RAIN RFID reader chip, the reader and its tools provide IoT developers with the flexibility to optimize solutions for specific use cases.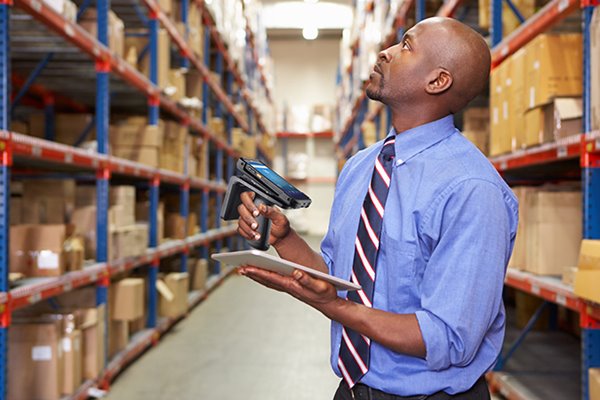 Leading handheld RAIN RFID readers use Impinj chips
Improve visibility into inventory and enterprise assets using a high-performing RAIN RFID handheld reader built with an Impinj reader chip inside. Manufactured by Impinj partners, these handheld readers are ergonomic and durable with intuitive designs and long-lasting batteries. Handheld RAIN RFID readers can augment systems that include fixed RAIN RFID readers and gateways.