Smart Series HZ340 Four-port UHF RFID Reader
Featuring an Impinj RAIN RFID reader chip for high read performance, the Shenzhen Hopeland HZ340 comes with four-port or subminiature version A (SMA) RF-port options. Its modular structure and simplified interfaces ensure optimal performance in a variety of applications. It is also available in a lightweight version for low-cost projects. Key features of this versatile reader include RSSI support, antenna detection, multiple tag reads and online updating.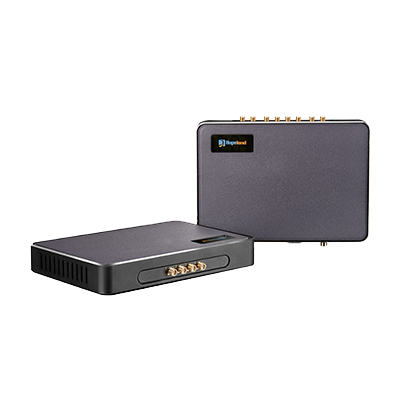 Category:

Fixed Readers

Purpose:

Inventory management, and asset management

Impinj Product:

Impinj E710 and R2000

# of Antenna Ports:

4

Max Power Output (dBm):

33

Connectivity:

GPIO; LAN; Serial; USB

Environment:

Non-Rugged

Power Source:

PowerAdapter

Reader Form Factor:

Fixed

Additional Info:
---
---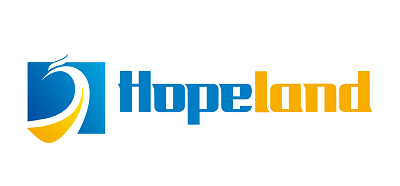 Shenzhen Hopeland
Hopeland Technologies Co, Ltd. located in Shenzhen, China, is a national-level high-tech enterprise that passed ISO9001, ISO14001, OHSAS18001 system certifications, began RFID-based R&D in 2009.
---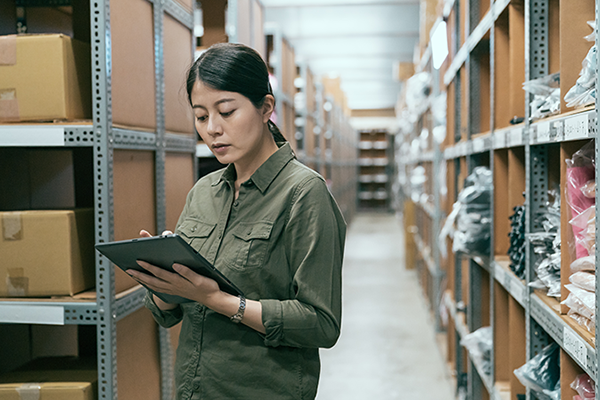 Saving costs for RAIN RFID projects
Offering some of the best price-to-performance ratios, this cost-effective four-port RAIN RFID reader leverages an Impinj RAIN RFID reader chip for high read performance while streamlining less common functions for affordability. This reader accomplishes peak reading speed of 400 tags per second, and boasts a die-cast aluminum housing for durability.
Low-cost reader with simplified interface for easy installation

Simplified interfaces
This lightweight and cost-effective reader keeps it simple with interfaces designed for the most common application requirements.
Modular structure
The HZ340 four-port reader can be adjusted and installed seamlessly for fast and easy deployments.
Simplified interface with exquisite and compact design
There's no compromise in performance when it comes to the HZ340 reader, which leverages powerful Impinj RAIN RFID reader chips for long read range and multiple tag reads.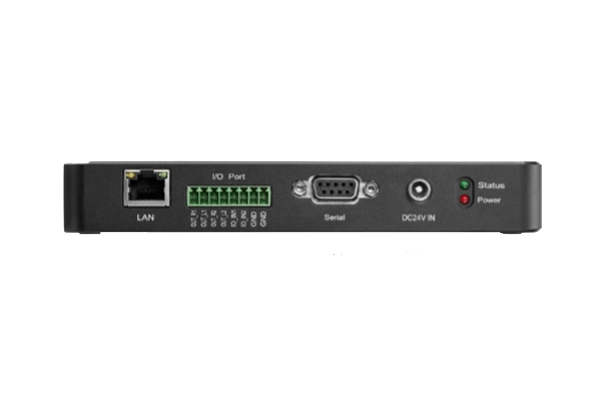 An affordable version with lightweight design
Users who choose the HZ340 with modular design and simplified interface will save on the costs of deploying RAIN RFID solutions while maintaining a read rate of 400 tags per second and read range of up to 20 meters.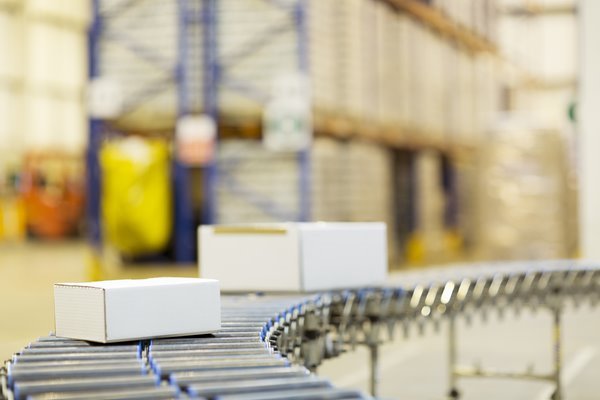 Partner-built fixed RAIN RFID readers use Impinj chips for performance and reliability
Efficiently use automation to improve visibility into inventory and enterprise assets by using a high-performing RAIN RFID reader built with an Impinj reader chip inside. Manufactured by Impinj partners, these fixed infrastructure readers deliver a range of performance, size, and power consumption designs. Fixed infrastructure RAIN RFID readers can augment systems that include RAIN RFID handheld readers.