Smart Series HZ100 UHF RFID Reader
The Shenzhen Hopeland Sharp HZ100 UHF RFID reader features the Impinj RAIN RFID reader chip for maximum tag-detection performance. Its communication interfaces include RJ45, RS232, RS485 and Wiegand, leveraging installation-friendly I/O connectors. This reader supports RSSI, online updates for RSSI, and antenna detection. The HZ100 is built for industrial environments, with waterproof, ruggedized housing.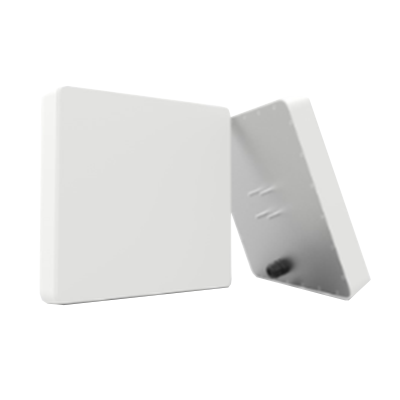 Category:

Fixed Readers

Purpose:

Electronic Toll Collection (ETC), e-parking, custom checkpoints, and inventory management

Impinj Product:

Impinj E710 E510 and R2000

# of Antenna Ports:

1

Max Power Output (dBm):

33

Connectivity:

GPIO, LAN, Serial, RS485/RS232

Environment:

industrial

Power Source:

Power Supply

Reader Form Factor:

fixed

Additional Info:
---
---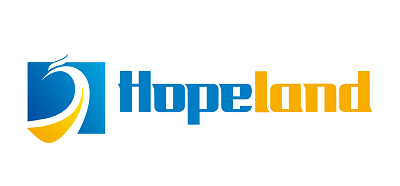 Shenzhen Hopeland
Hopeland Technologies Co, Ltd. located in Shenzhen, China, is a national-level high-tech enterprise that passed ISO9001, ISO14001, OHSAS18001 system certifications, began RFID-based R&D in 2009.
---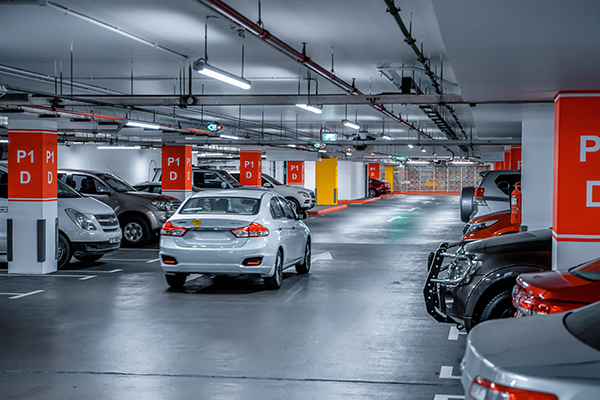 Integrated reader for long-range reading
Built with the Impinj RAIN RFID reader chip and featuring a 9 dBi circular integrated antenna, the HZ100 can achieve a read range of 12 to 15 meters, providing fast identification of tags applied to vehicles or warehouse inventory. The HZ100 long-range UHF RFID reader is optimal for use in parking system vehicle management, asset tracking, inventory management, and tracking assembly progress for smart manufacturing.
Integrated RAIN RFID reader for easy installation

Thinner design for easy installation
The slim size of the HZ100 makes it a good fit anywhere space is limited.
Web platform and RFID middleware configuration
This intelligent reader leverages seamless compatibility with middleware and the Internet, for rapid deployments.
High sensitivity and ruggedized form-factor
Tags can be read at a long distance, even in challenging environments such as parking lots and garages.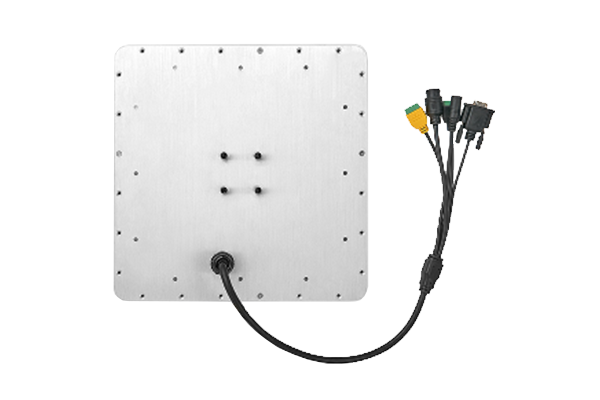 Long-reading integrated RAIN RFID reader for parking and vehicle management
The compact HZ100 is built for easy installation in tight or discrete spaces. Its variety of communication options and seamless middleware compatibility make it an optimal choice for parking or access control applications.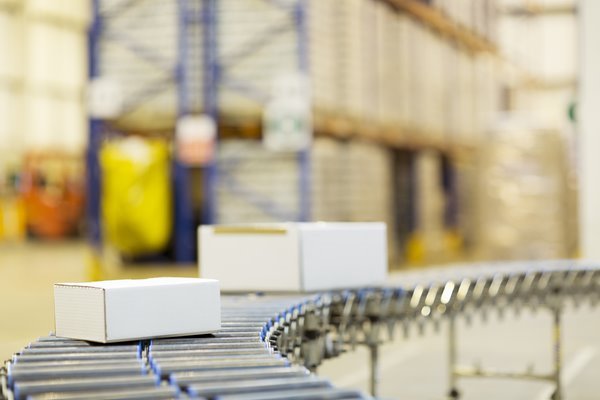 Partner-built fixed RAIN RFID readers use Impinj chips for performance and reliability
Efficiently use automation to improve visibility into inventory and enterprise assets by using a high-performing RAIN RFID reader built with an Impinj reader chip inside. Manufactured by Impinj partners, these fixed infrastructure readers deliver a range of performance, size, and power consumption designs. Fixed infrastructure RAIN RFID readers can augment systems that include RAIN RFID handheld readers.