Wing Series HY820 Android Handheld Reader
The highly integrated Shenzhen Hopeland HY820 Android handheld RAIN RFID reader is based on an octa-core CPU and includes a camera, GPS, and barcode scanner, and supports Wi-Fi, Bluetooth, and 4G connectivity. Featuring a Impinj RAIN RFID reader chip and a 15-meter read range, this RAIN RFID device offers powerful tag reading, speed, and accuracy, supporting a variety of applications. It boasts a 10,000 mAh battery for long operation before a recharge is needed, and has an IP65-rated enclosure for rugged environments.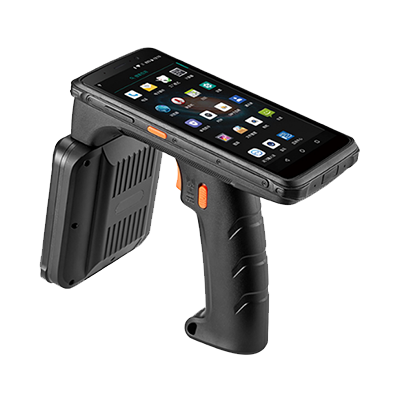 Category:

Handheld Readers

Purpose:

Inventory management, warehousing & logistic tracking, smart retail shop management, airport seaport checking point, and vehicle management

Impinj Product:

Impinj E710 and R2000

Max Power Output (dBm):

33

Power Source:

Lithium polymer rechargeable battery

Additional Info:
---
---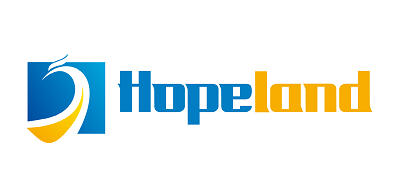 Shenzhen Hopeland
Hopeland Technologies Co, Ltd. located in Shenzhen, China, is a national-level high-tech enterprise that passed ISO9001, ISO14001, OHSAS18001 system certifications, began RFID-based R&D in 2009.
---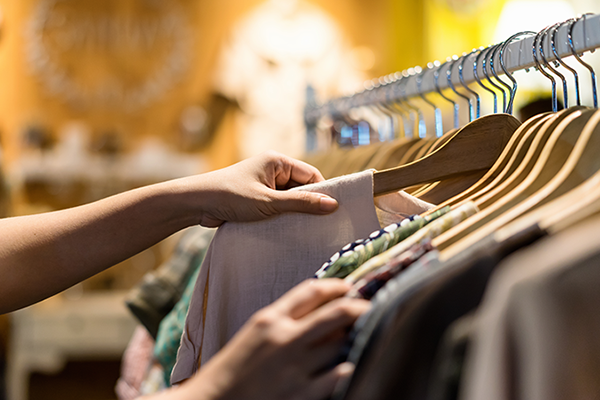 Designed for long-range and reliable tag reads
The Wing HY820 Android handheld is a high-performance RAIN RFID reader that achieves fast batch data collection for high work efficiency. The 10,000 mAh battery, simple and elegant design, and industrial IP65 housing make it a perfect choice for all-weather applications such as logistics, warehousing, supply chain management, retail, and apparel.
Offers interface choices and optimal performance

Highly integrated functions
This reader features a variety of data collection methods and communication interfaces for numerous applications.
IP65 rating and powerful battery
The HY820 can endure harsh environments with its ruggedized form factor and long battery life.
Long-range reading of hundreds of tags
Smart, elegant, and durable, this reader can read 400 tags per second at a range of up to 15 meters.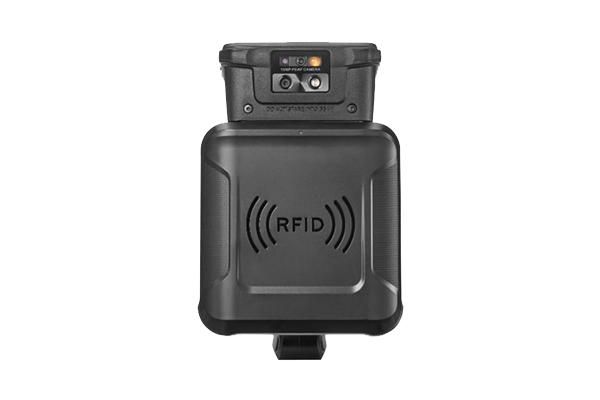 All-in-one industrial design
This powerful handheld reader, features an Impinj reader chip, is ideal for a wide range of applications that require long-range and has the ability to quickly read tags in volume. Its industrial design and long battery life help make this device optimal for banking, personnel information collection, and highway tolling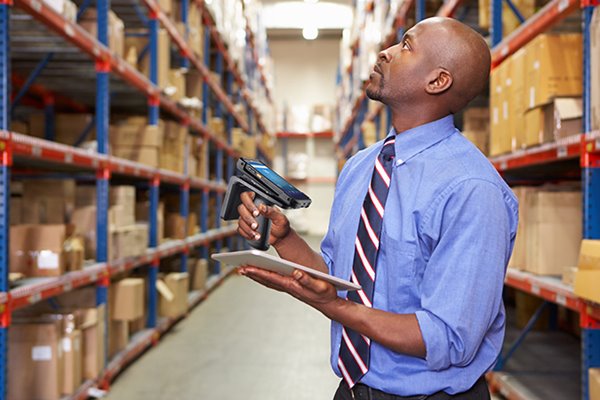 Leading handheld RAIN RFID readers use Impinj chips
Improve visibility into inventory and enterprise assets using a high-performing RAIN RFID handheld reader built with an Impinj reader chip inside. Manufactured by Impinj partners, these handheld readers are ergonomic and durable with intuitive designs and long-lasting batteries. Handheld RAIN RFID readers can augment systems that include fixed RAIN RFID readers and gateways.