Shine Series HH100 Android IoT Integrated Reader
The Shenzhen Hopeland HH100 RFID reader is an integrated, smart IoT device designed with an octa-core CPU and open Android 9.0 operating system. It features the Impinj E710 RAIN RFID reader chip, a 9 dBi antenna, and extendable RF port, and it supports Wi-Fi, Bluetooth, 4G, and Power over Ethernet (PoE). Its IP67 industrial housing is designed for all-weather and rugged environments.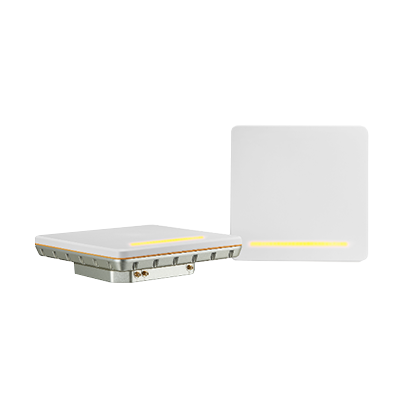 Category:

Fixed Readers

Purpose:

Electronic toll collection (ETC), e-parking, custom checkpoints, and inventory management

Impinj Product:

Impinj E710 and R2000

# of Antenna Ports:

2

Dimension Length (mm):

276

Dimension Width (mm):

276

Max Power Output (dBm):

33

Connectivity:

Bluetooth; GPIO; LAN; Serial; 4G; Wi-Fi; Wiegand

Environment:

Rugged

Power Source:

PoE;PoE+

Reader Form Factor:

Integrated

Additional Info:
---
---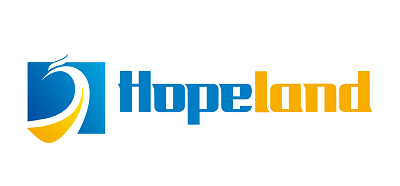 Shenzhen Hopeland
Hopeland Technologies Co, Ltd. located in Shenzhen, China, is a national-level high-tech enterprise that passed ISO9001, ISO14001, OHSAS18001 system certifications, began RFID-based R&D in 2009.
---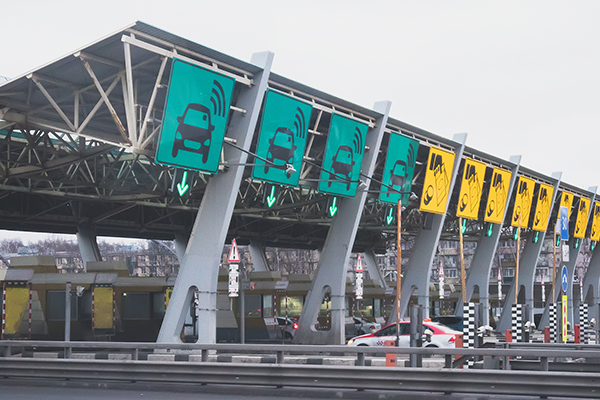 Integrated, rugged, long-range RAIN RFID reader
This RAIN RFID reader boasts an open Android operating system for easy access, even without a PC. The Hopeland web platform and RFID middleware configuration make the HH100 seamless to deploy. It also includes wireless communication and Power over Ethernet (PoE) for outdoor environments, including parking and electronic toll collection.
Integrated RFID reader with built-in antenna and expandable RF port

Open Android OS for developers
This RAIN RFID reader makes development easy with an accessible Android operating system.
Web platform and RFID middleware configuration
Users can easily access their device without a PC, thanks to Hopeland's middleware and cloud-accessible software platform.
Higher sensitivity and ruggedized housing
The HH100 is optimal for long read ranges even in challenging environments.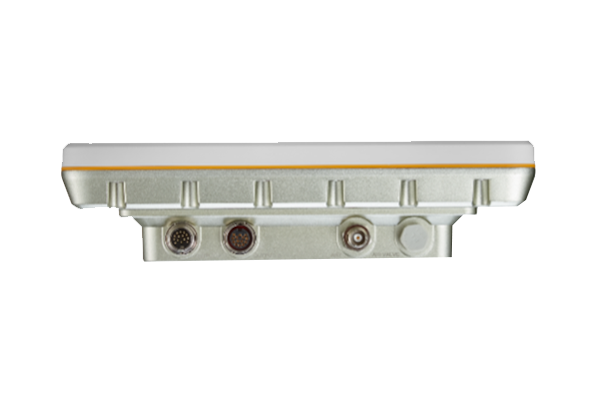 Integrated RAIN RFID reader with high sensitivity
The Shine HH100 leverages the Impinj E710 RAIN RFID reader chip, for optimal use in access control, logistics and smart manufacturing —where high read sensitivity and deployment flexibility are critical.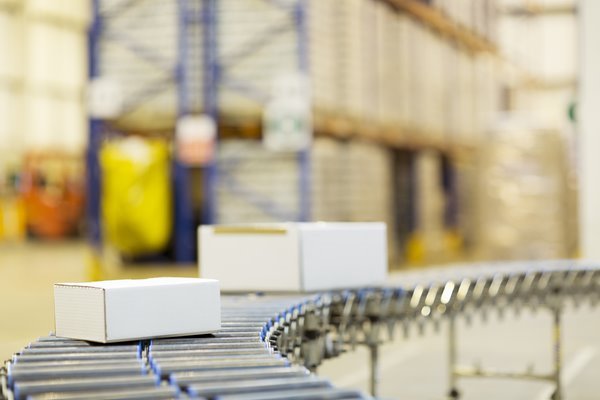 Partner-built fixed RAIN RFID readers use Impinj chips for performance and reliability
Efficiently use automation to improve visibility into inventory and enterprise assets by using a high-performing RAIN RFID reader built with an Impinj reader chip inside. Manufactured by Impinj partners, these fixed infrastructure readers deliver a range of performance, size, and power consumption designs. Fixed infrastructure RAIN RFID readers can augment systems that include RAIN RFID handheld readers.