Sharp Series HF380 UHF RFID Reader
Featuring the Impinj RAIN RFID reader chip for maximum tag-detection performance, the Shenzhen Hopeland HF380 reader can capture more than 600 tags per second with a reading range of up to 30 meters. Its communication interfaces include RJ45, RS485, Wiegand, and USB, with industrial, installation-friendly I/O connectors. The HF380 supports RSSI, antenna detection, online update RSSI, and speed filters. It also supports the Hopeland web management platform and RFID middleware Version 2.O.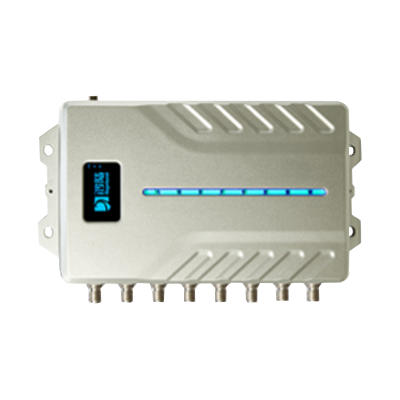 Category:

Fixed Readers

Purpose:

Warehouse inventory, assets tracking, and personnel management

Impinj Product:

Impinj R2000

# of Antenna Ports:

8

Dimension Length (mm):

241

Dimension Width (mm):

132

Max Power Output (dBm):

35

Connectivity:

RJ45, RS-485, OTG Wiegand

Environment:

operating temp –20 to 70 degrees C

Power Source:

DC 24v/2.5A

Reader Form Factor:

Fixed

Additional Info:
---
---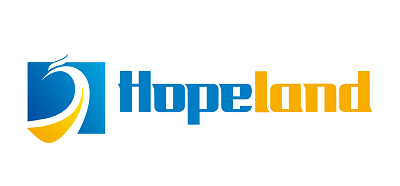 Shenzhen Hopeland
Hopeland Technologies Co, Ltd. located in Shenzhen, China, is a national-level high-tech enterprise that passed ISO9001, ISO14001, OHSAS18001 system certifications, began RFID-based R&D in 2009.
---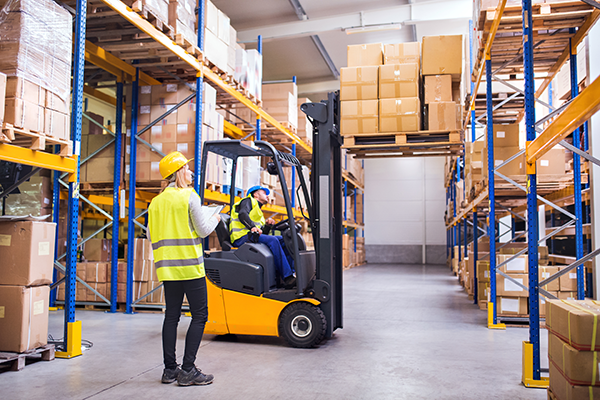 RAIN RFID read performance for inventory, asset, or personnel management
The Sharp HF380 reader, built with the Impinj RAIN RFID reader chip, offers unparalleled reader performance in any environment, with a read distance up to 20 meters, for use in warehouse inventory management, asset tracking, or personnel management.
Long-range reader with optional communication interfaces

Read range up to 20 meters
This powerful fixed reader can reach beyond the distance of standard RAIN RFID readers to ensure tag reads are not missed.
Read speed of 600 to 900 items per second
The Sharp HF380 can provide reliable tag reads even in crowded or high-speed environments.
Support for POE, Wi-Fi, Bluetooth
With multiple communication interfaces, the HF380 ensures developers have the flexibility they need for any application.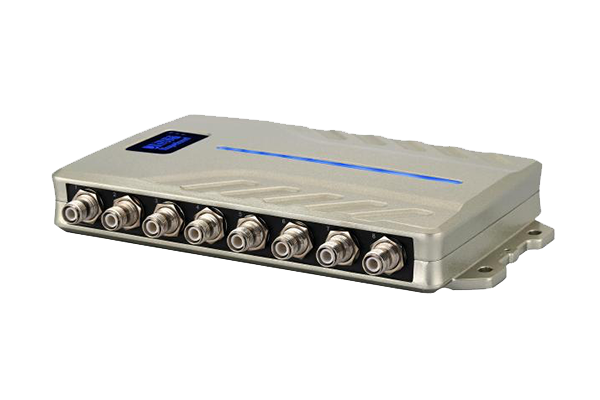 Expandable, long-range RAIN RFID reader
The Sharp HF380 reader supports eight antennas and boasts high performance with the powerful Impinj RAIN RFID reader chip. Developers can utilize the Hopeland web platform for configuration, along with a choice of communication interfaces including PoE, LAN, Wi-Fi or Bluetooth. This reader is designed for high performance and expandability, reading at a long distance and high speed.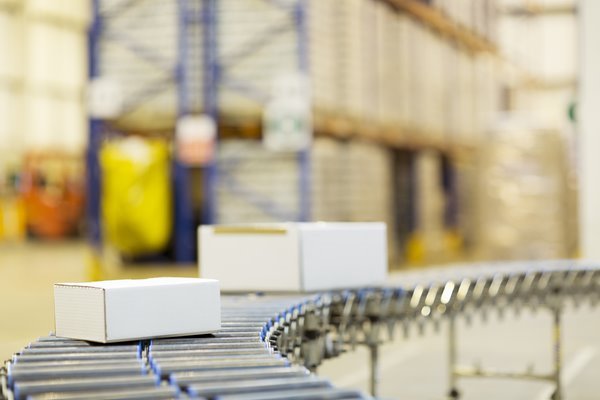 Partner-built fixed RAIN RFID readers use Impinj chips for performance and reliability
Efficiently use automation to improve visibility into inventory and enterprise assets by using a high-performing RAIN RFID reader built with an Impinj reader chip inside. Manufactured by Impinj partners, these fixed infrastructure readers deliver a range of performance, size, and power consumption designs. Fixed infrastructure RAIN RFID readers can augment systems that include RAIN RFID handheld readers.