Sharp Series HF100 UHF RFID Reader
The Shenzhen Hopeland HF100 two-port UHF RFID reader features the Impinj E710 RAIN RFID reader chip to provide maximum tag-detection performance, capable of reading more than 600 tags per second at a range of up to 30 meters. Its communication is enabled by interfaces such as RJ45, RS485, Wiegand and USB, and, installation-friendly I/O connectors. The reader supports RSSI, antenna detection, online update RSSI, and speed filters. The HF100 supports Hopeland's web management platform and RFID middleware Version 2.0.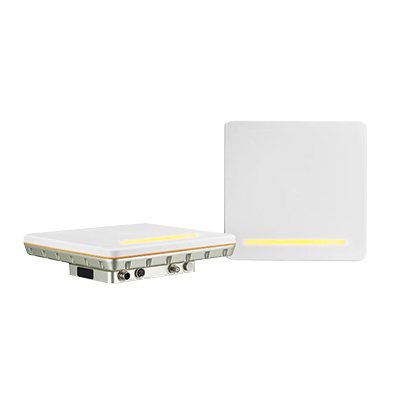 Category:

Fixed Readers

Purpose:

Vehicle tracking and parking management

Impinj Product:

Impinj E710

# of Antenna Ports:

2

Dimension Length (mm):

276

Dimension Width (mm):

276

Max Power Output (dBm):

35

Connectivity:

Wi-Fi, Bluetooth

Power Source:

PoE/ DC 24V/2.5A

Reader Form Factor:

Fixed

Additional Info:
---
---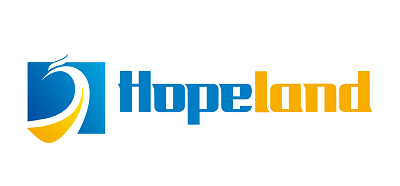 Shenzhen Hopeland
Hopeland Technologies Co, Ltd. located in Shenzhen, China, is a national-level high-tech enterprise that passed ISO9001, ISO14001, OHSAS18001 system certifications, began RFID-based R&D in 2009.
---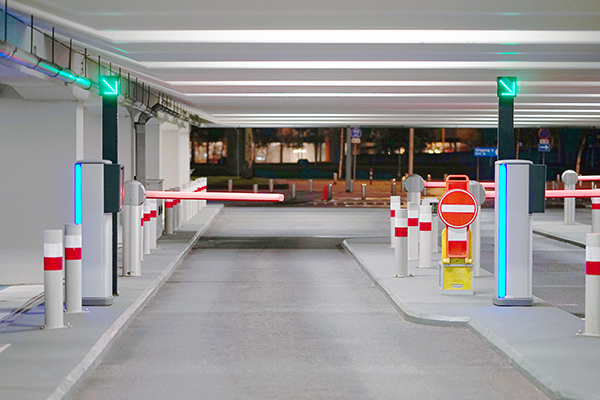 Integrated RAIN RFID reader for vehicle tracking
The HF100 two-port RFID reader, leveraging the Impinj E710 reader chip, provides top performance and long-range reading. It also boasts PoE connectivity for seamless installation. This flexible reader is optimal for e-parking applications, logistics, and vehicle access control where easy installation and sensitive tag reads are essential. This highly effective reader can accomplish tag reads in metallic environments around moving vehicles.
Featuring long-range reads and flexible communication

Stable, high-quality, long reading range
Leveraging the Impinj E710 RAIN RFID reader chip, this powerful reader offers unmatched reading distance and maximum tag detection performance.
Supports Wi-Fi, Bluetooth, and POE
Users and developers can leverage the flexibility of POE connectivity with options for Bluetooth and Wi-Fi communication.
Web platform and RFID middleware configuration
This reader is designed for seamless installation and configuration using built-in web management functions.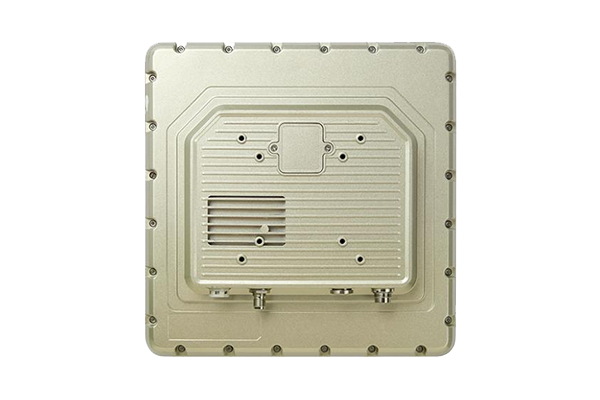 High sensitivity RAIN RFID reader with sensors
The HF100 two-port integrated RFID reader was made for high performance in vehicle management, access control, and logistics environments. With an easy-to-use web platform and RFID middleware configuration, Wi-Fi and Bluetooth wireless communication, and PoE connectivity, the HF100 supports outdoor use without a PC. Its IP67 rating ensures robust performance in rugged environments.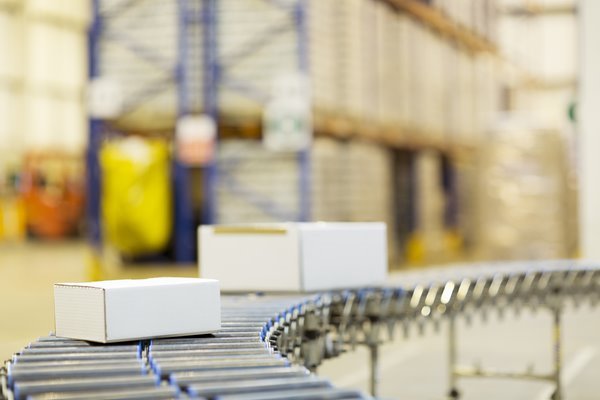 Partner-built fixed RAIN RFID readers use Impinj chips for performance and reliability
Efficiently use automation to improve visibility into inventory and enterprise assets by using a high-performing RAIN RFID reader built with an Impinj reader chip inside. Manufactured by Impinj partners, these fixed infrastructure readers deliver a range of performance, size, and power consumption designs. Fixed infrastructure RAIN RFID readers can augment systems that include RAIN RFID handheld readers.