RRU2882LITE RAIN RFID Fixed Reader
RoyalRay's RRU2882LITE is a 4-port high-performance UHF RFID fixed reader based on a proprietary efficient digital signal processing algorithm. It supports fast tag read/write operation with a high identification rate.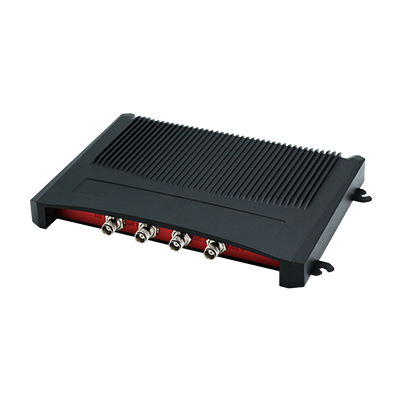 Category:

Fixed Readers

Purpose:

Inventory management, power patrol inspection, personnel management, livestock management, accessories tracking, and clothing retail

Impinj Product:

Impinj R2000

# of Antenna Ports:

4

Max Power Output (dBm):

33

Connectivity:

GPIO;LAN;Serial;USB;Wi-Fi

Environment:

Non-Rugged

Power Source:

PoE;Power Adapter

Reader Form Factor:

Fixed

Additional Info:
---
---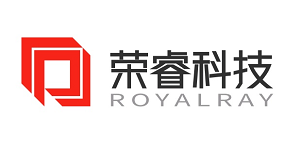 RoyalRay
Shenzhen RoyalRay Science and Technology Co., Ltd. specializes in the development, production, and sales of RFID reader products.
---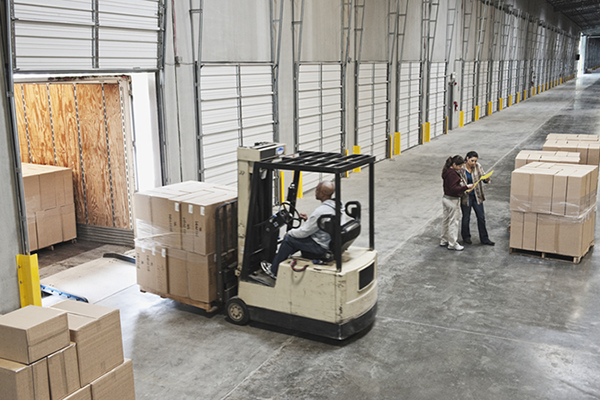 Designed for top performance, even in rugged environments
This versatile and effective reader leverages a high-performance Impinj RAIN RFID reader chip for best-in-class read accuracy, as well as ruggedization for durability. Users can gain reliable RAIN RFID read systems for patrol inspections, livestock management, access control, industrial production process control, and anti-counterfeiting applications.
Exceptional read reliability with adjustable power

Optimal performance
The RRU2882LITE boasts exceptional multi-tag anti-collision operation, while fully supporting EPC CLASS1 G2 ISO18000-6B protocol tags, and accomplishing a read rate of over 700 tags per second.
Adjustable RF output power
This versatile RAIN RFID reader can offer a choice of RF output according to the user's needs up to 33 dBm.
Fast processing speed
In addition to its high read-processing speed, this device also offers all the storage needed for an EPC tag ID, with a maximum of 496 bits.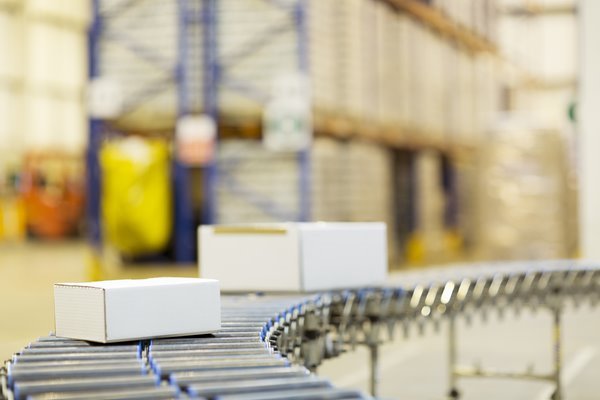 Partner-built fixed RAIN RFID readers use Impinj chips for performance and reliability
Efficiently use automation to improve visibility into inventory and enterprise assets by using a high-performing RAIN RFID reader built with an Impinj reader chip inside. Manufactured by Impinj partners, these fixed infrastructure readers deliver a range of performance, size, and power consumption designs. Fixed infrastructure RAIN RFID readers can augment systems that include RAIN RFID handheld readers.