Spider AI UHF-AI Fixed Reader
The RodinBell Spider AI combines RAIN RFID and AI. The all-in-one design provides great convenience for terminal solutions. With an Impinj RAIN RFID reader chip, hexa-core 64-bit processor, rich communication interface, and Android 8.1 OS, the Spider AI is a leading product.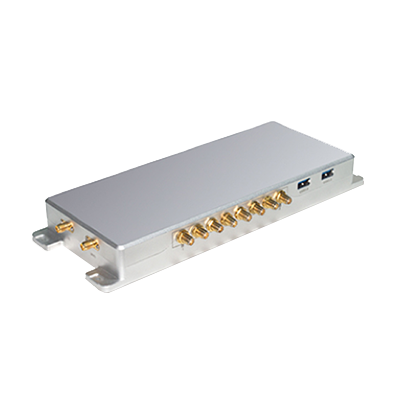 Category:

Fixed Readers

Purpose:

Inventory management, clothing retail, power patrol inspection, personnel management, livestock management, and asset management

Impinj Product:

Impinj R2000

# of Antenna Ports:

8

Max Power Output (dBm):

33

Connectivity:

Bluetooth;GPIO;LAN;Serial;USB;Wi-Fi

Environment:

Rugged

Power Source:

Power Adapter

Reader Form Factor:

Fixed

Additional Info:
---
---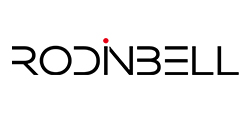 RodinBell
Committed to the development and sales of industrial and commercial smart devices and solutions.
---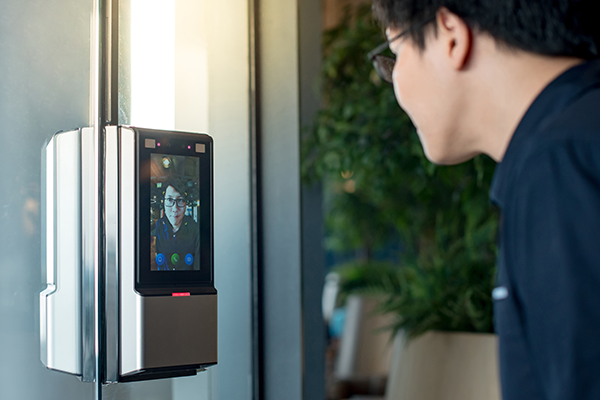 RFID and AI combine to enable face recognition and image processing applications
Leveraging its camera interface, high-end RAIN RFID reader and AI computing platform, the Spider AI — built with an Impinj RAIN RFID reader chip — provides face-recognition system management as well as a variety of applications that require visibility and intelligence.
Eight-Port UHF RFID Fixed Reader with AI

AI computing platform based on independent NPU
With its AI platform and built-in camera interface, the Spider AI is optimal for solutions such as image processing.
Rich communication interface
The Spider AI supports LTE data service, Bluetooth 5.0, as well as 2.4G/5G Wi-Fi.
Classy industrial design
This rugged, fixed reader comes in a compact and aesthetically pleasing aluminum design.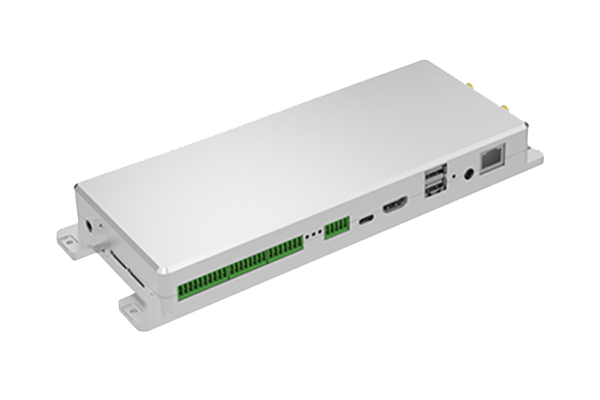 Eight-port RAIN RFID fixed reader with AI computing platform.
The Spider AI's computing platform, based on an independent NPU, comprehensively improves the efficiency of facial recognition, image processing, and other algorithms. Users benefit from its rich communication interfaces, while the compact aluminum design makes it aesthetically pleasing, as well.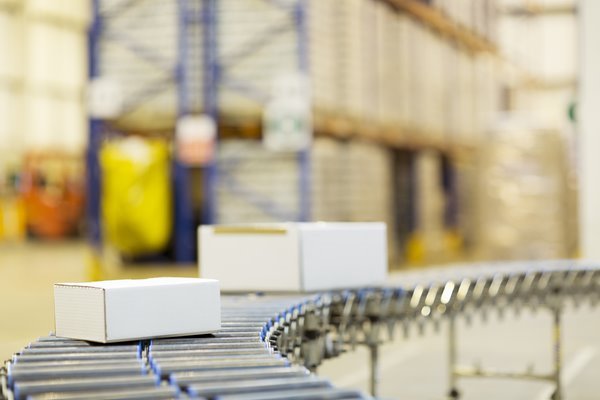 Partner-built fixed RAIN RFID readers use Impinj chips for performance and reliability
Efficiently use automation to improve visibility into inventory and enterprise assets by using a high-performing RAIN RFID reader built with an Impinj reader chip inside. Manufactured by Impinj partners, these fixed infrastructure readers deliver a range of performance, size, and power consumption designs. Fixed infrastructure RAIN RFID readers can augment systems that include RAIN RFID handheld readers.