Spider 8000 Pro UHF RFID Fixed Reader
The RodinBell Spider 8000 Pro is an eight-port RAIN RFID fixed reader offering a choice of Linux or Android operating systems. It combines comfort and ergonomic design with industrial-grade components, making it an optimal device for any environment. The reader features a rich communication interface, supporting LTE, Bluetooth, WiFi, RS232, RS485, USB, and HDMI.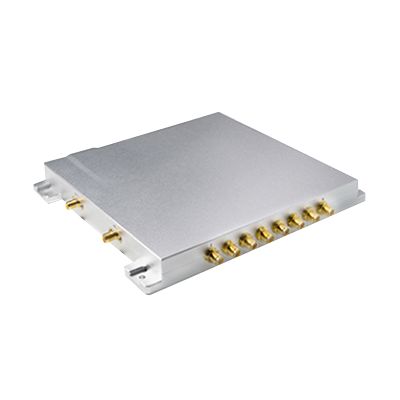 Category:

Fixed Readers

Purpose:

Inventory management, clothing retail, power patrol inspection, personnel management, livestock management, and asset management

Impinj Product:

Impinj R2000

# of Antenna Ports:

8

Reader Form Factor:

Industrial

Additional Info:
---
---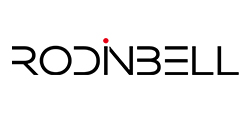 RodinBell
Committed to the development and sales of industrial and commercial smart devices and solutions.
---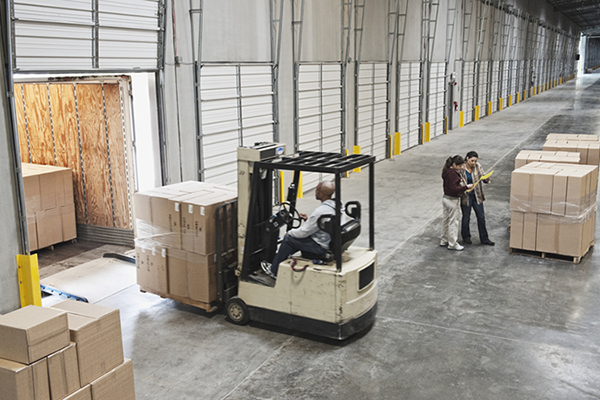 Eight-Port Linux or Android RAIN RFID Fixed Reader
This ruggedized and ergonomic reader offers either Linux or Android operating systems, leveraging the power of its built-in Impinj RAIN RFID reader chip for highly effective reads, even in challenging environments. This high-performance reader includes industrial quality components and a ten-year supply cycle.
Flexible fixed reader with choice of operating systems

Based on Freescale platform
The Spider 8000 Pro comes with both a vehicle-grade CPU and dual IMX6DL application processors.
Rich communication interfaces
This device boasts easy and intuitive operation and interfaces, allowing a positive user experience.
Sleek industrial design
The Spider 8000 combines comfort and ergonomic design with industrial-grade components.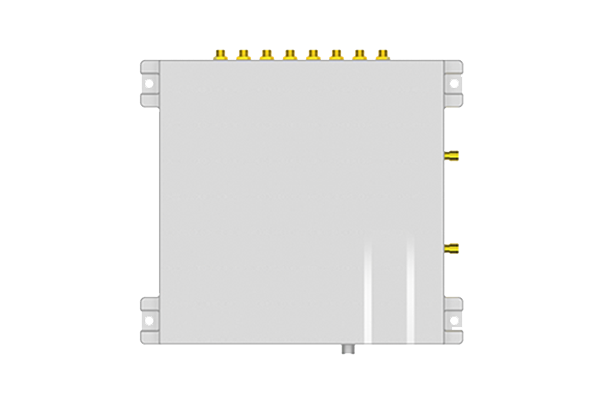 Fixed reader with Linux or Android operating system
The multi-antenna port Spider 8000 Pro reader enables effective RFID tag reading at long range, and boasts high storage capacity for even challenging, high tag volume applications. It features high performance and ruggedization for harsh environments.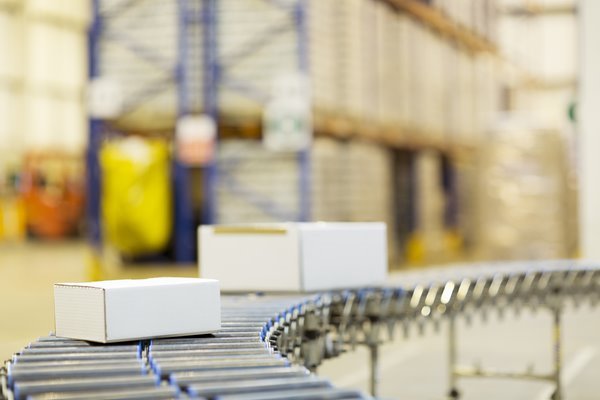 Partner-built fixed RAIN RFID readers use Impinj chips for performance and reliability
Efficiently use automation to improve visibility into inventory and enterprise assets by using a high-performing RAIN RFID reader built with an Impinj reader chip inside. Manufactured by Impinj partners, these fixed infrastructure readers deliver a range of performance, size, and power consumption designs. Fixed infrastructure RAIN RFID readers can augment systems that include RAIN RFID handheld readers.