Spider 8000 Linux UHF RFID Fixed Reader
The RodinBell Spider 8000 is an 8-port Linux OS based RAIN RFID fixed reader. Its extremely compact design makes it very attractive. With industrial-grade components, it can withstand harsh conditions. Featuring an Impinj RAIN RFID reader chip, it delivers a long reading range.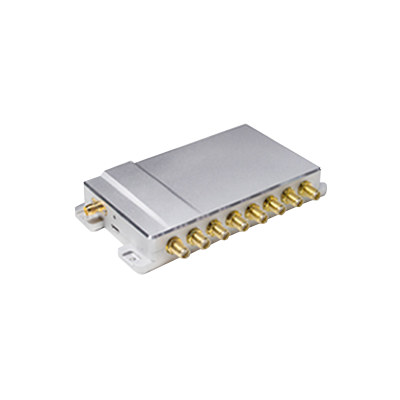 Category:

Fixed Readers

Purpose:

Inventory management, clothing retail, power patrol inspection, personnel management, livestock management, and asset management

Impinj Product:

Impinj R2000

# of Antenna Ports:

8

Max Power Output (dBm):

30

Connectivity:

Bluetooth;GPIO;LAN;Serial;USB;Wi-Fi

Environment:

Rugged

Power Source:

PoE;Power Adapter

Reader Form Factor:

Fixed

Additional Info:
---
---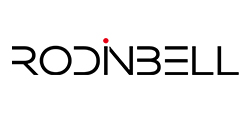 RodinBell
Committed to the development and sales of industrial and commercial smart devices and solutions.
---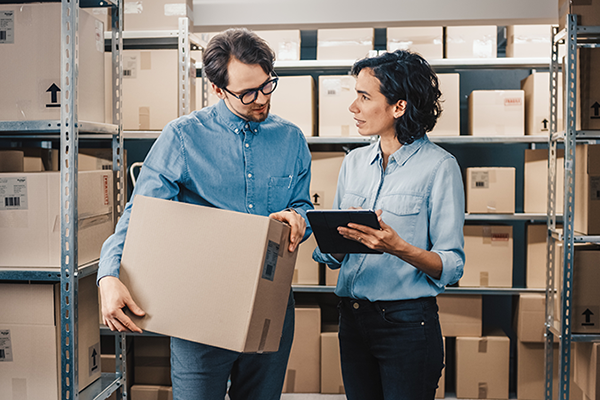 Compact fixed reader with high power read functionality
The multi-antenna port RodinBell Spider 8000 reader enables powerful RAIN RFID tag-reading with a small footprint. This compact device can read tags at long range, and boasts high storage capacity for even challenging, high-volume reading applications.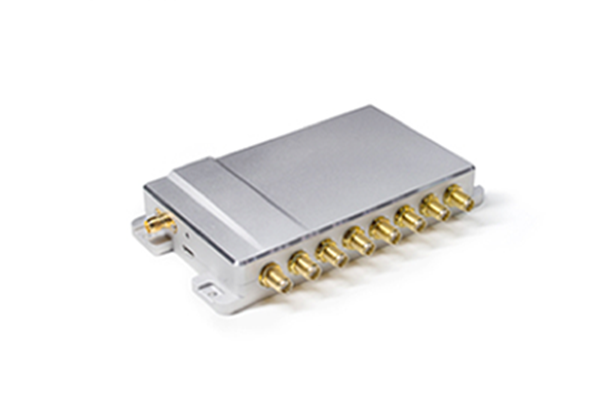 Eight-Port RAIN RFID Reader
Based on Freescale platform: The Spider 8000 comes with both a vehicle-grade CPU and dual IMX6DL.
Powerful Linux 4.9.11: The Linux operating system provides a seamless development experience.
Sleek industrial design: This compact and aesthetically pleasing design comes in aluminum.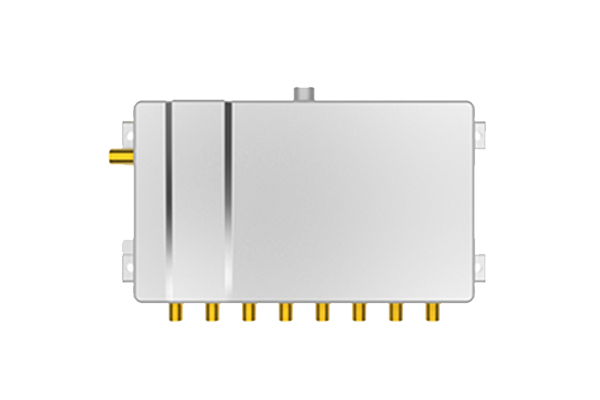 Eight-port RAIN RFID fixed reader, ideal for harsh and rugged conditions
The Spider 8000 Linux UHF RFID reader boasts a Freescale platform for easy operation, and Linux OS to streamline development. The industry and military-grade components come in a compact and artistic design with aluminum material for an aesthetically pleasing installation.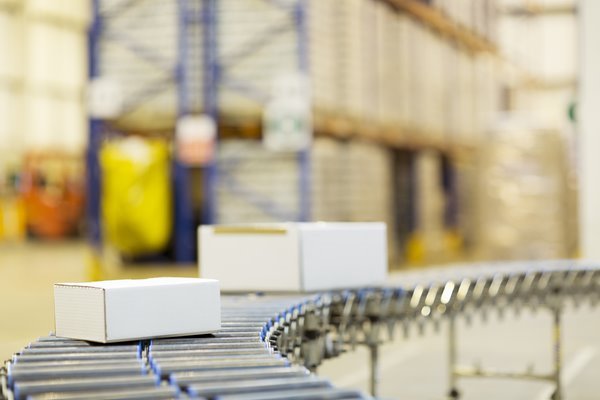 Partner-built fixed RAIN RFID readers use Impinj chips for performance and reliability
Efficiently use automation to improve visibility into inventory and enterprise assets by using a high-performing RAIN RFID reader built with an Impinj reader chip inside. Manufactured by Impinj partners, these fixed infrastructure readers deliver a range of performance, size, and power consumption designs. Fixed infrastructure RAIN RFID readers can augment systems that include RAIN RFID handheld readers.