S-8600 UHF RFID Fixed Reader
RodinBell S-8600 is a four-port UHF RFID fixed reader. Industrial, military-grade components with excellent cooling design make it ideal for harsh and rugged conditions. Built with an Impinj RAIN RFID reader chip, the S-86000provides highly stable and powerful reading performance.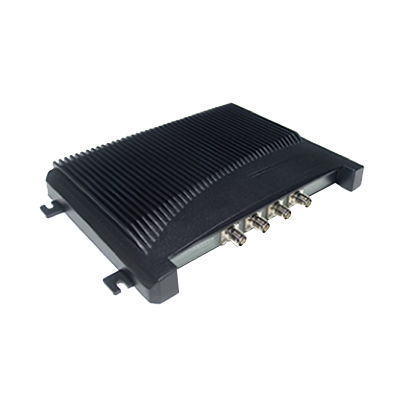 Category:

Fixed Readers

Purpose:

Inventory management, clothing retail, power patrol inspection, personnel management, livestock management, and asset management

Impinj Product:

Impinj R2000

# of Antenna Ports:

4

Max Power Output (dBm):

33

Connectivity:

GPIO;LAN;Serial

Environment:

Rugged

Power Source:

Power Adapter

Reader Form Factor:

Fixed

Additional Info:
---
---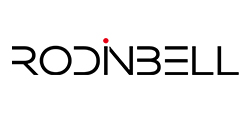 RodinBell
Committed to the development and sales of industrial and commercial smart devices and solutions.
---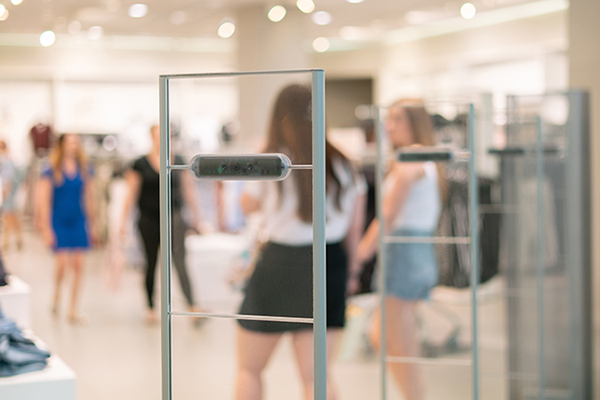 High-performance fixed reader for inventory or personnel management and access control
The RodinBell S-8600 fixed reader, powered by an Impinj RAIN RFID reader chip, provides reliable access control systems. When combined with antennas on opposite sides of an entrance, this powerful four-port reader captures the necessary data about people entering and leaving a secured area.
Four-Port UHF RFID fixed reader

Powerful UHF RFID engine
The S-8600 reader leverages an Impinj RAIN RFID reader chip for the best available performance.
Anti-collision algorithm
This feature enables reading of tag IDs, in volume, without data collision.
Fast four-antenna switch inventory
Each antenna's inventory duration is configurable based on the application requirements.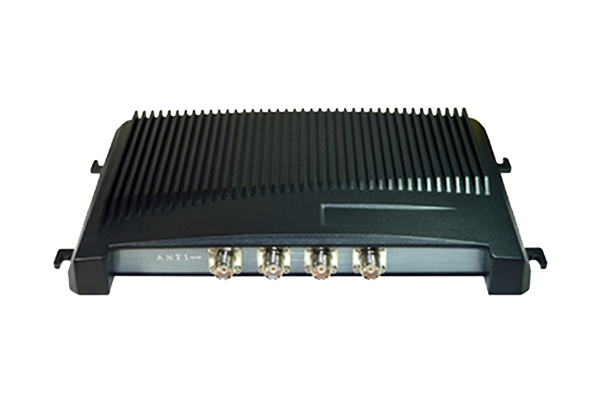 Industry classic four-port UHF RFID reader for inventory, asset, and personnel management
With a built-in Impinj RAIN RFID reader chip and RodinBell's own anti-collision algorithm, the powerful S-8600 optimizes RAIN RFID performance in any application.

Its fast four-antenna switch capacity ensures every antenna's inventory duration is configurable with a minimum duration of 30 milliseconds and polling across each antenna.

The S-8600's industrial-grade materials provide stable performance and superb heat dissipation.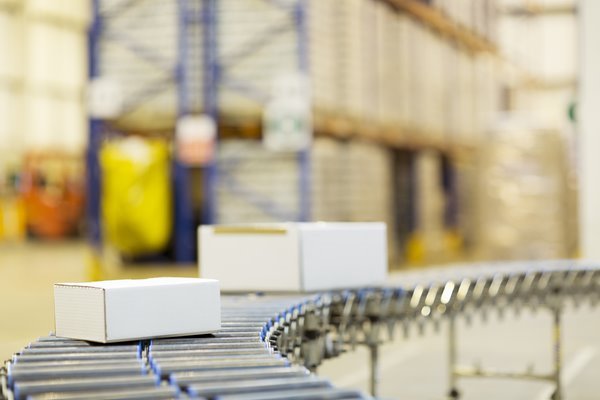 Partner-built fixed RAIN RFID readers use Impinj chips for performance and reliability
Efficiently use automation to improve visibility into inventory and enterprise assets by using a high-performing RAIN RFID reader built with an Impinj reader chip inside. Manufactured by Impinj partners, these fixed infrastructure readers deliver a range of performance, size, and power consumption designs. Fixed infrastructure RAIN RFID readers can augment systems that include RAIN RFID handheld readers.